PROCESS play is a small and open-minded design studio, providing visual thinking for the arts, publishers and independent companies. Founded and run by Leeds born graphic designer Kevin Summers, the studio aims to create thoughtful work that embraces hope, meaning and a sense of playfulness.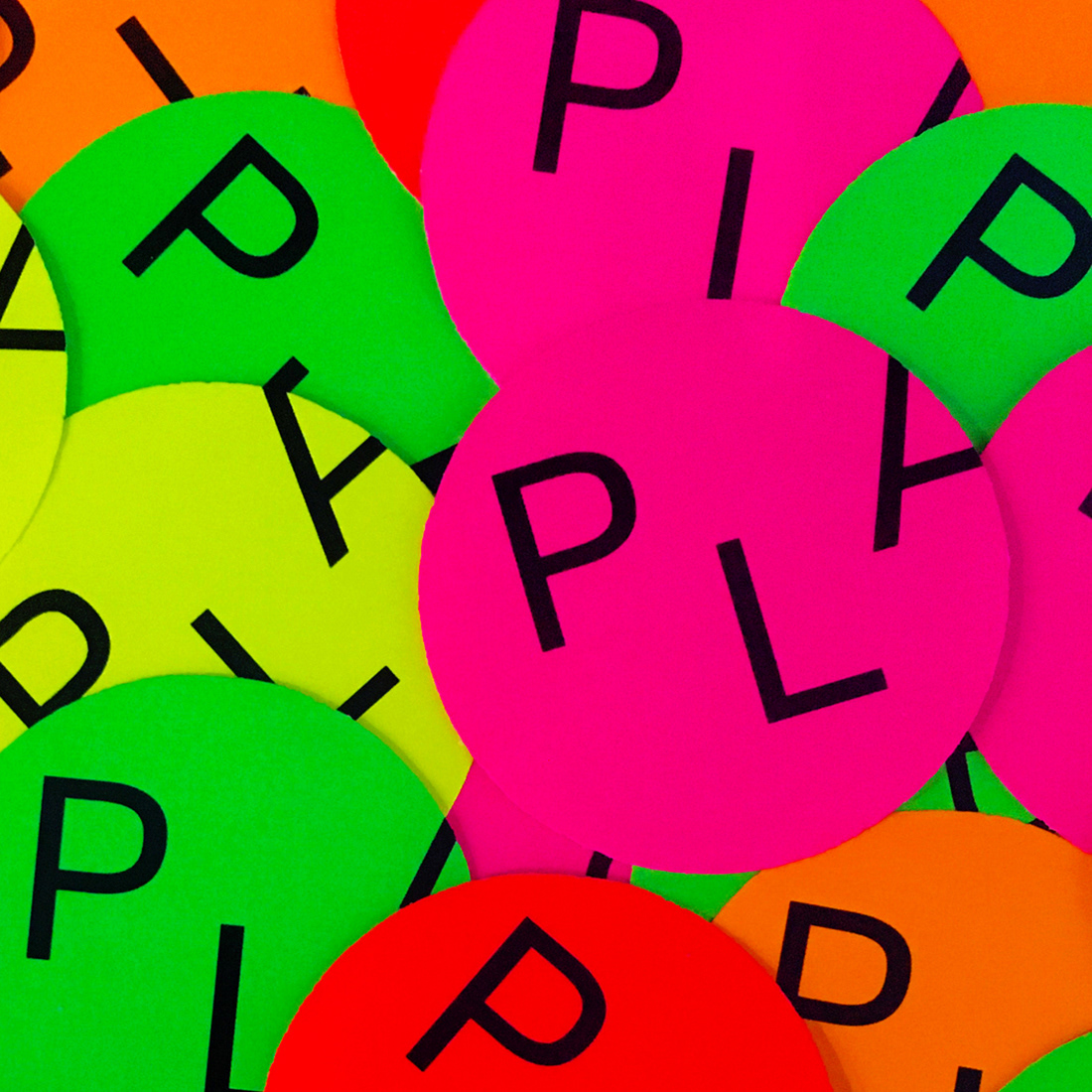 Selected clients
Leeds Modernist Society, End of the Road Festival,  Salt Beer Factory, Evolve Music School, The Stanley & Audrey Burton Gallery, University of Leeds, Piglove Brewing Co, Bearded Magazine, Three Fiends Brewery, Sailor Jerry, Bad Sneakers Records, Wrath Records.
Services offered
Graphic design, art direction, branding / visual identity, editorial design, typography, exhibition design, image making, design for music, illustration, poster design, book cover design.
Press coverage
Eye Magazine, The Modernist, Counter Print: Abstract Logo, Leeds Inspired, Ivy: 1000 Fonts Book, The Guardian Guide, The Leeds Guide, Metro.
Exhibited work
Assembly Underground, North Bar Social, Headrow House, The Commute, The Brunswick, RCA Shoplift Gallery.