Florence Makes


Brand Identity
A modular, geometric identity for the creative practice of Leeds based designer and maker Florence Hoy.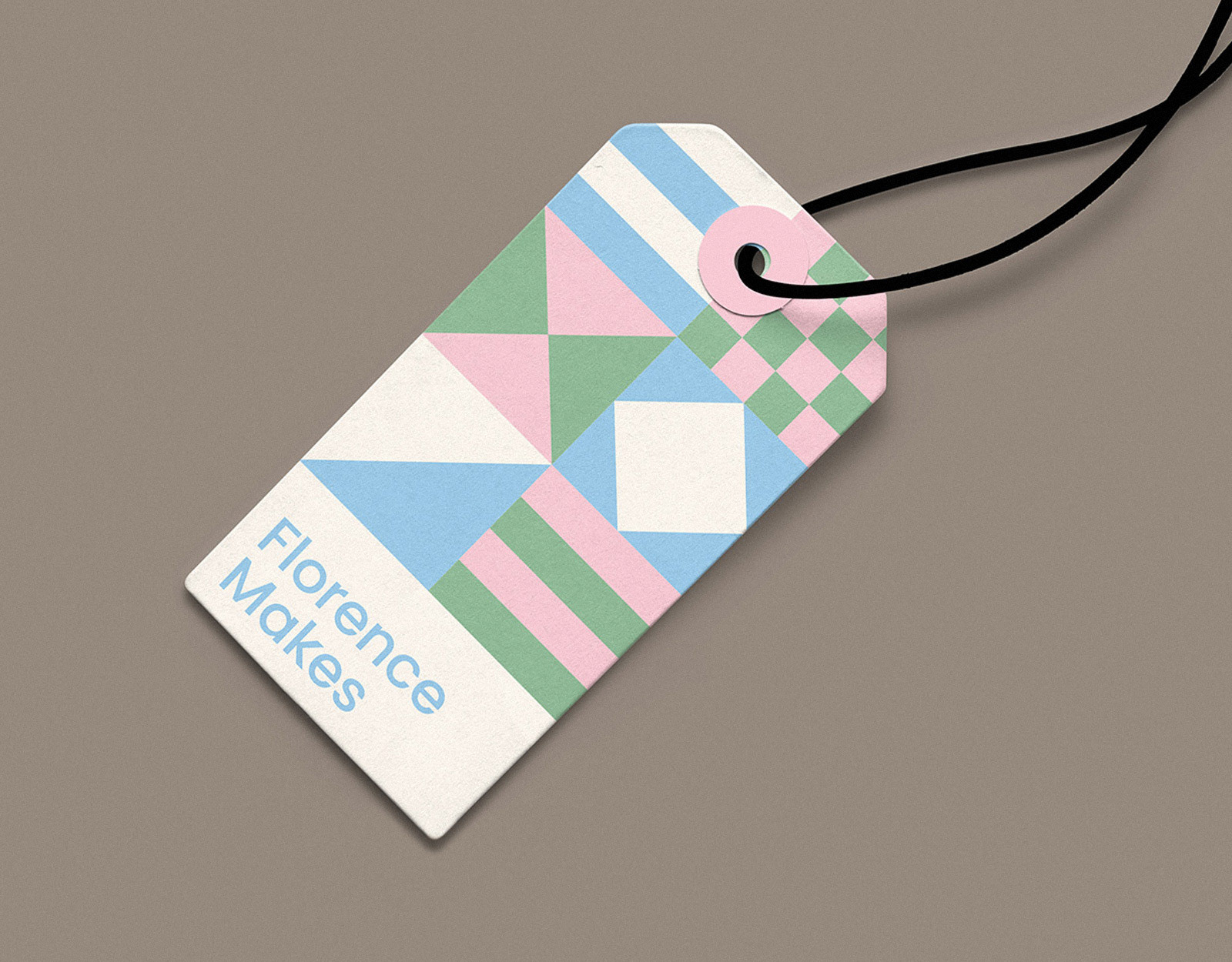 Repetition and connection
Florence's work focusses on repetition and connection, using simple shapes in a modular way. Florence creates her work by hand using paper, often in the form of recycled vintage maps and train tickets. The labour intensive process involves cutting the paper down into squares, folding the squares into pyramids and then joining each of the pyramids together in order to create large, intriguing geometric structures.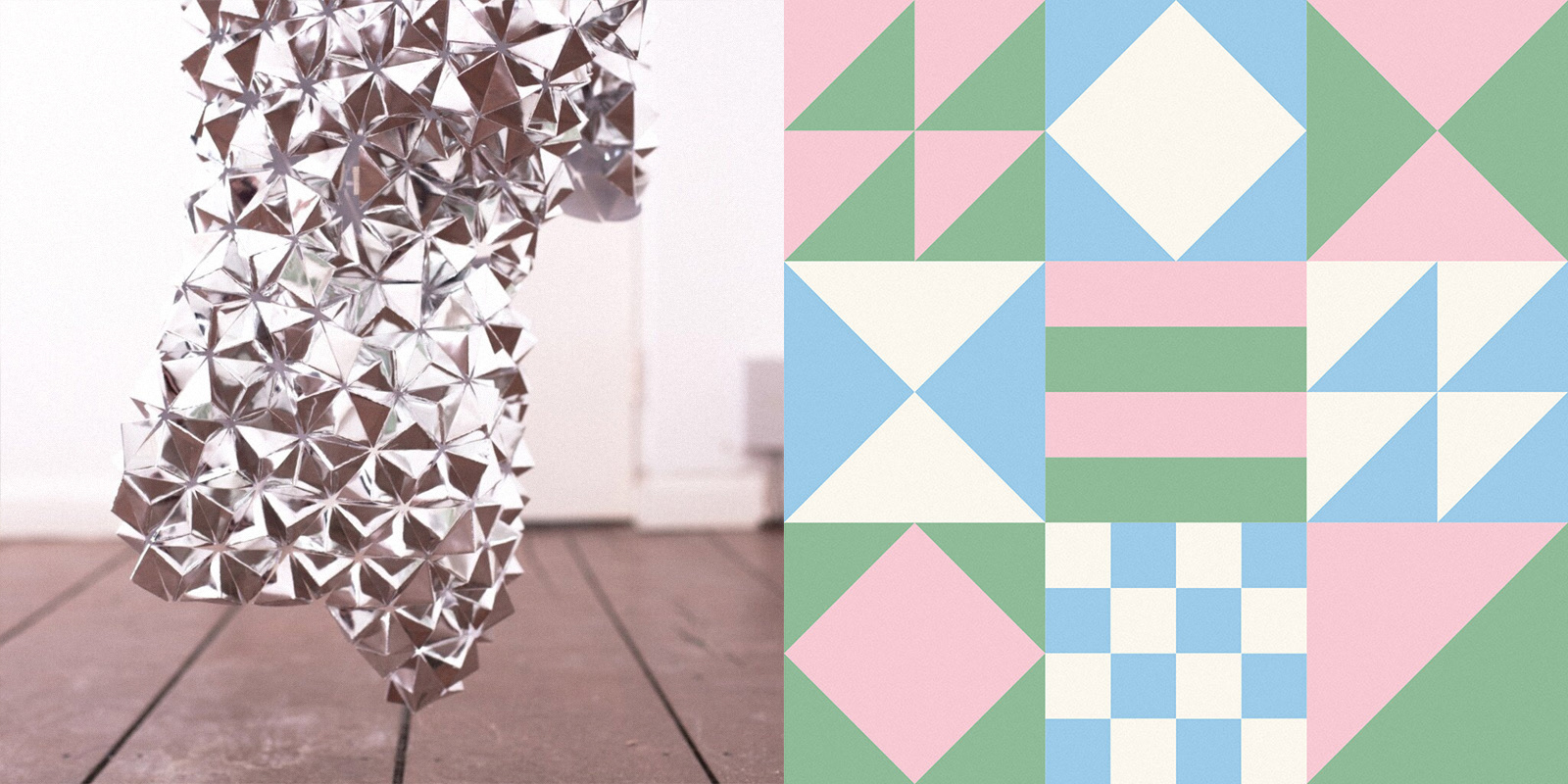 Mirroring the process that Florence uses to create her geometric sculptures, the identity design started by taking a square and folding it in a variety of ways, these folded squares were then recreated as colour graphics and used as building blocks in the creation of an ever evolving, expandable graphic language.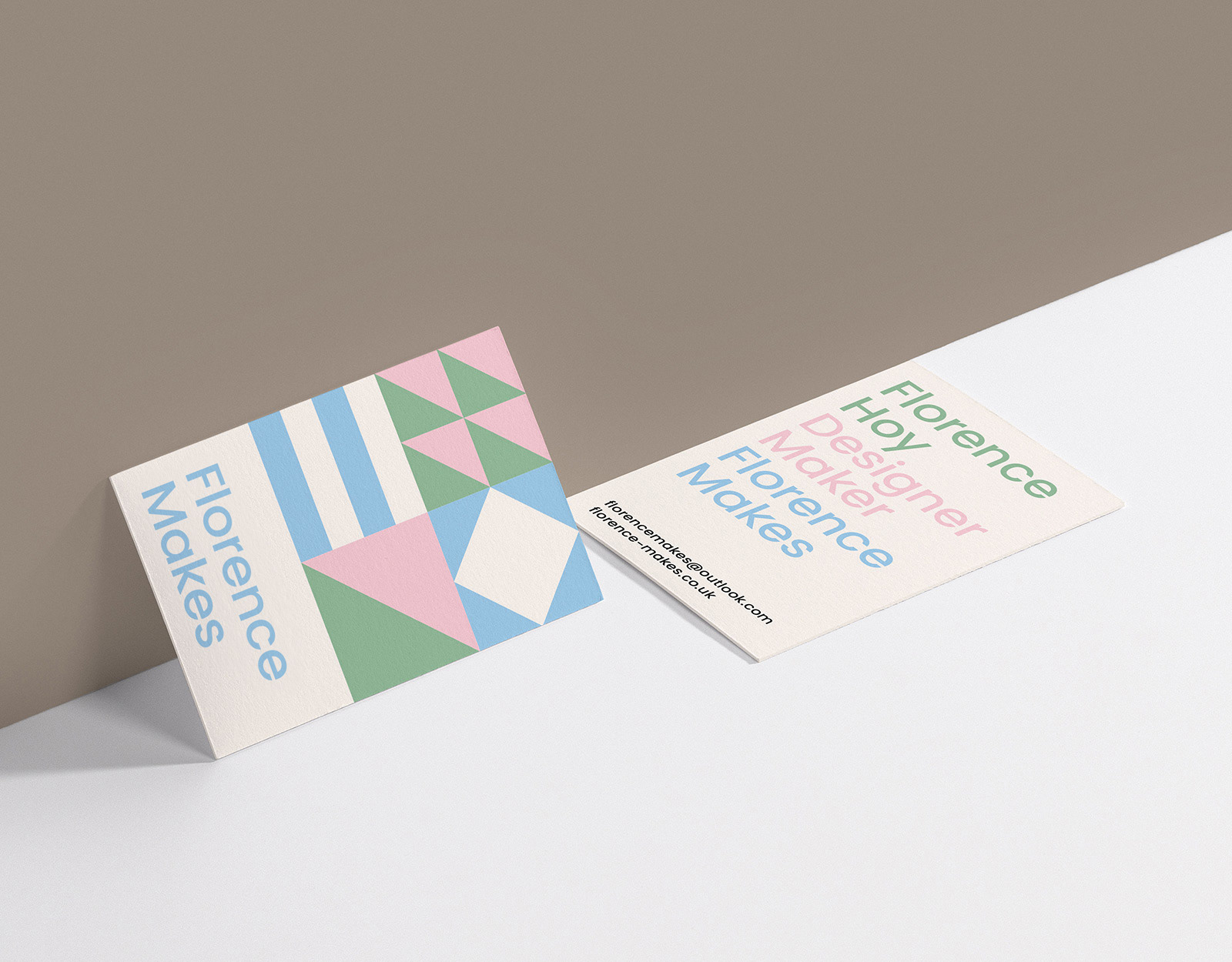 As expressed through the geometric forms, pared back typography and colour system – the identity development was guided by themes of simplicity and joyfulness. As a nod to the source materials used in Florence's work, the pastel colours are inspired by vintage map design.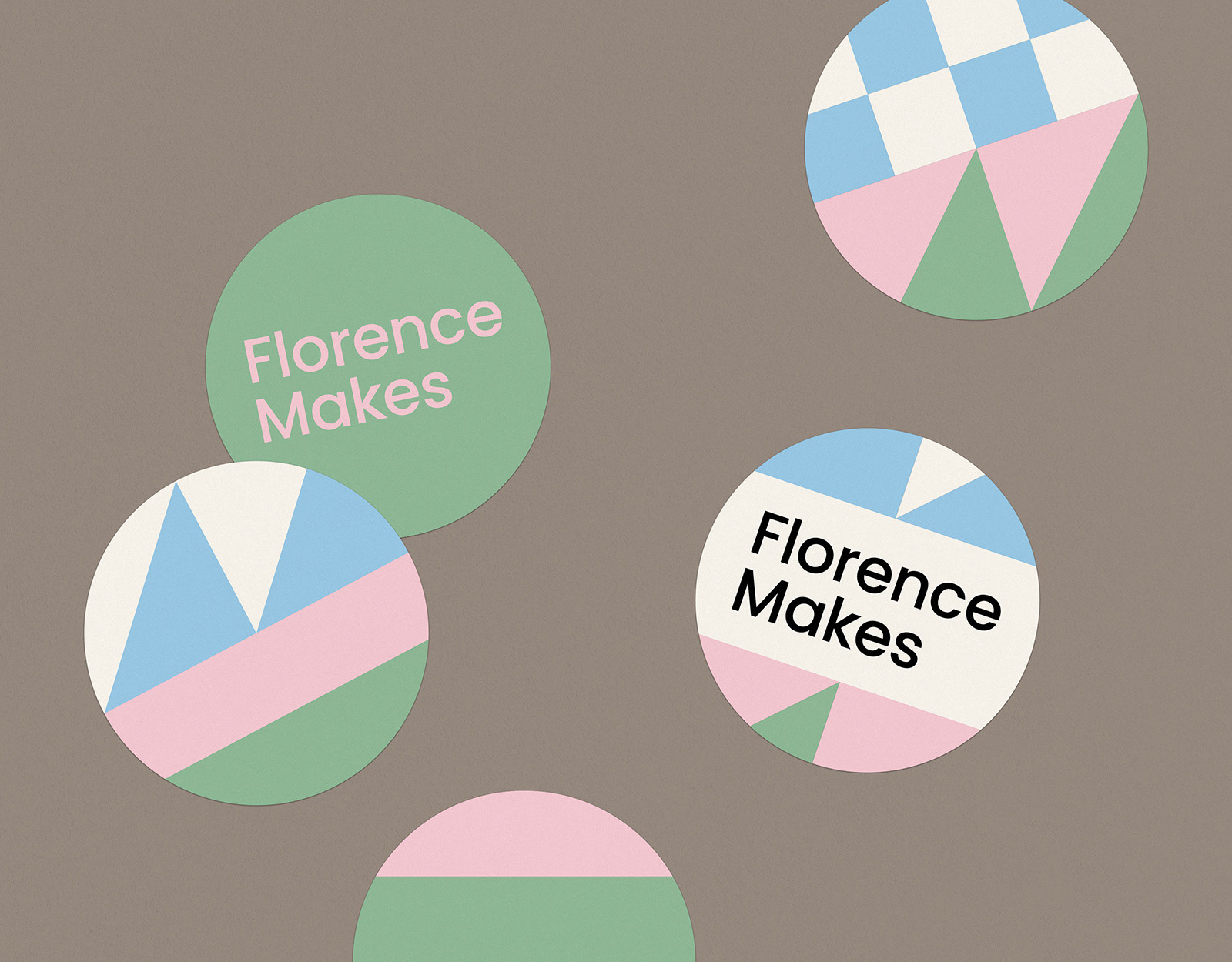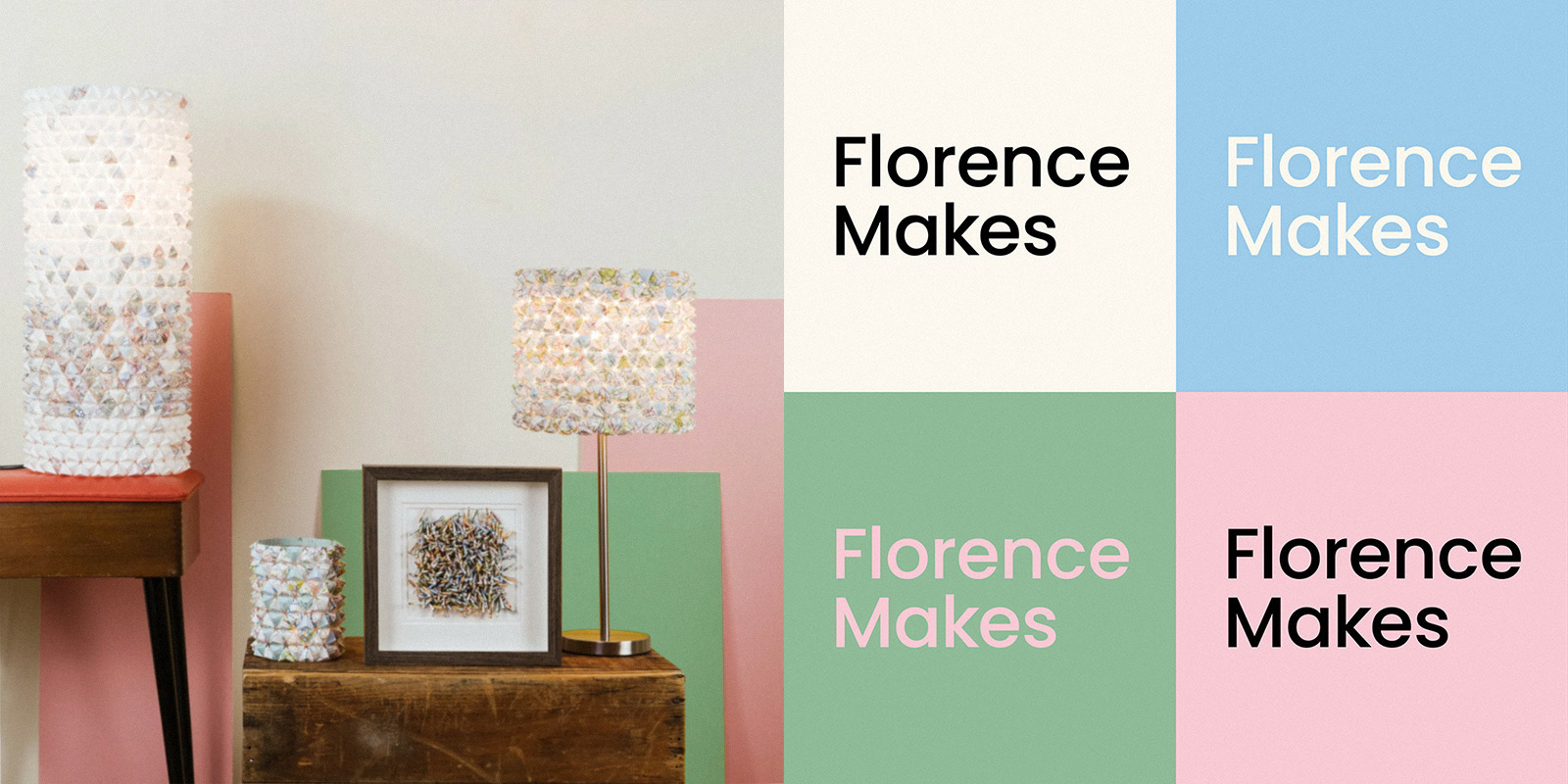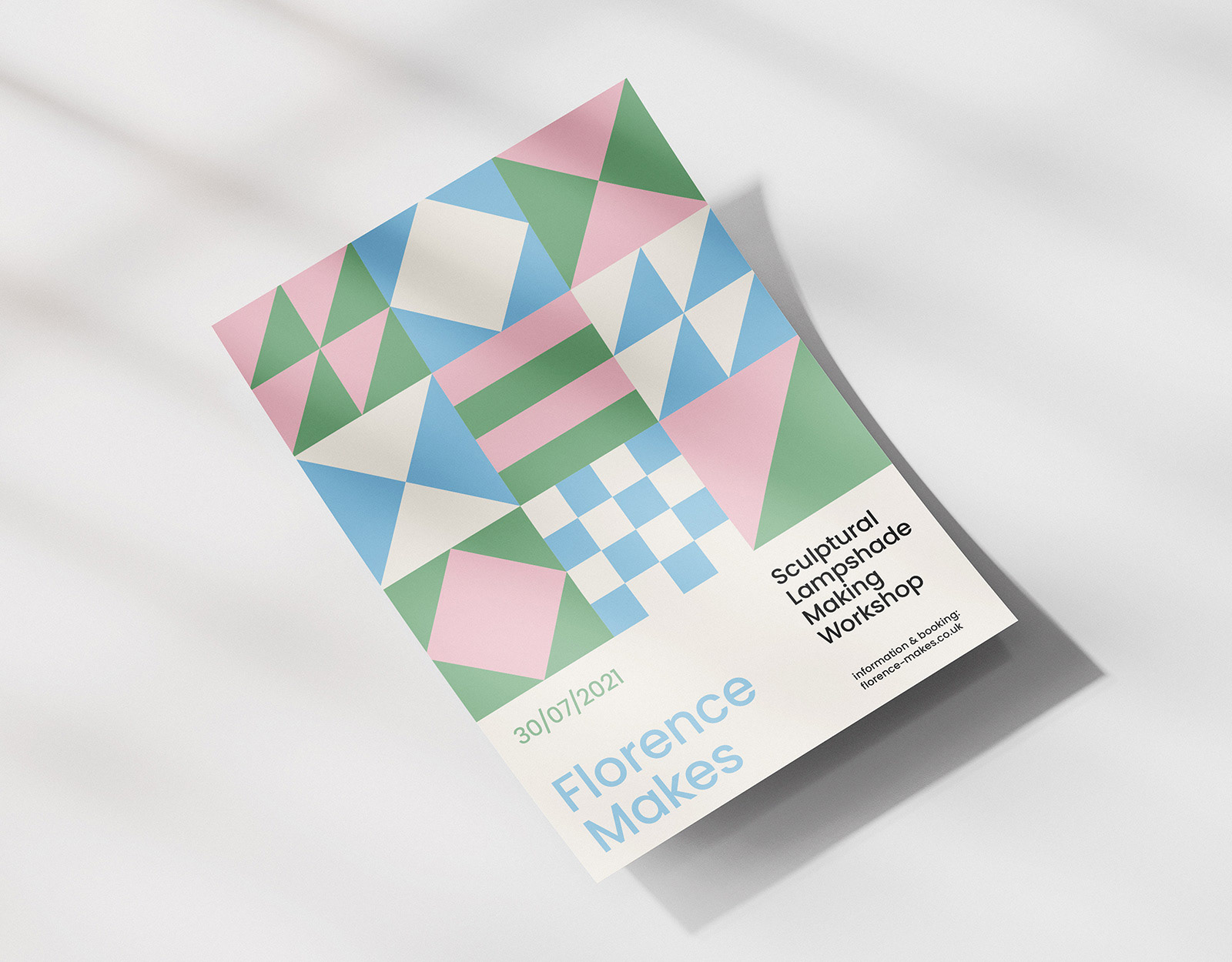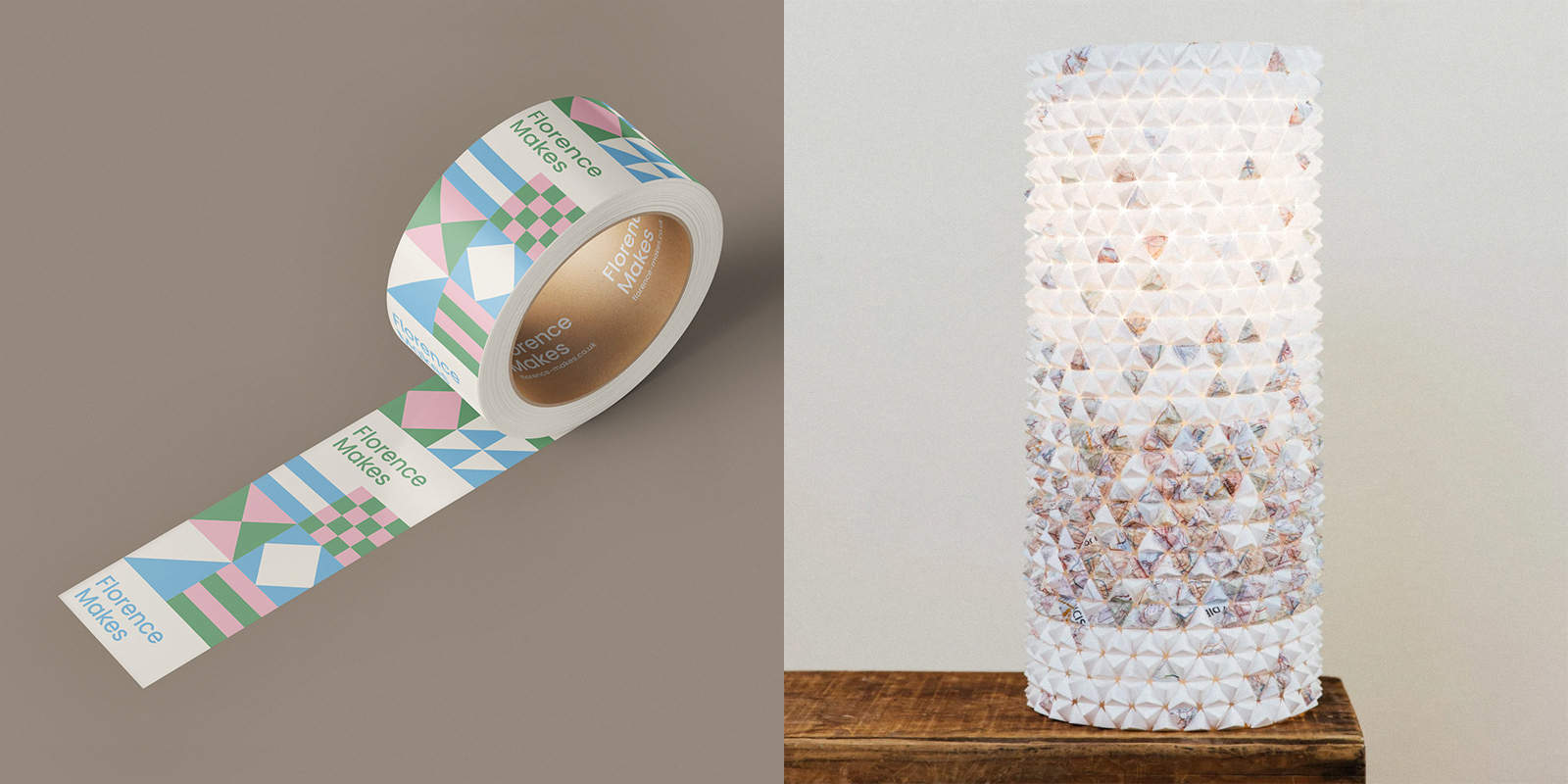 Sculptural and product photography courtesy of Florence Makes.
Visit

Florence Makes

for more info on Florence's current work for sale and upcoming workshops.