Roger Stevens Building


Illustration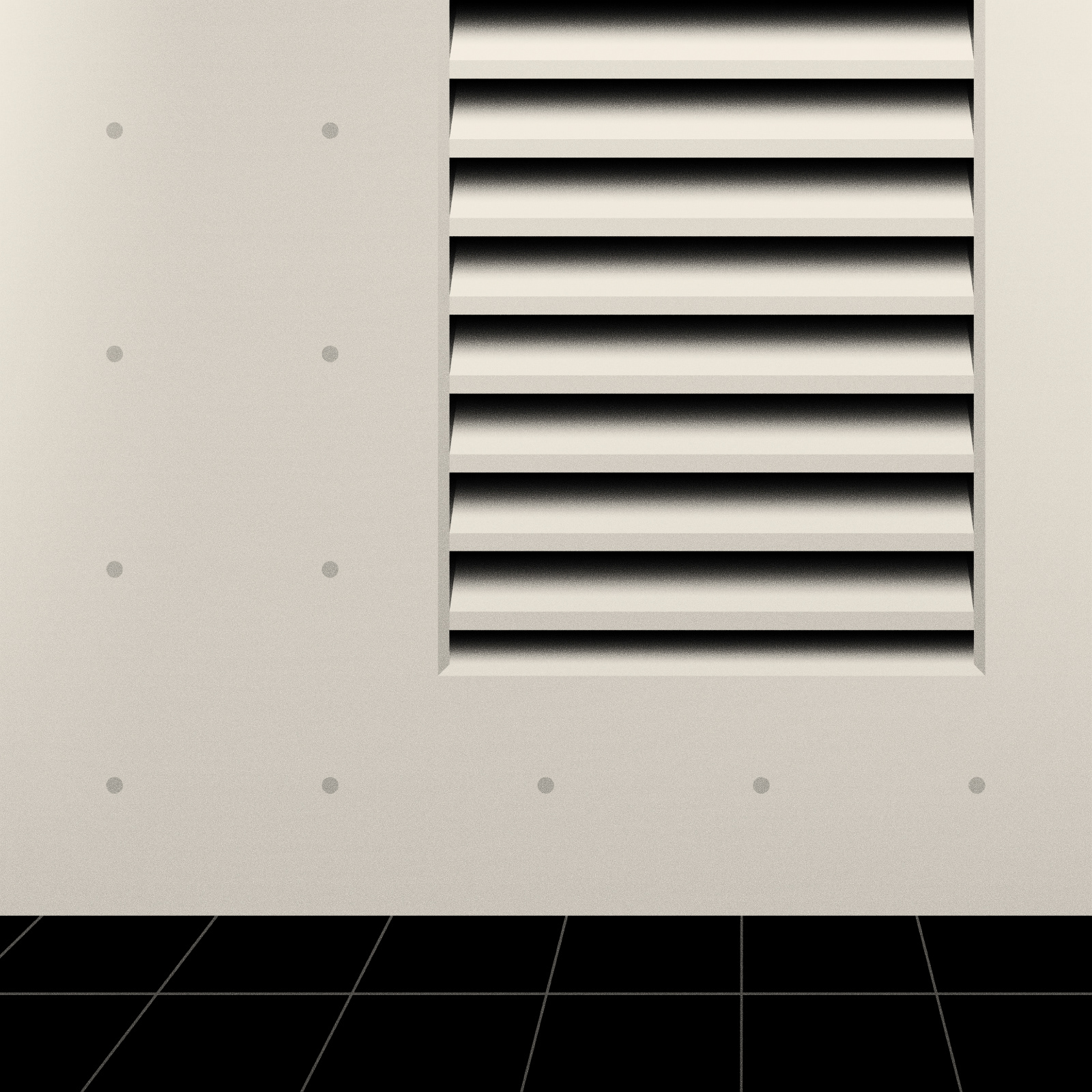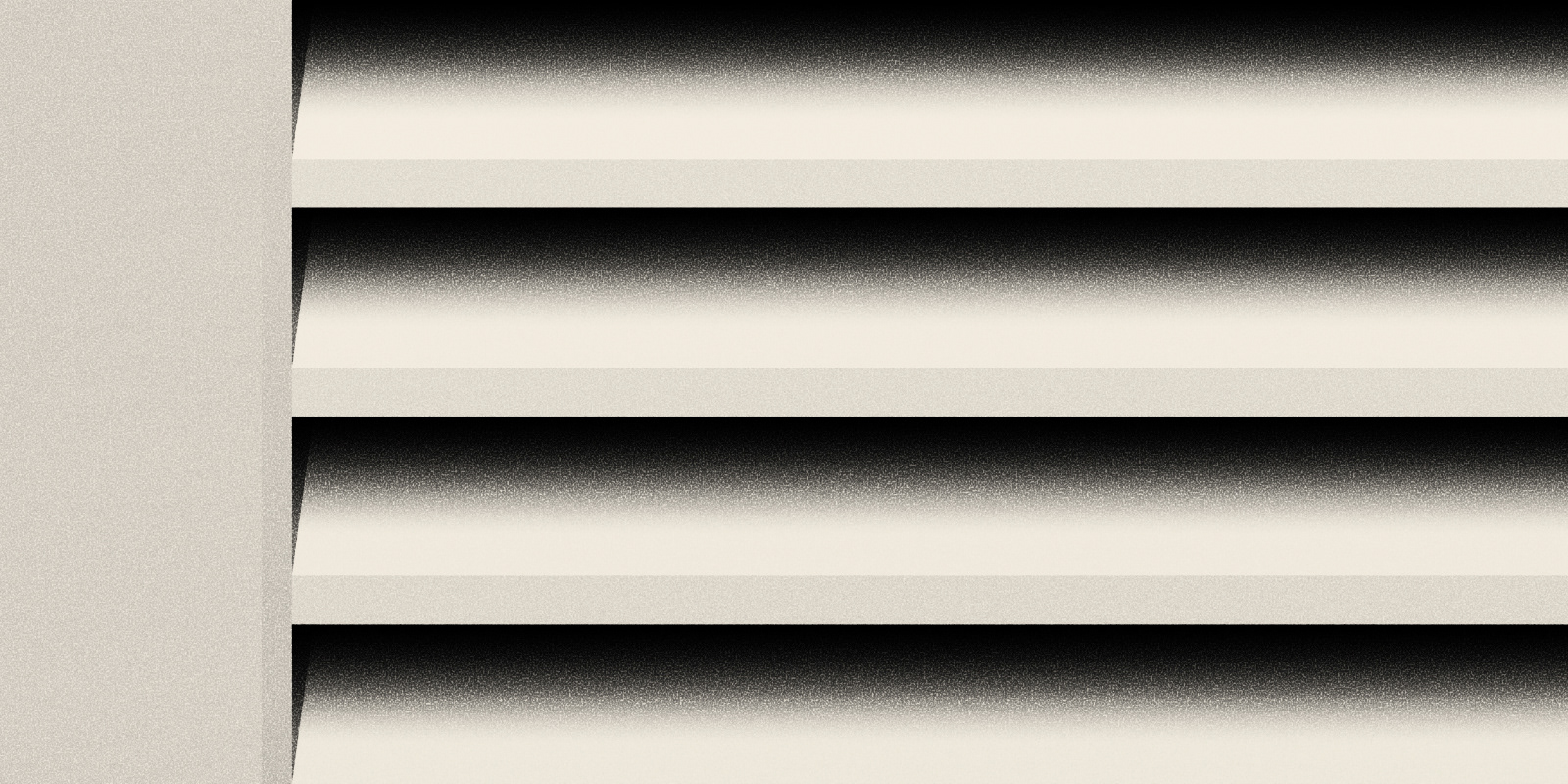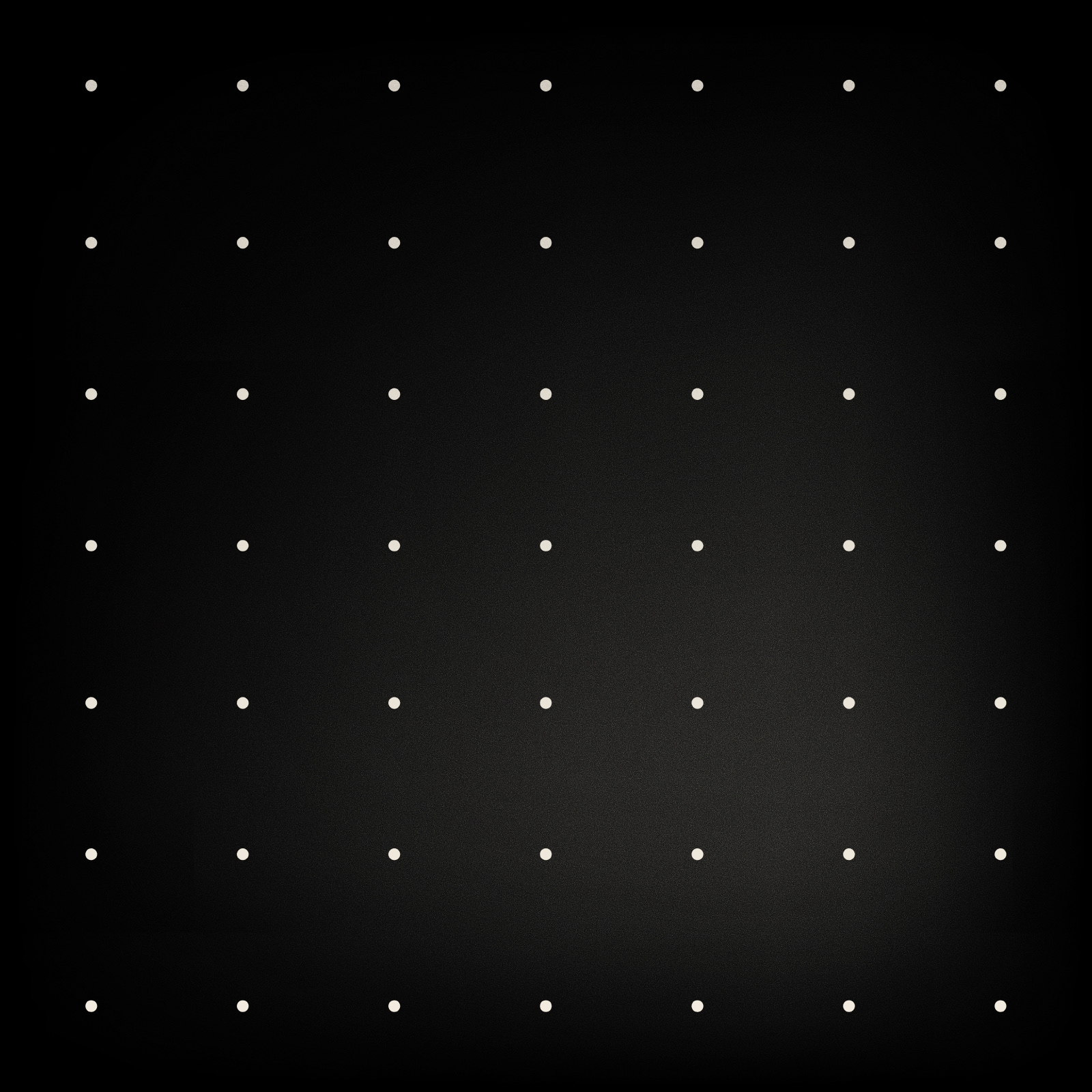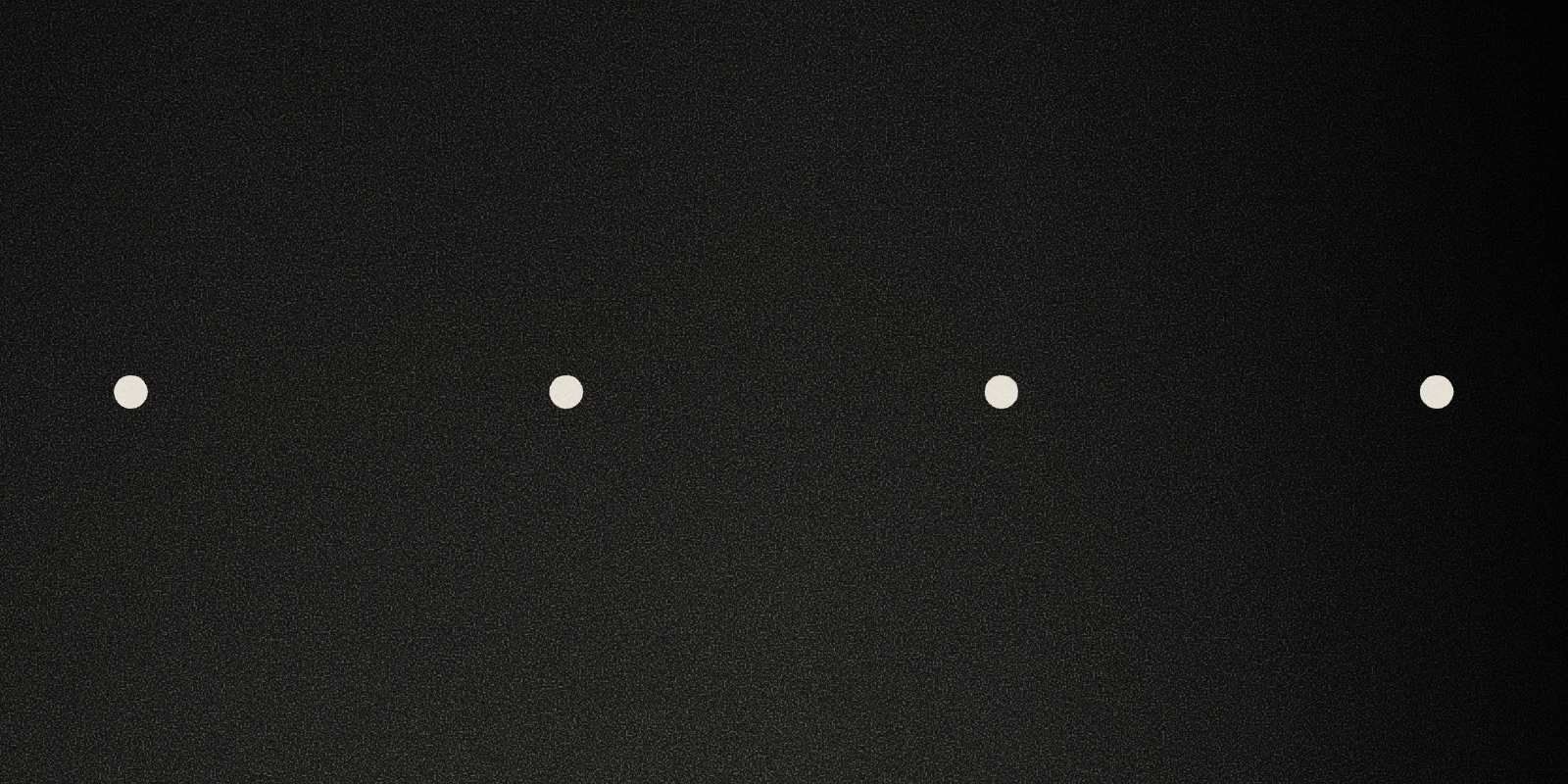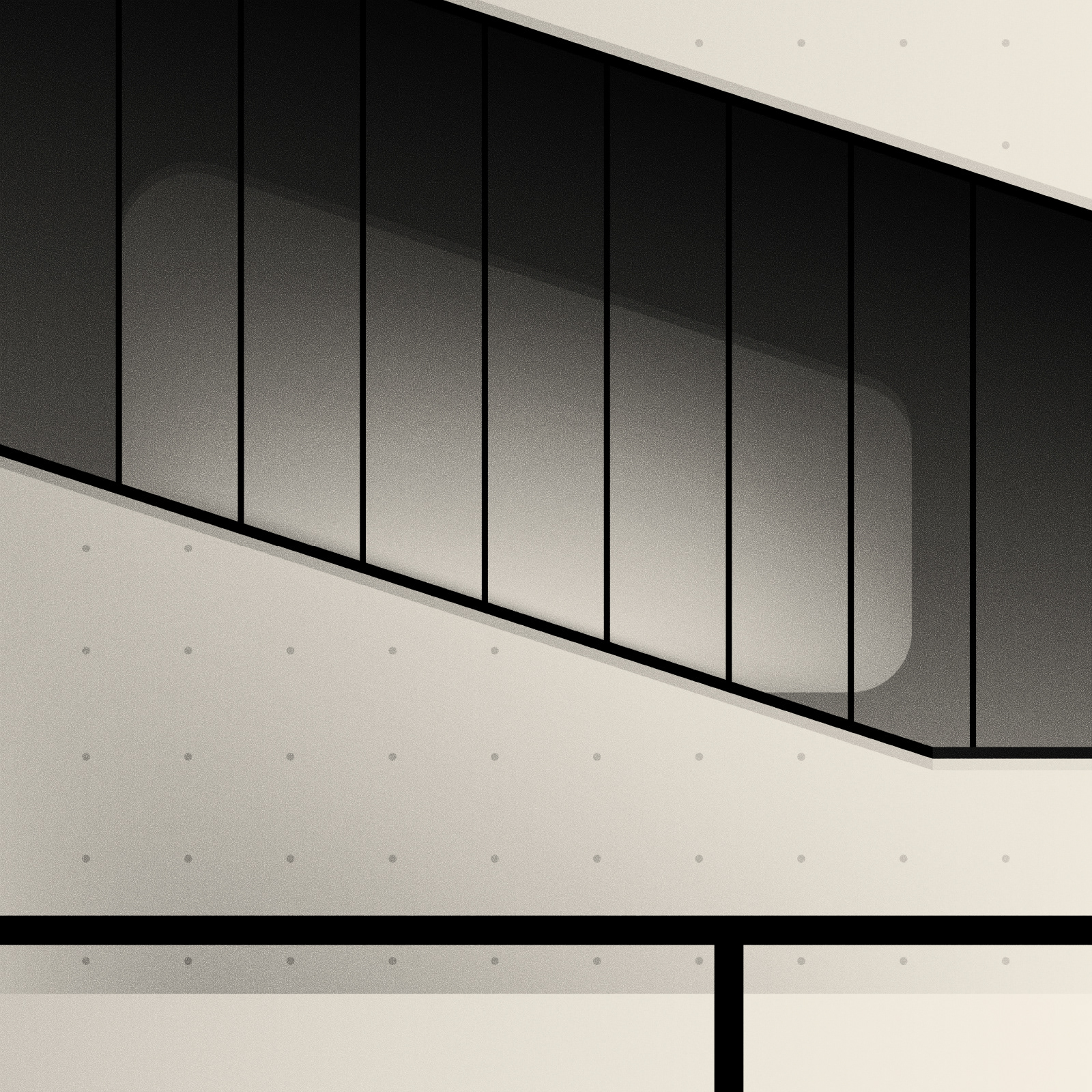 Studio project: a series of experimental illustrations, exploring the Brutalist behemoth, Roger Stevens Building. The building's design conjures images of the space stations and alternate civilisations found in classic Sci-Fi. This train of thought led to trying to create an introspective, void-like quietness about the illustrations.
Designed by the architects

Chamberlin, Powell and Bon and completed in 1970, Roger Stevens Building is regarded as one of the most striking examples of Brutalist architecture in the UK.

The building,

located at the heart of the University of Leeds campus,

was rightfully grade II* listed in 2010.