Brand development and design for Piglove Brewing Co. A rebellious Leeds based brewery, crafting inspired beer with unusual ingredients from right across the globe.
Piglove already had a logo, so the starting point of the project was a full review of the brewery's existing brand strengths and weaknesses. Informed by this research, a bold tone of voice and visual language were developed to give Piglove a graphic attitude that lives up to their brave approach to brewing.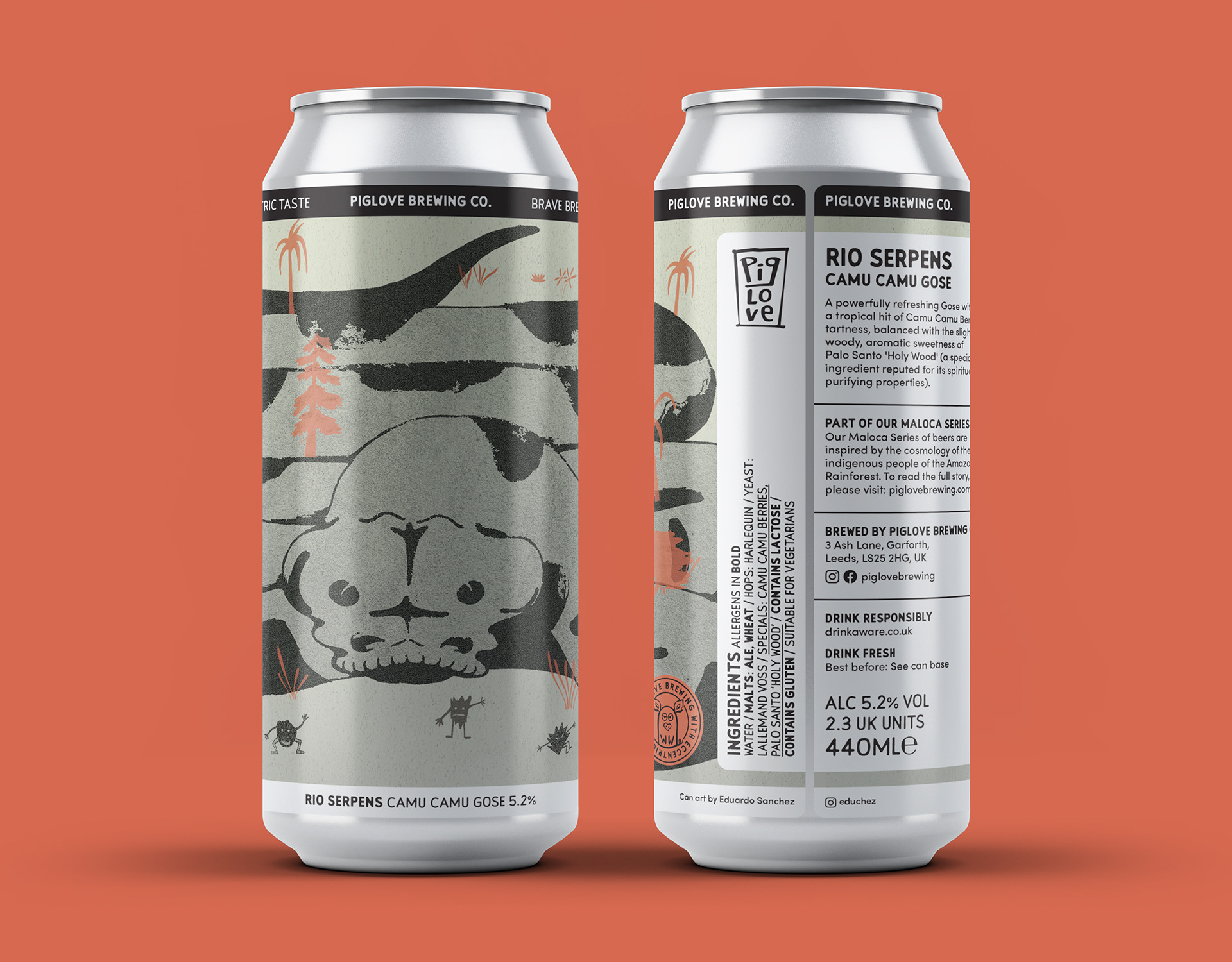 The brief for the can redesign was for it to be 'art first' (

can art by Eduardo Sanchez)

. With this in mind, a slim band device was designed to repeat the brewery name and brand promise around the can. This allowed the existing Piglove logo to be moved to the back of the can, where it is locked-up with the ingredients and beer details. The can now serves as an unobstructed canvas for amazing artists, such as

Eduardo,

to showcase their work, whilst remaining strong and recognisable from a brand perspective.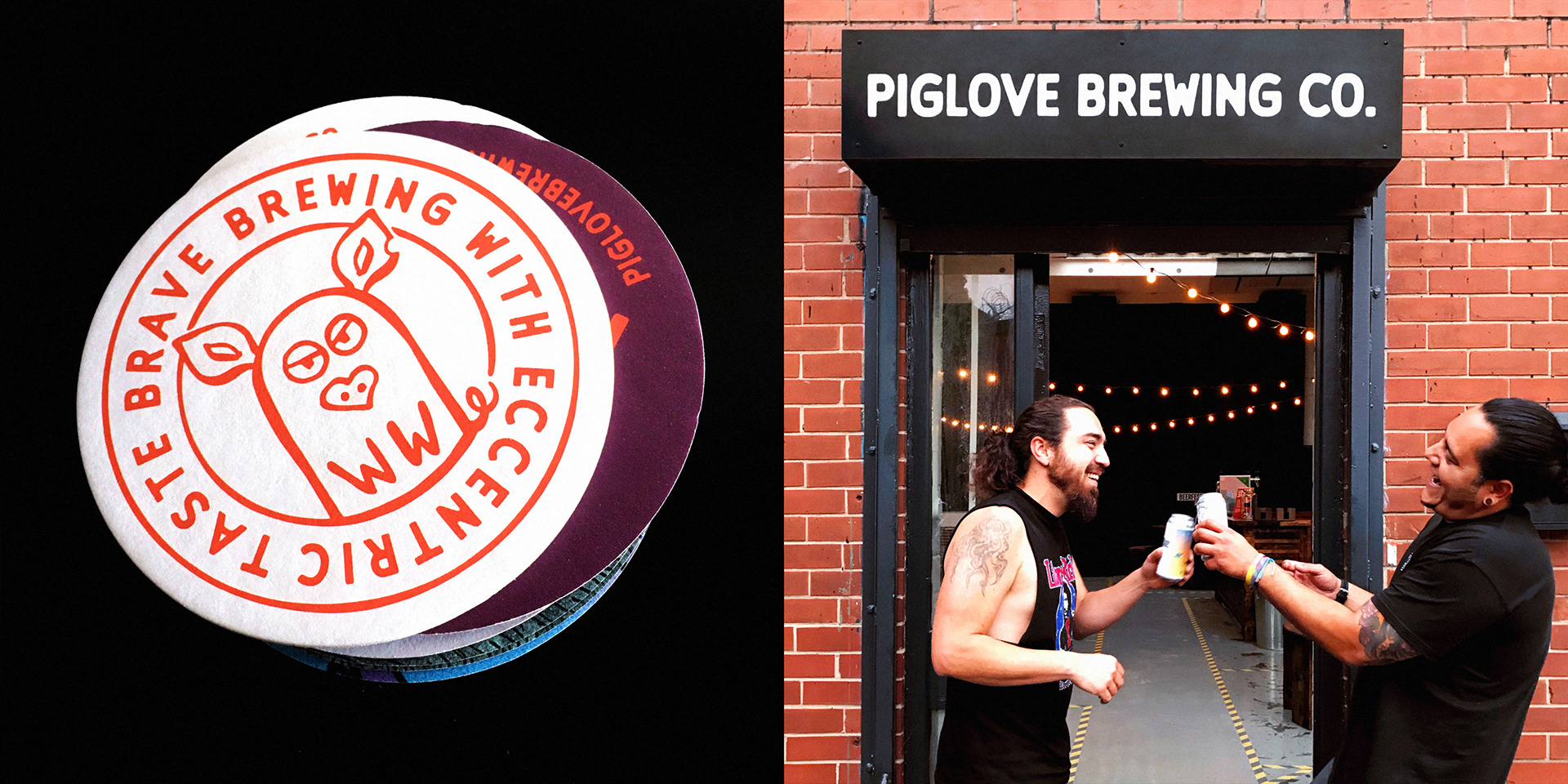 A 'seal of approval' graphic was designed to bring together the typographic approach, distilled brand promise 'brave brewing with eccentric taste' and the pre-existing pig illustration.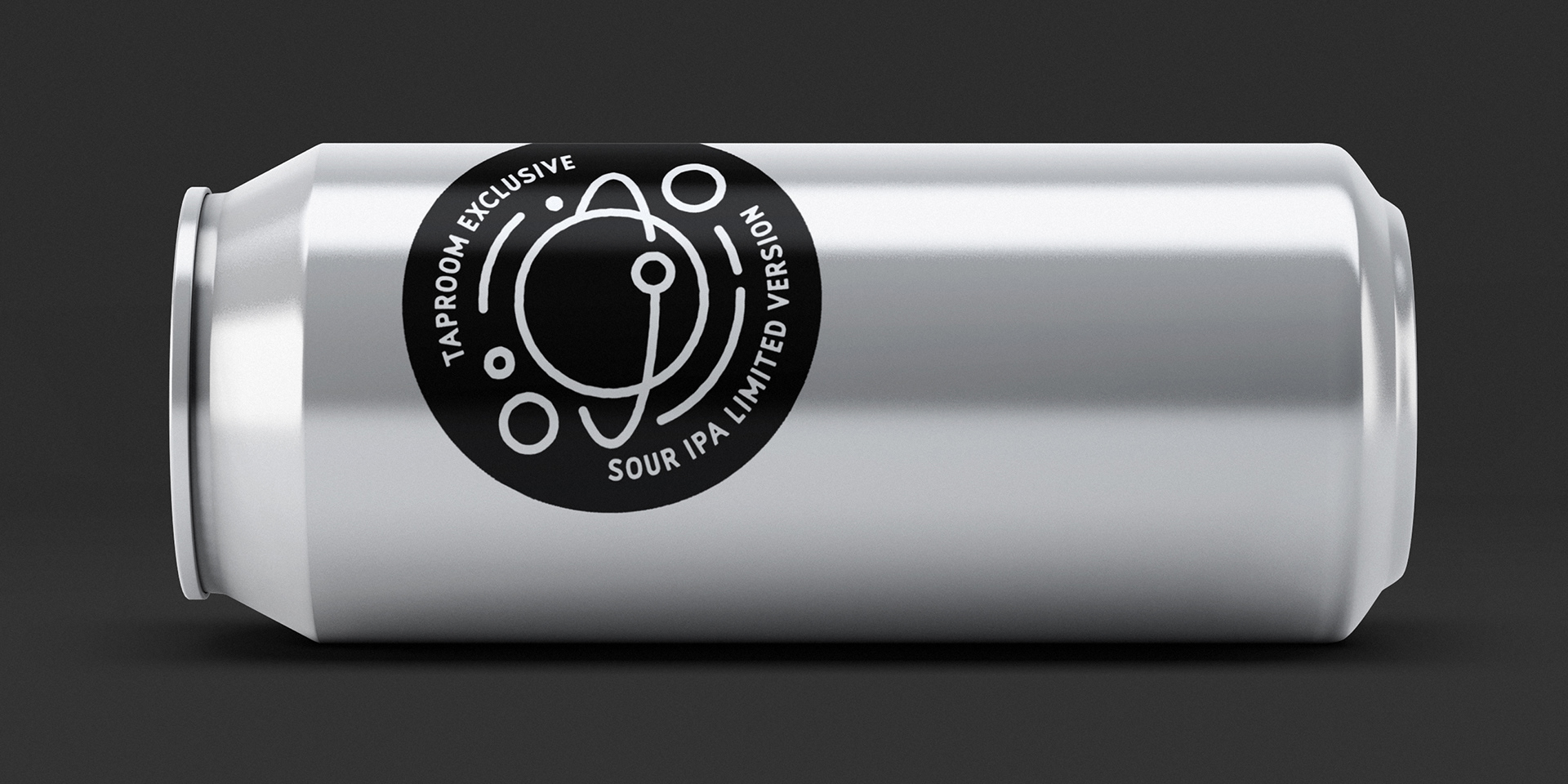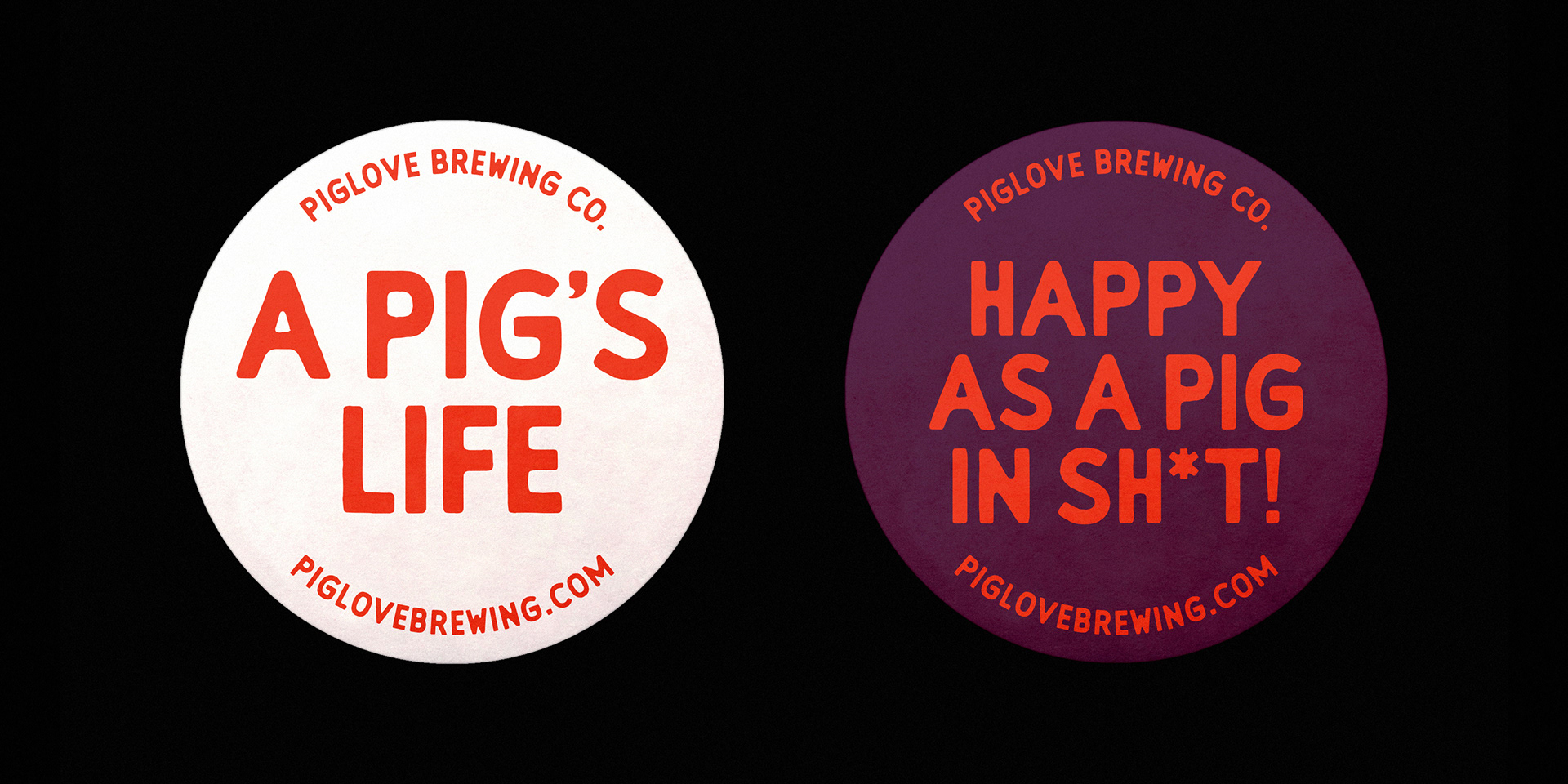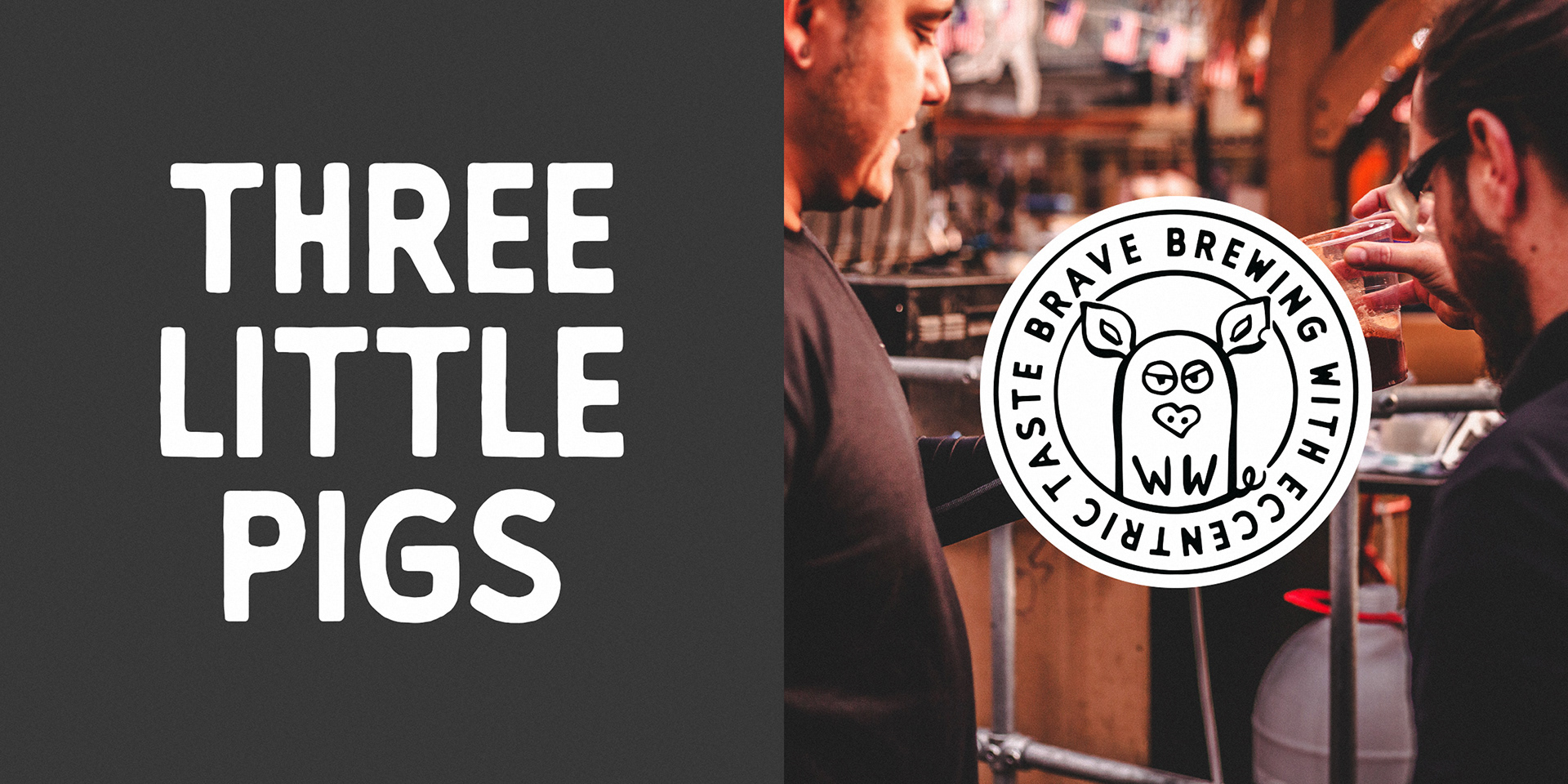 A detailed brand guidelines document was created for Piglove, providing reference on the new direction, language and attitude of the brand, as well as providing instruction on the use of all brand elements, colour and typography.


Can art by Eduardo Sanchez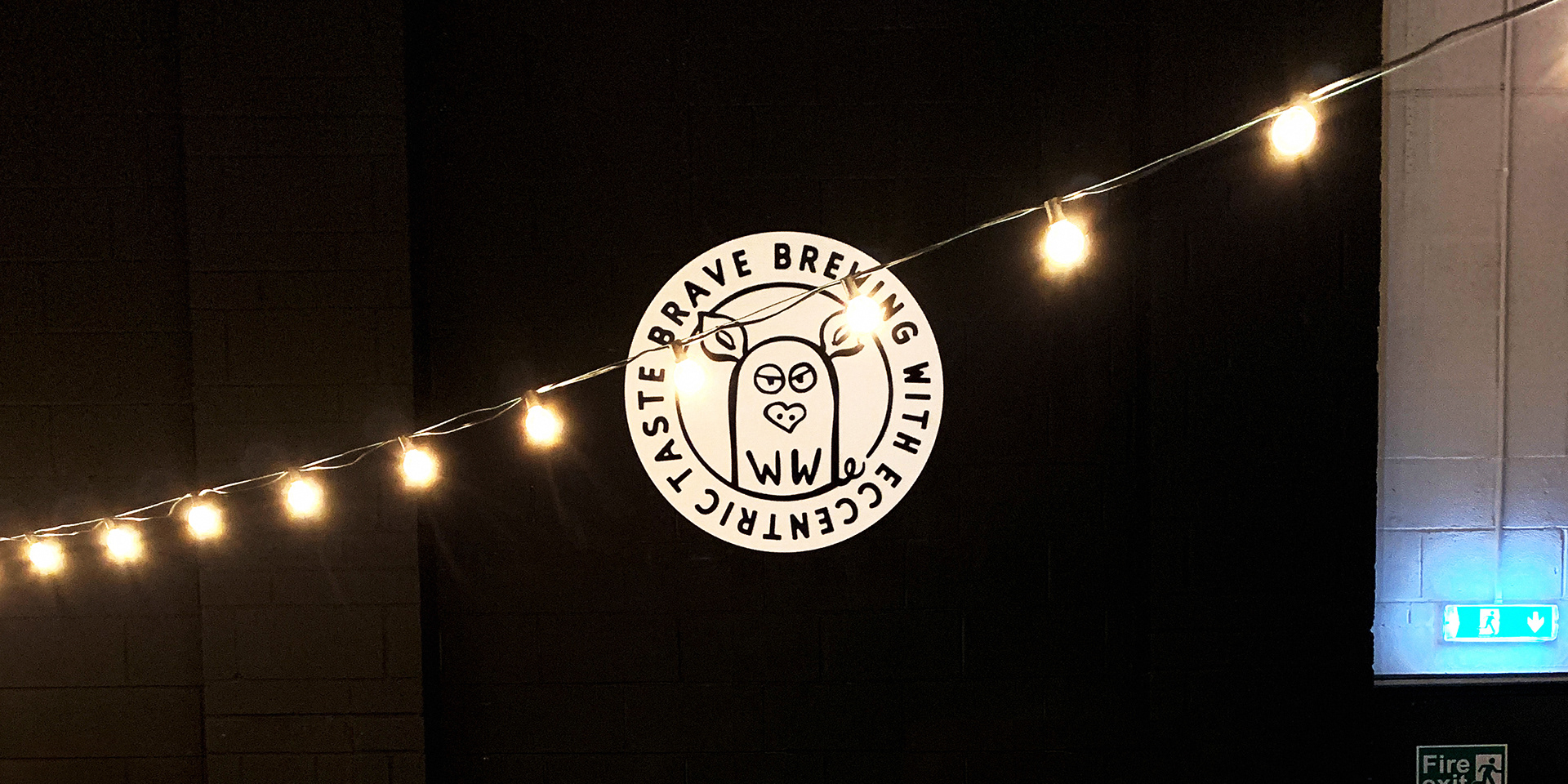 Further work for Piglove has included the design of Taproom signage, promotional materials, brand literature, copywriting and social media campaigns.

It's a pleasure to continue work with the team at Piglove Brewing Co. and help them develop a strong brand that reflects their brave direction within the industry. Thank you to Piglove's Creative Director Luis Aguilar, for the trust and support.