An ongoing graphic art and illustration project by PROCESS play, exhibiting in and around Leeds, with prints and products available from selected independent retailers.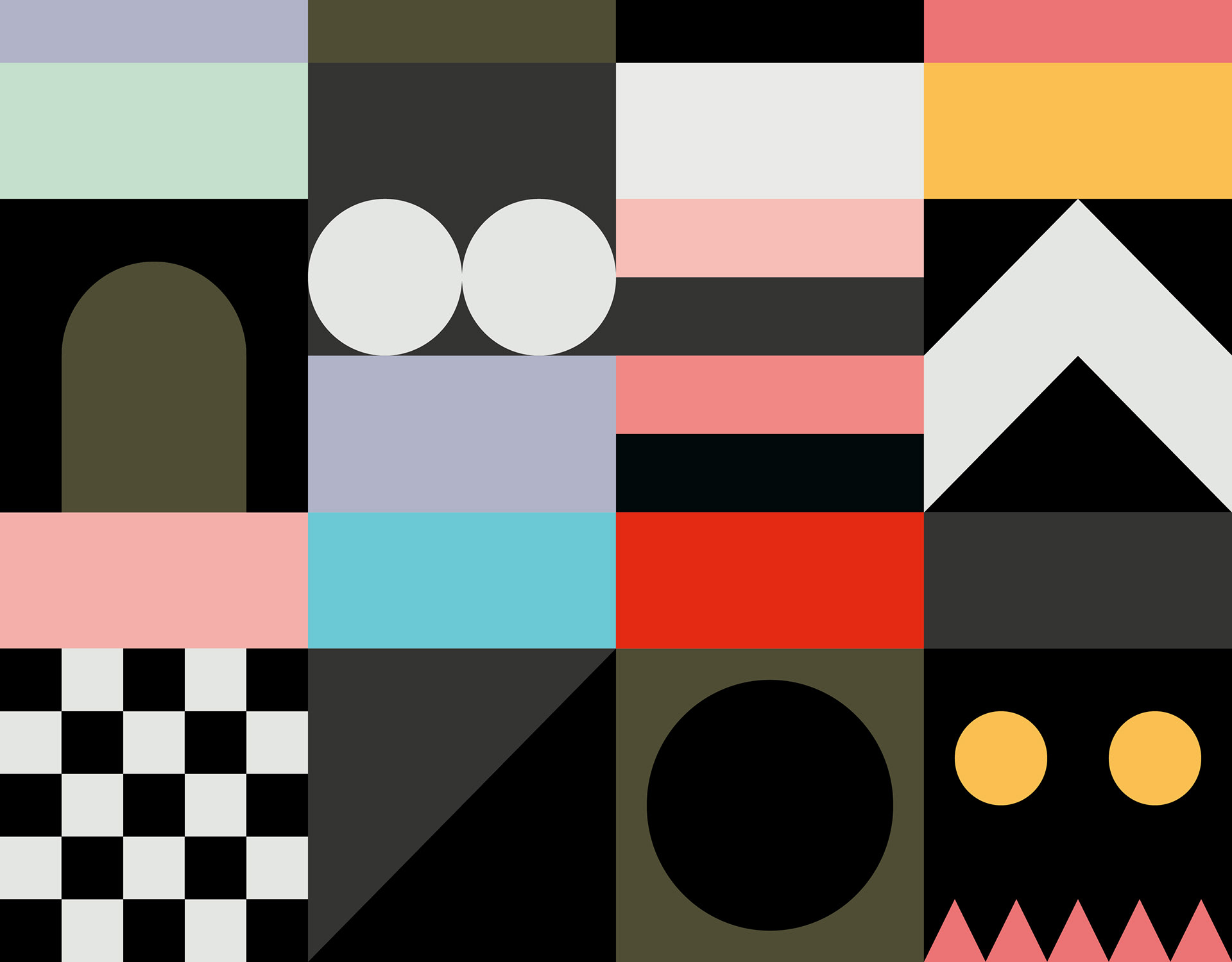 Puncture Repair Club is used as a vehicle to explore colour, form and process. Experiments with Riso, Litho, Giclée and Screen Printing feed back in and inspire new work through the PROCESS play practice. Puncture Repair Club's subject matter varies but can generally be traced back to a love of Yorkshire, road cycling and/or architecture.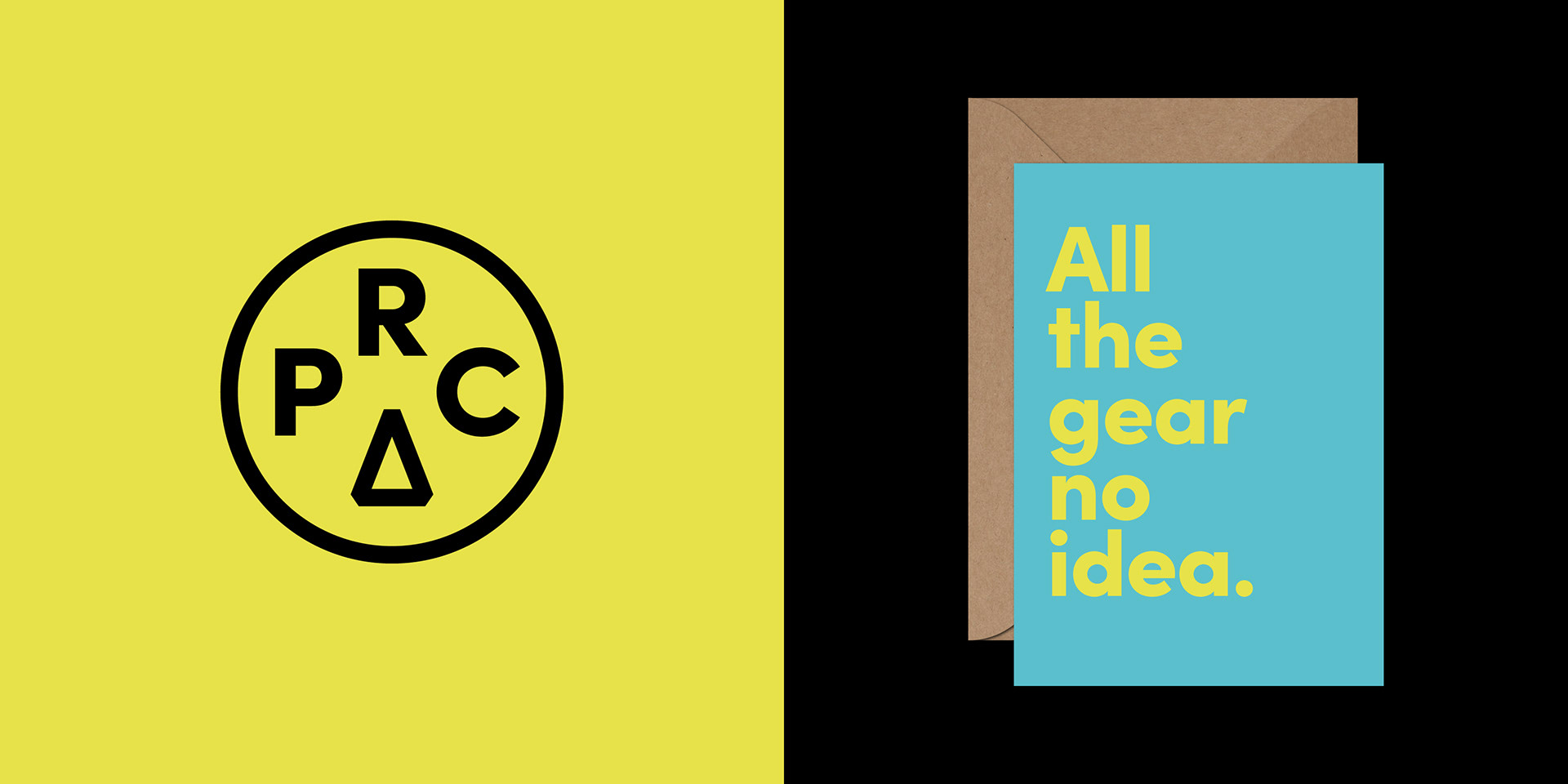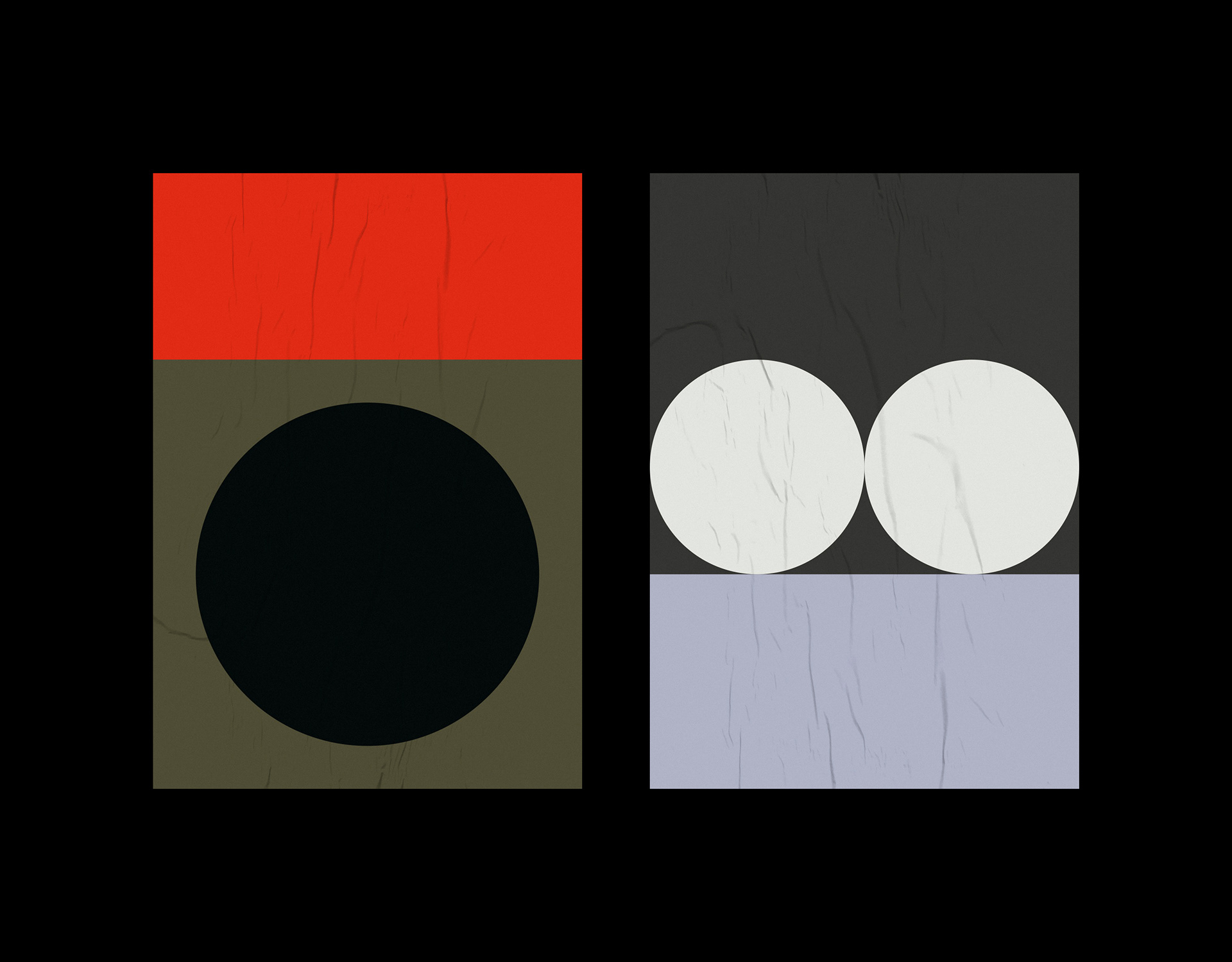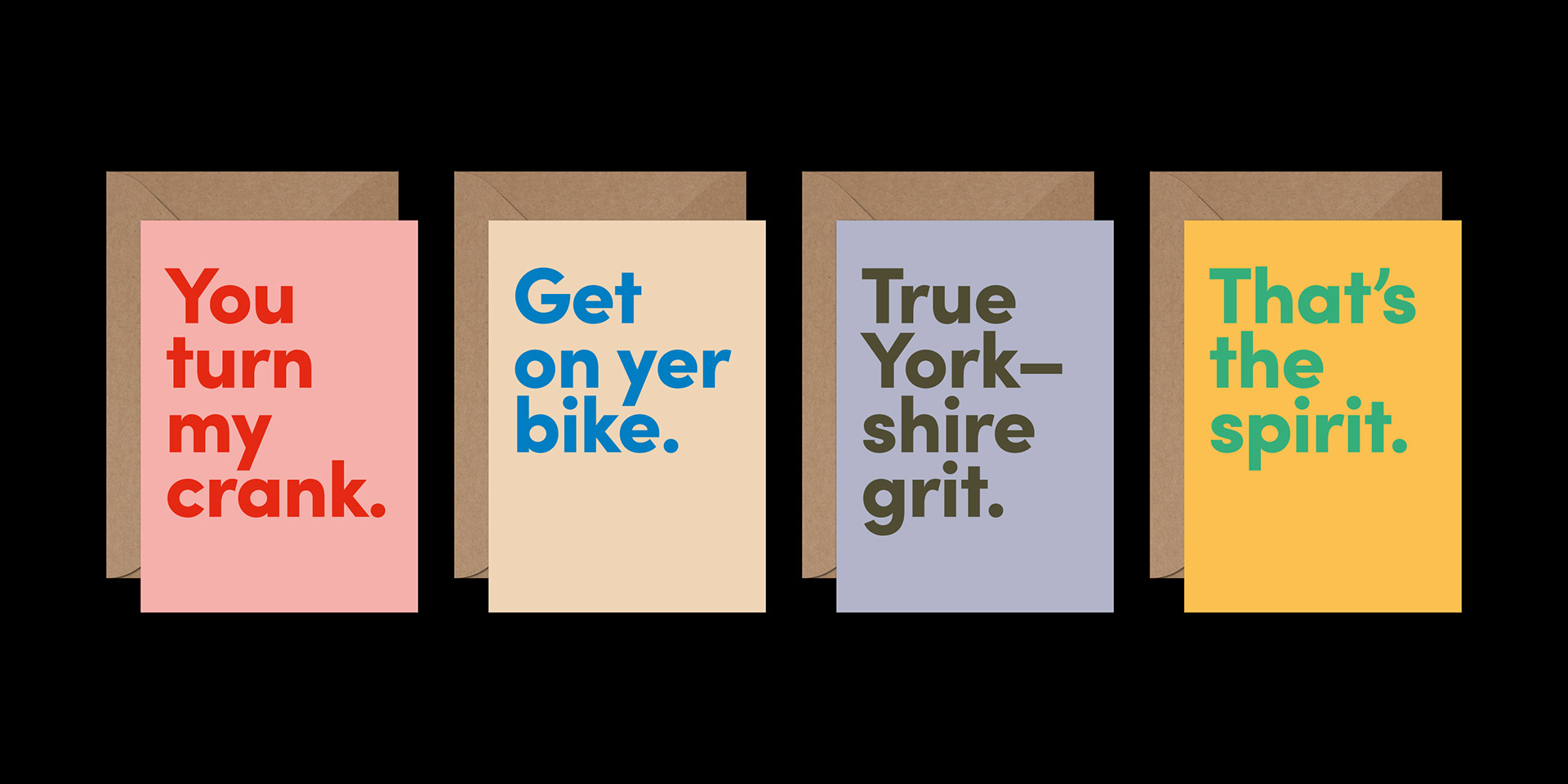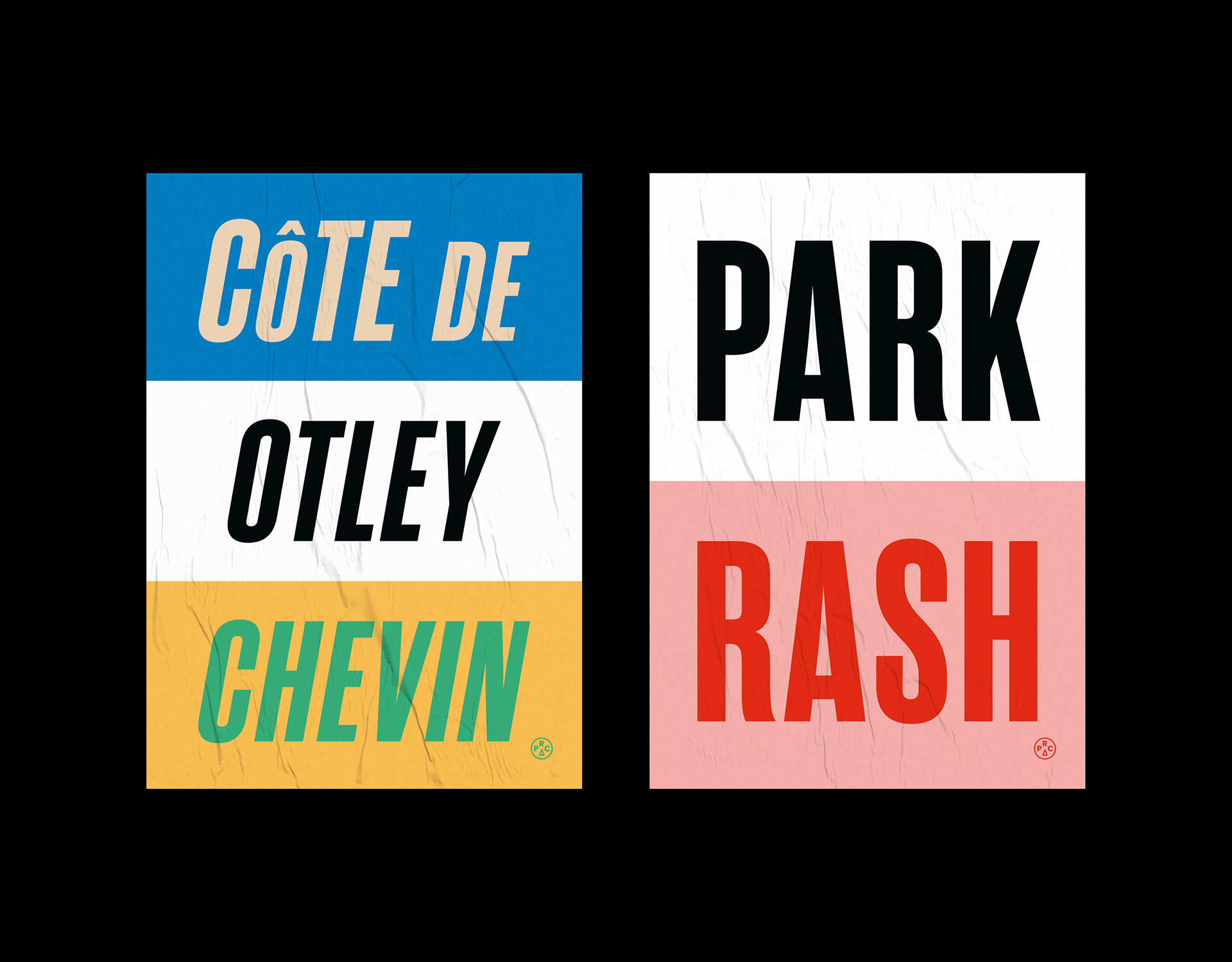 Exhibitions and stockists
Exhibitions/shown at: North Bar Social, The Art Works, Assembly Underground, The Brunswick, Headrow House, Holmfirth Artweek, The Commute Yorkshire, Mustard Wharf. Stockists include: The Art Works, Flavour Like Fancy. Collaborations with: Salt Beer Factory, Three Fiends Brewhouse, Struggle Events, Leeds Modernist Society, Brutal_Architecture.

Please get in touch with any wholesale, stockist or exhibition enquiries.