Open to the Public


Brand Identity
A playful, interchangable graphic identity for the

creative studio founded on the belief that art, design and thoughtful programming can be used as tools to unite communities.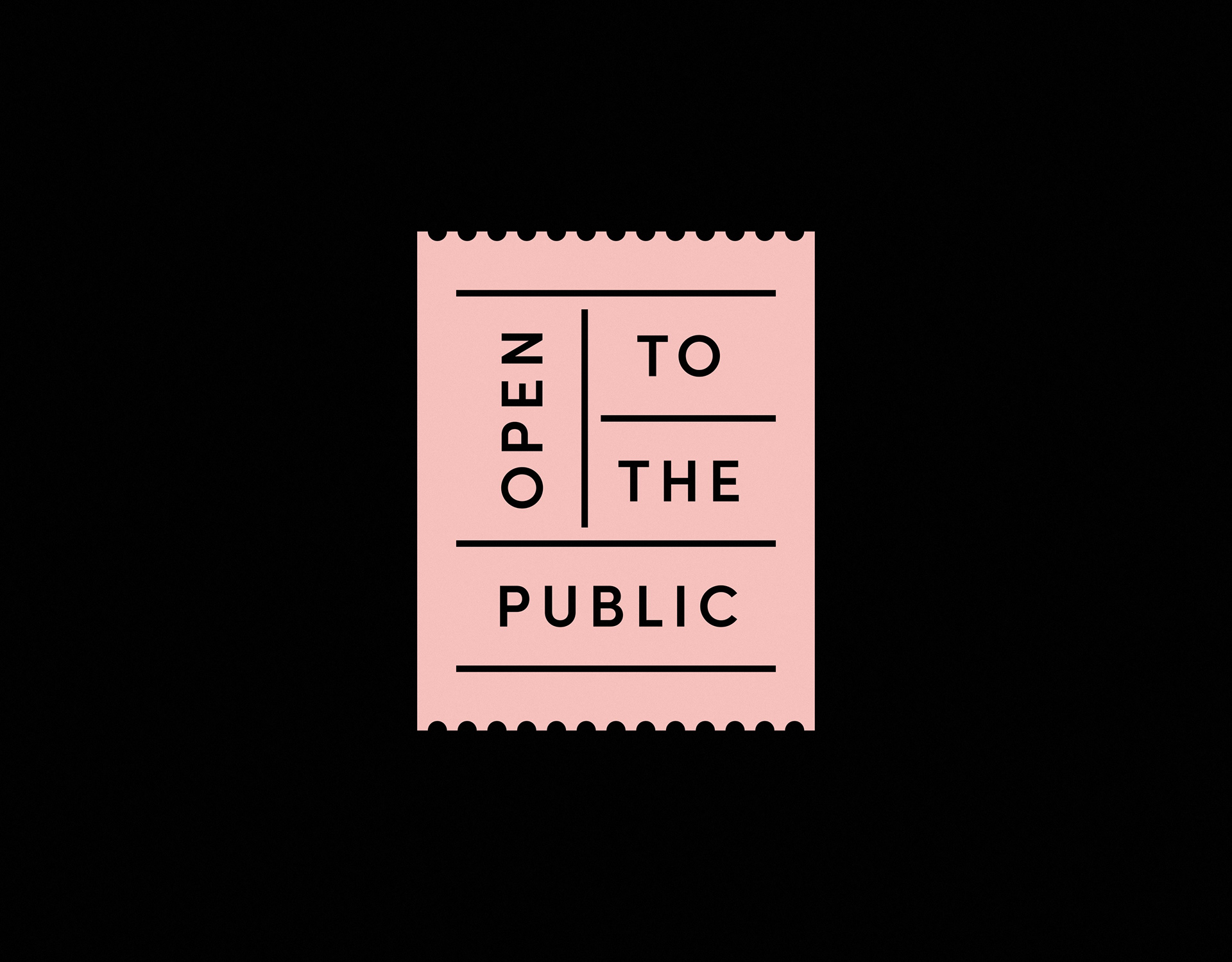 Open to the Public (OTTP) is led by artists, designers and producers Lucy Norton, Ellie Way, Emma Hardaker and Amy Lilley. The team joined forces and combined their skills, experiences and ambitions in order to deliver creative projects and community art events that encourage people to make positive connections with the places that they live.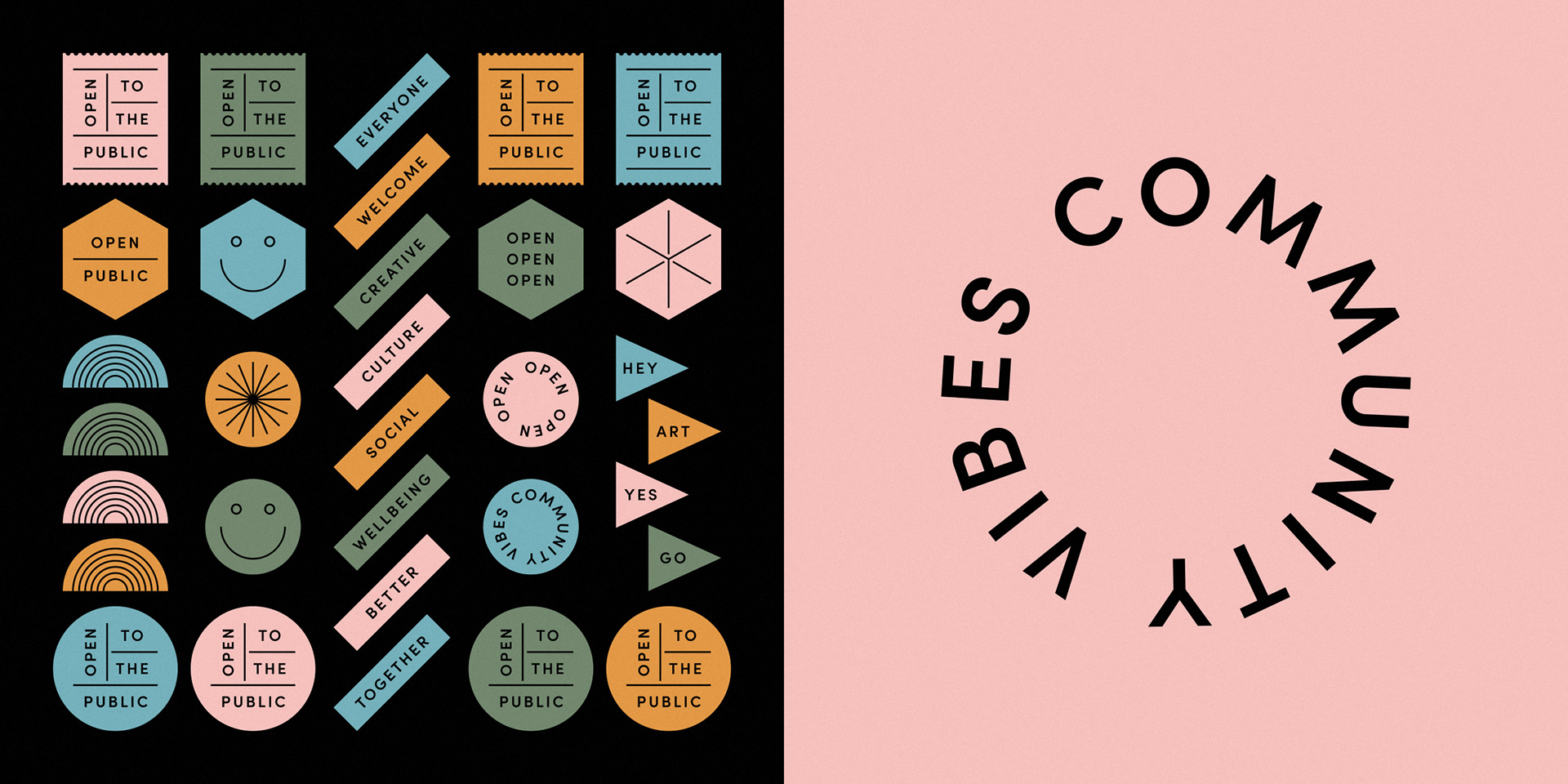 A graphic system was developed (making use of illustrative textures from OTTP's founding artists) to add energy and versatility across applications. The simple graphics and typographic approach paired with the ever-changing textures hint at the playful, immersive and dynamic nature of the studio's work.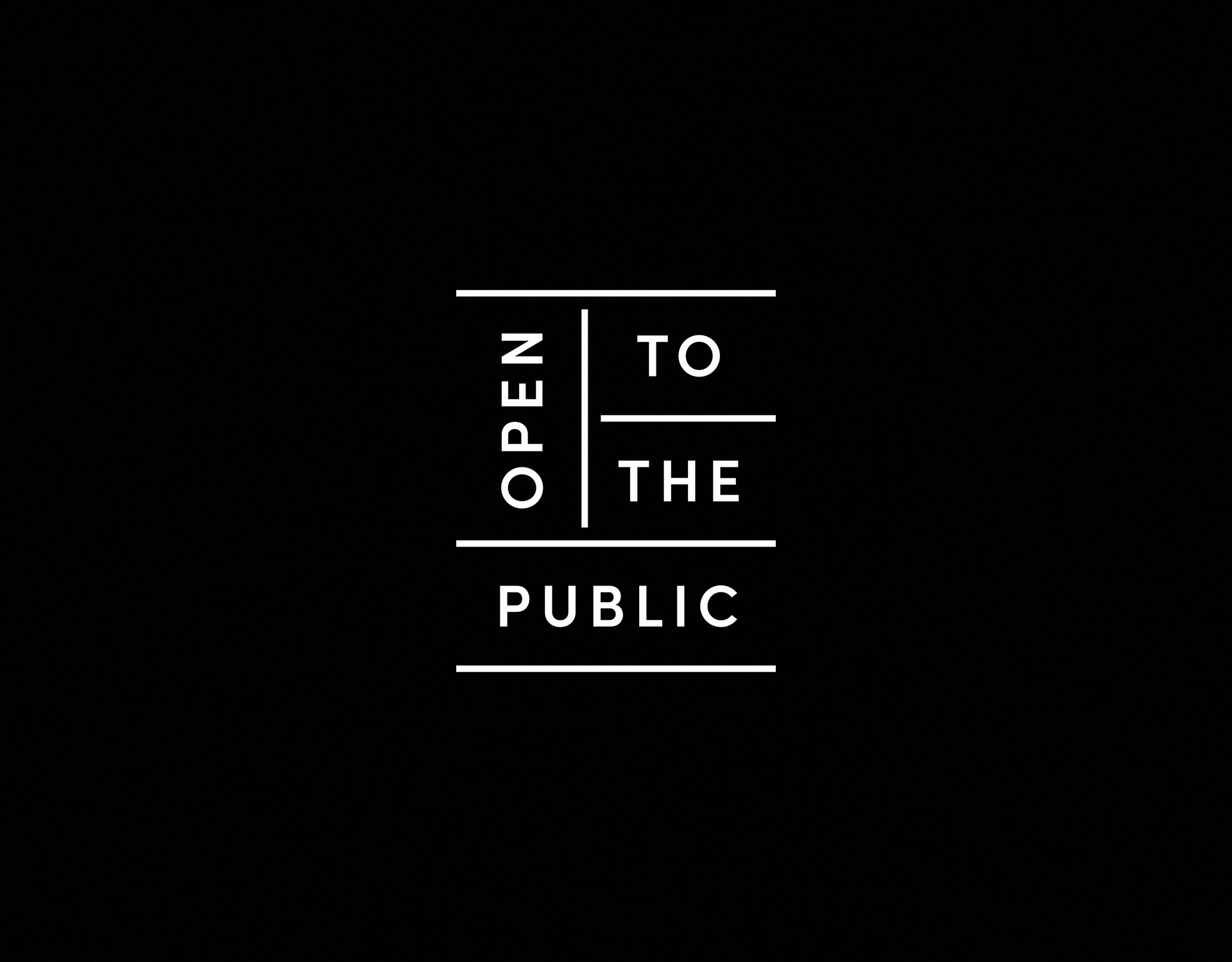 The identity was designed to reflect the coming together of both OTTP as a collective and the communities that they work with though their practice. The design takes visual cues from public printed ephemera such as library, theatre and transport tickets.