The Stanley & Audrey Burton Gallery
Exhibition identity for All Over the Place, a show exploring the relationship between the act of drawing and the experience of place.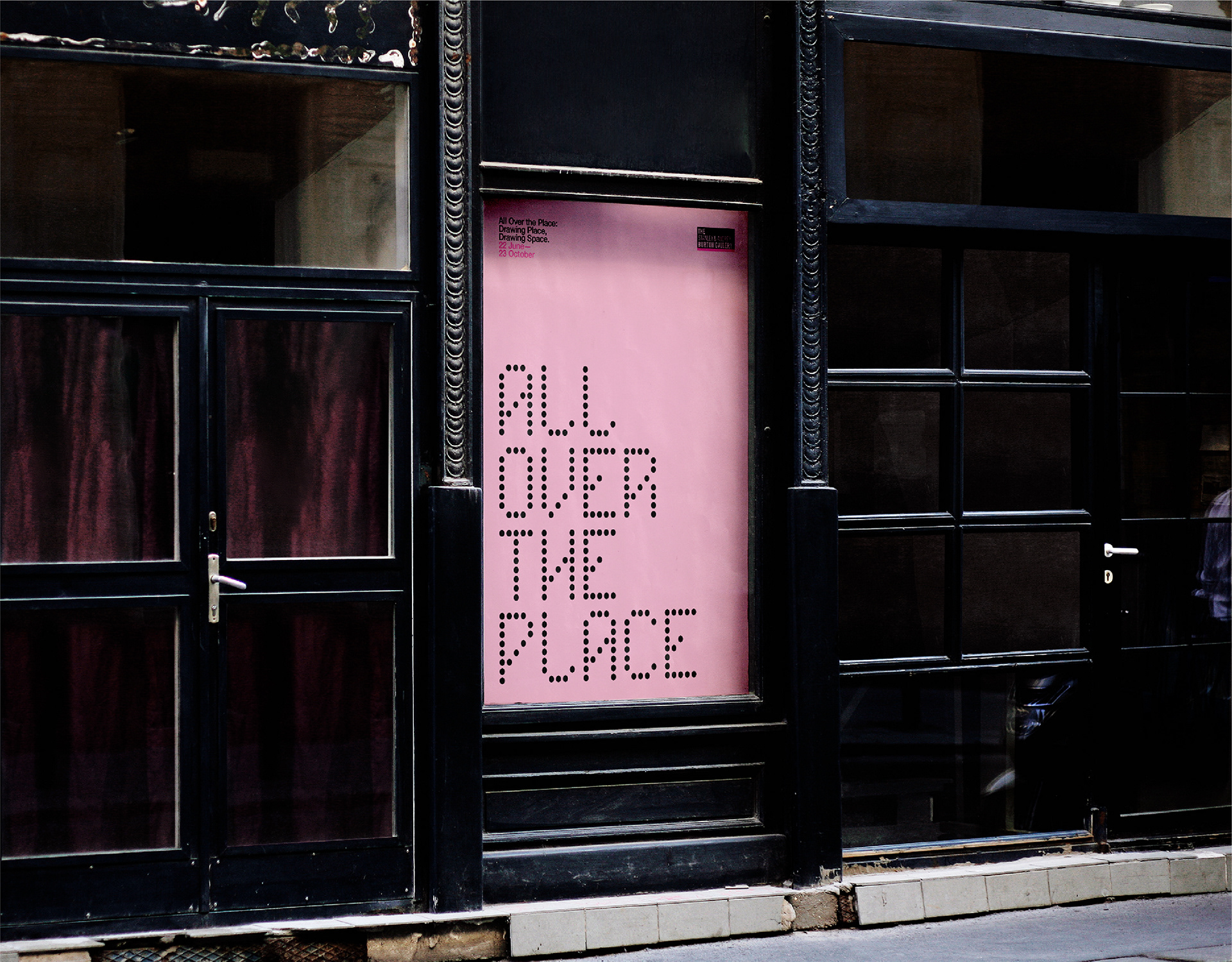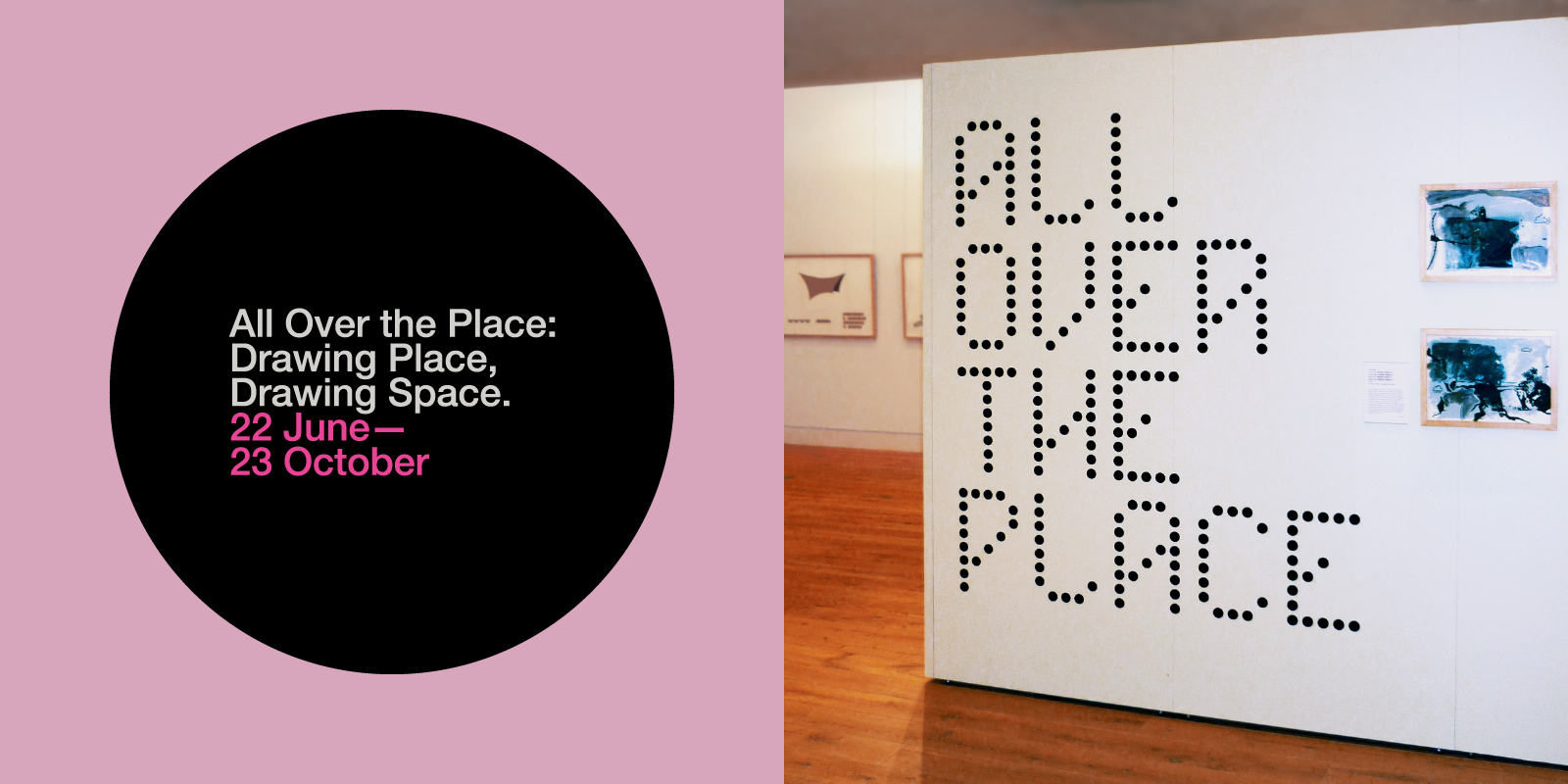 Research into the themes of the exhibition led to thinking about how people use map-push-pins to highlight, remember and connect the places that are special to them. The map-push-pin idea was developed into a full custom typeface that was used in a variety of ways across the project's different applications.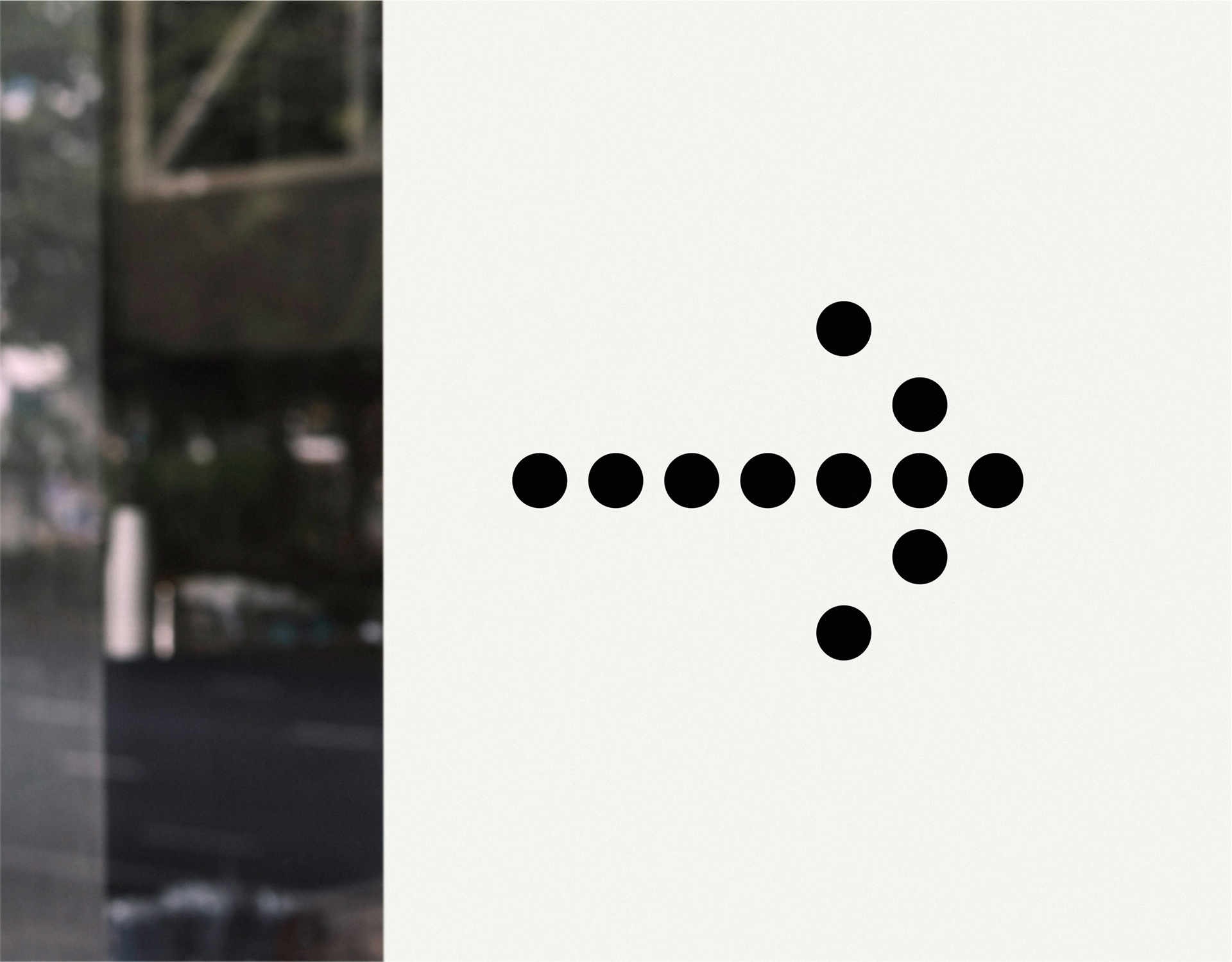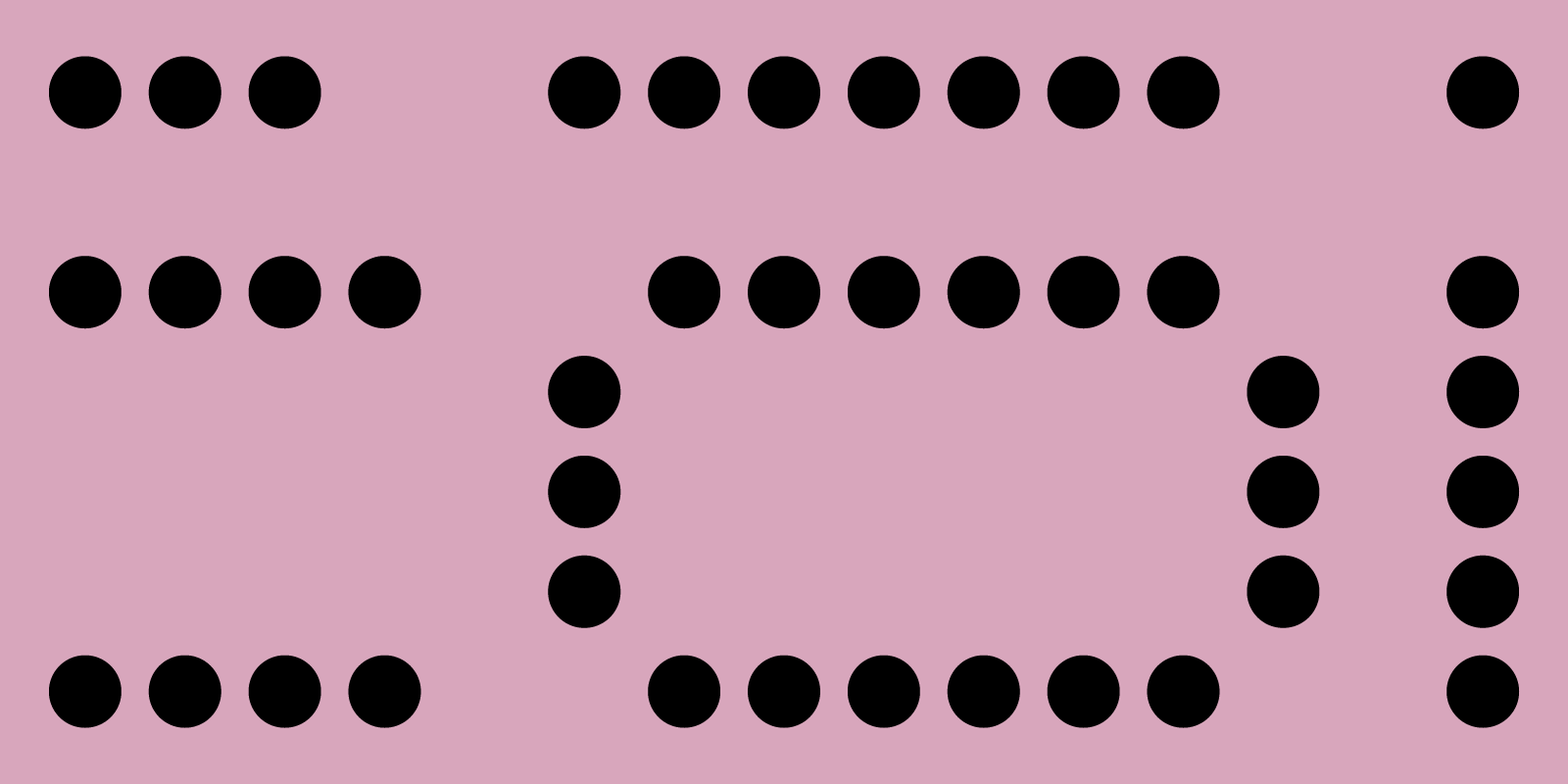 The Stanley & Audrey Burton Gallery offers innovative art exhibitions from the University of Leeds art collection and displays treasures from the university library special collections. The gallery was established in 1970 and is located within the iconic Parkinson Building on Woodhouse Lane.