Peaberries Coffee


Brand Identity
A wholesome brand identity for the charming, family run coffee shop and micro bakery in Burnham-on-Crouch.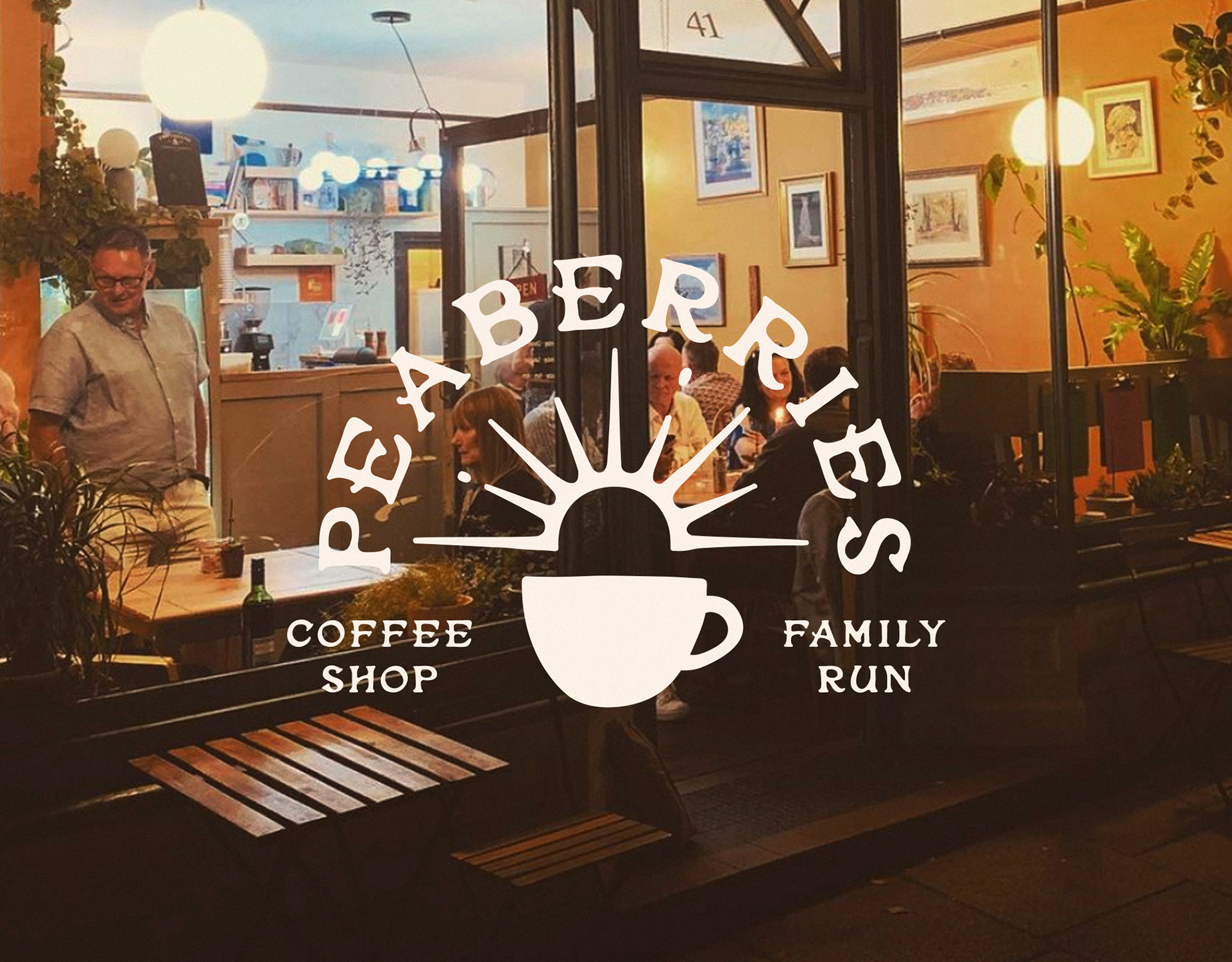 The identity for Peaberries is designed to embody their knowledge and love of ethically sourced, speciality coffee – welcoming people in with its relaxed and wholesome aesthetic.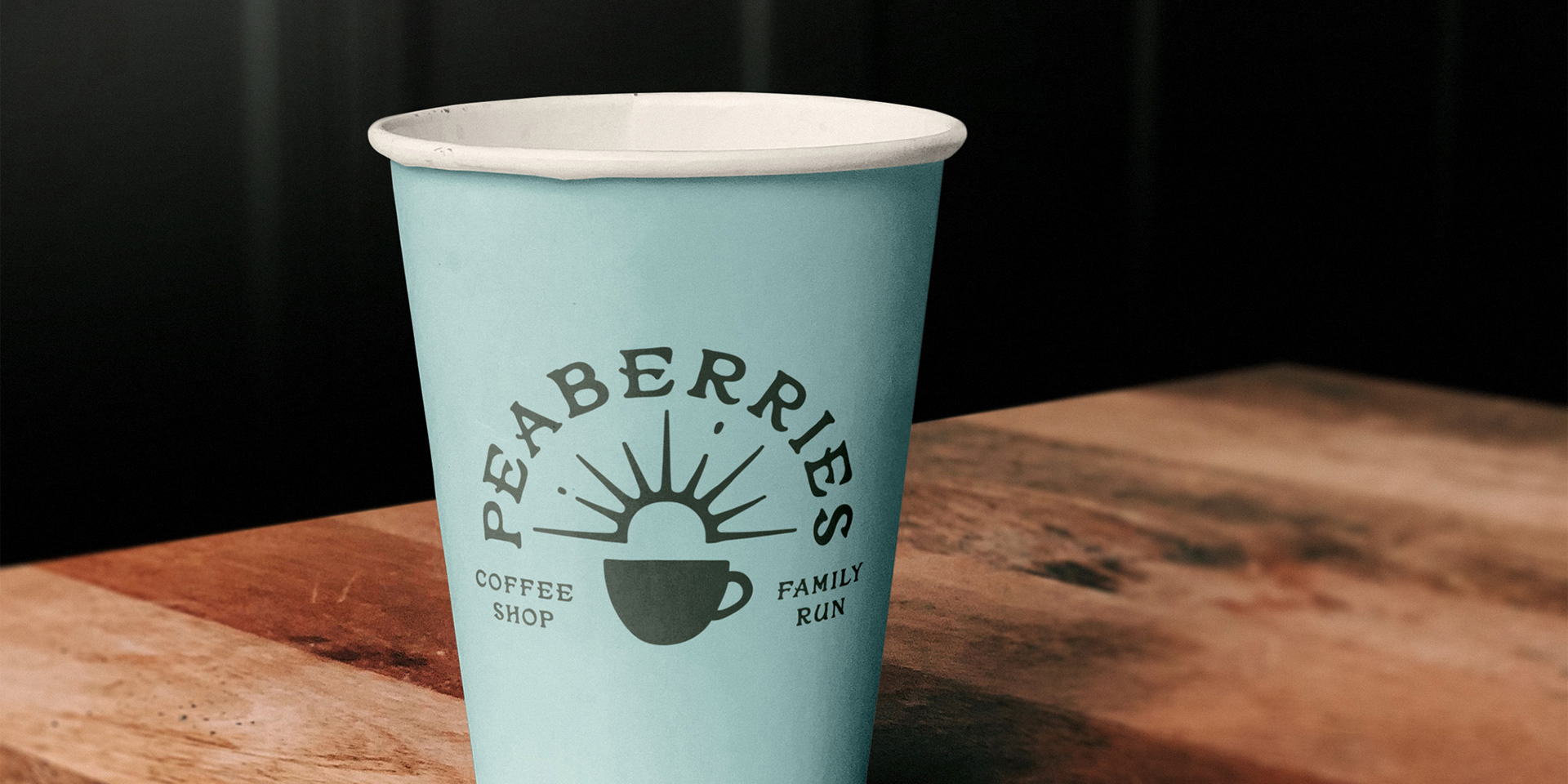 The 'wake up and smell the coffee' graphic lends good-vibes and a freshness to proceedings – mirroring Peaberries sustainable, handmade approach.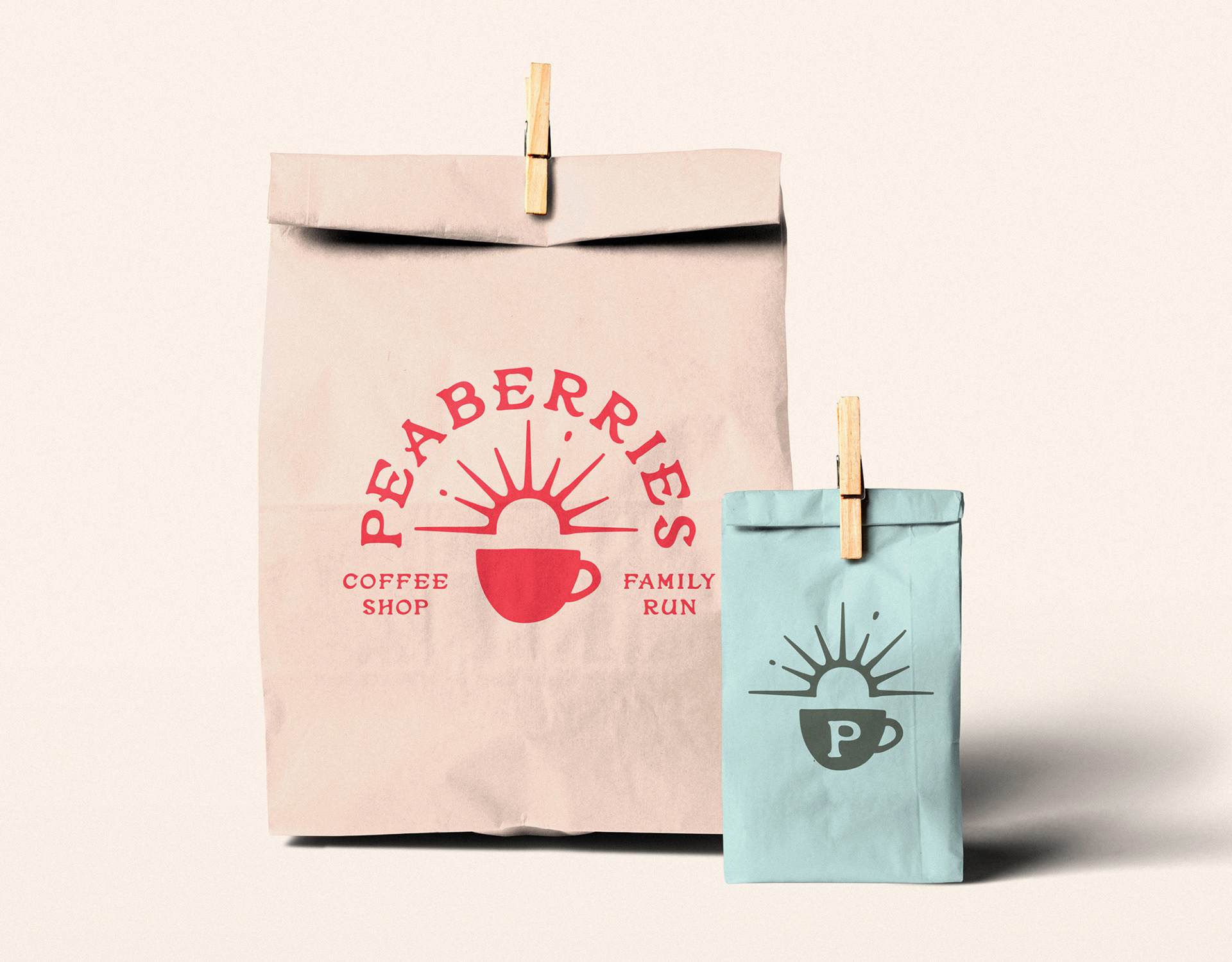 The colour system is intended to bring to mind the deliciousness of Peaberries produce. The clean, classy palette has a natural, fruity character and can be used in different pairings to add versatility across applications.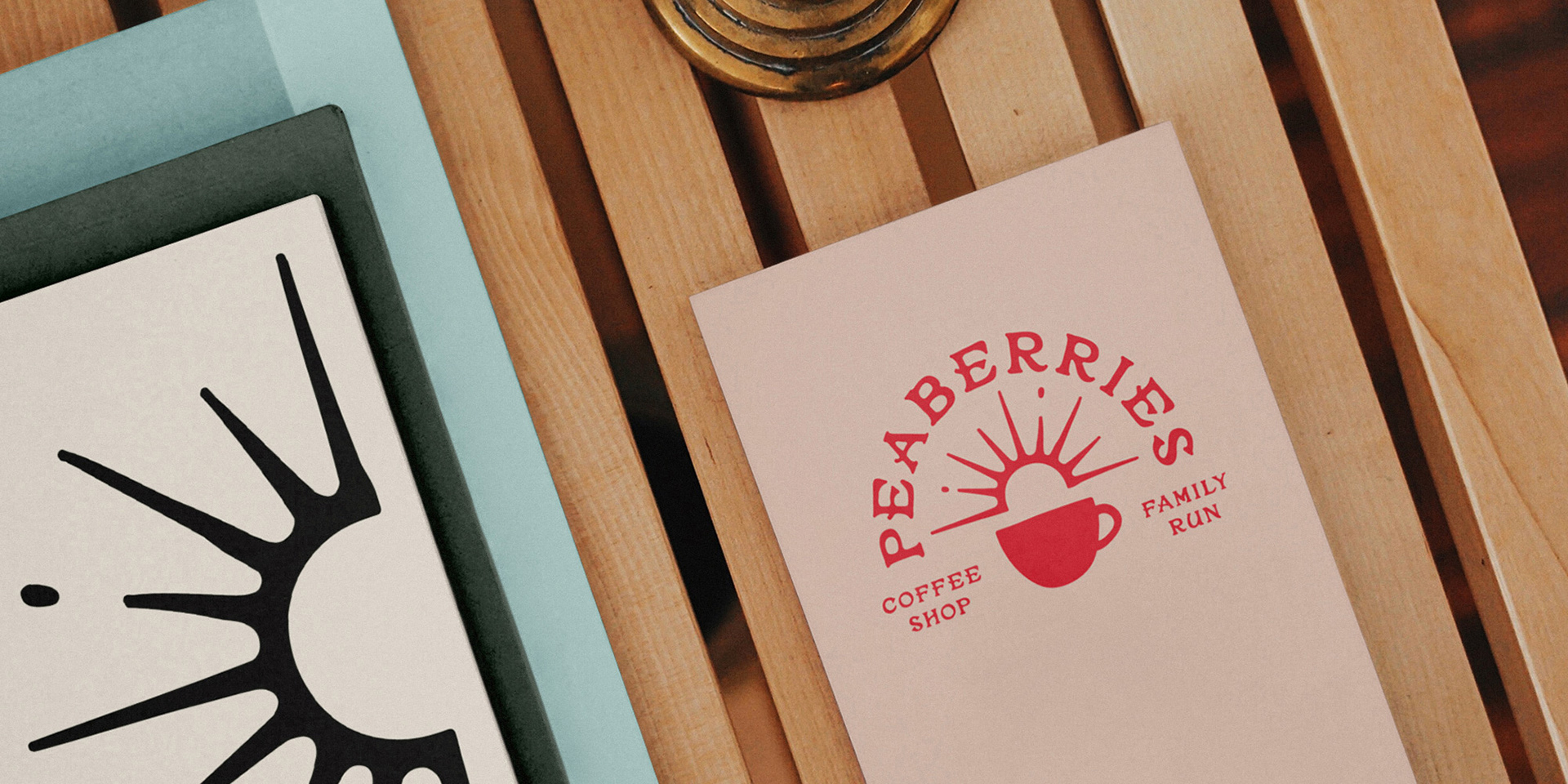 Visit Peaberries website for more information about their family-run coffee shop in Burnham-on-Crouch. Shop photography courtesy of Peaberries.