Evolve Music School


Brand Identity
A bold and simple brand identity for the Castleford based music school with a structured and vibrant approach.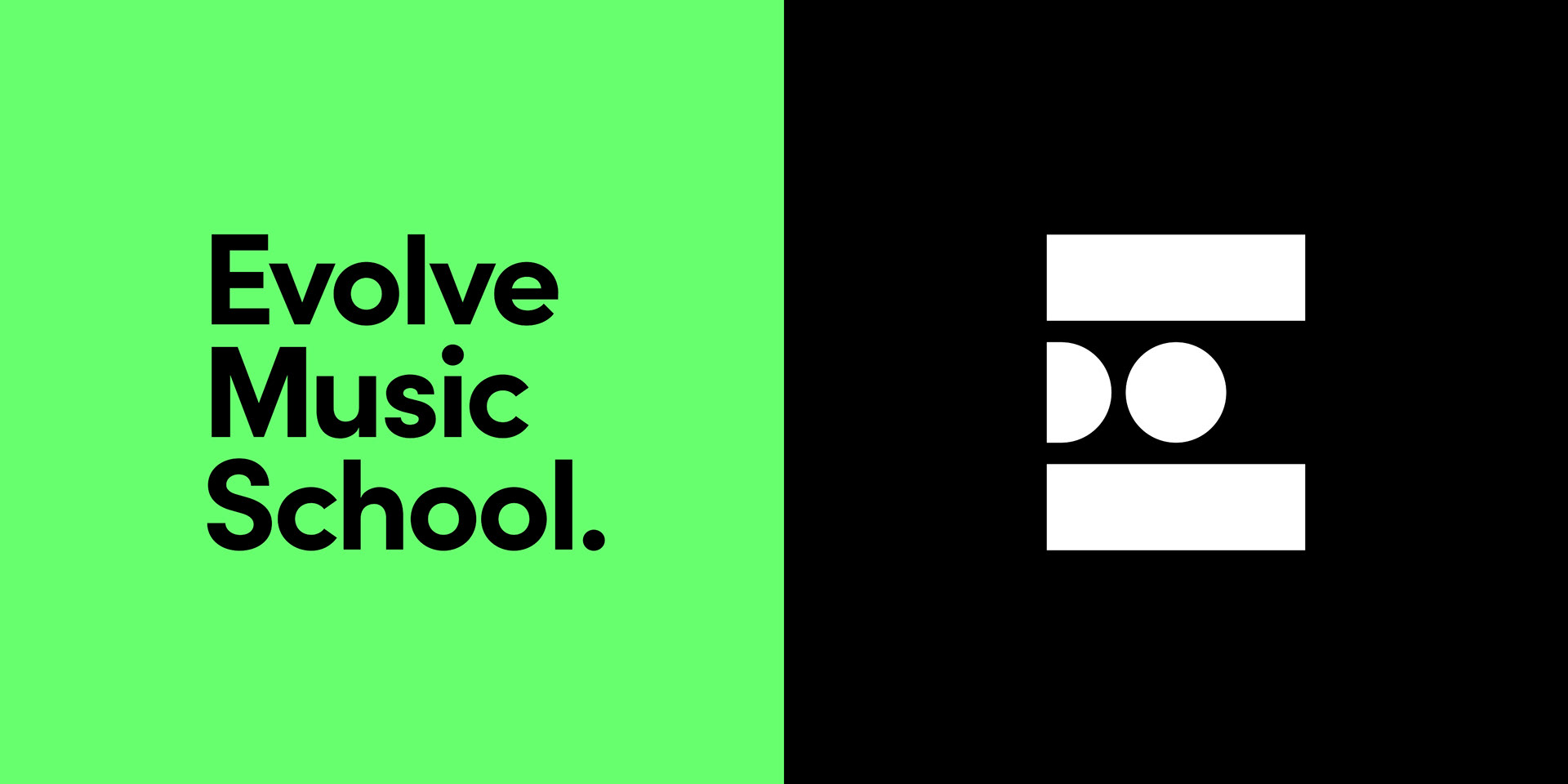 The starting point for the project was the logo design. The graphic letter E is inspired by the shapes found on a guitar fretboard. The bold, simple typography is designed to communicate the educational ideals of openess and inc

lusivity.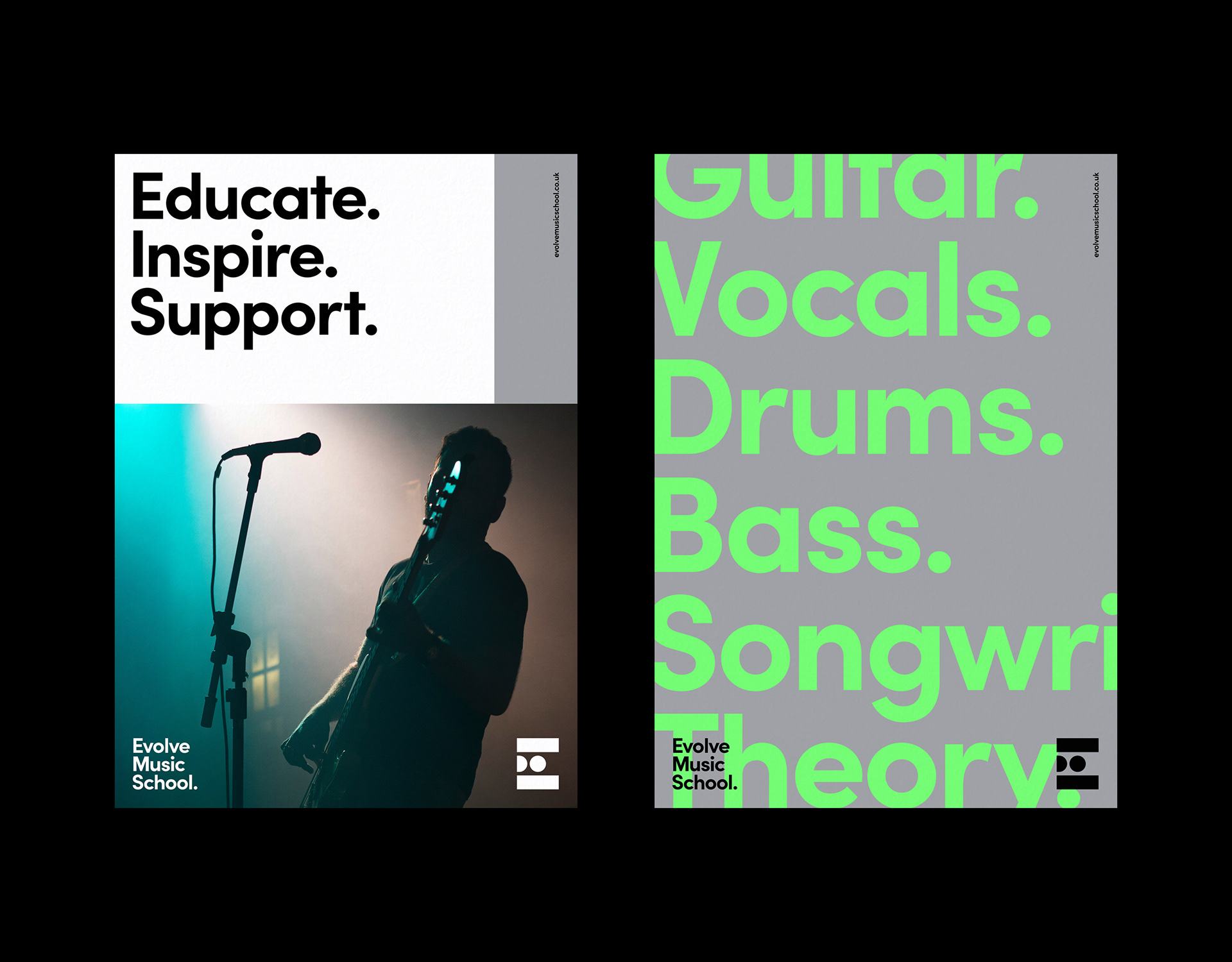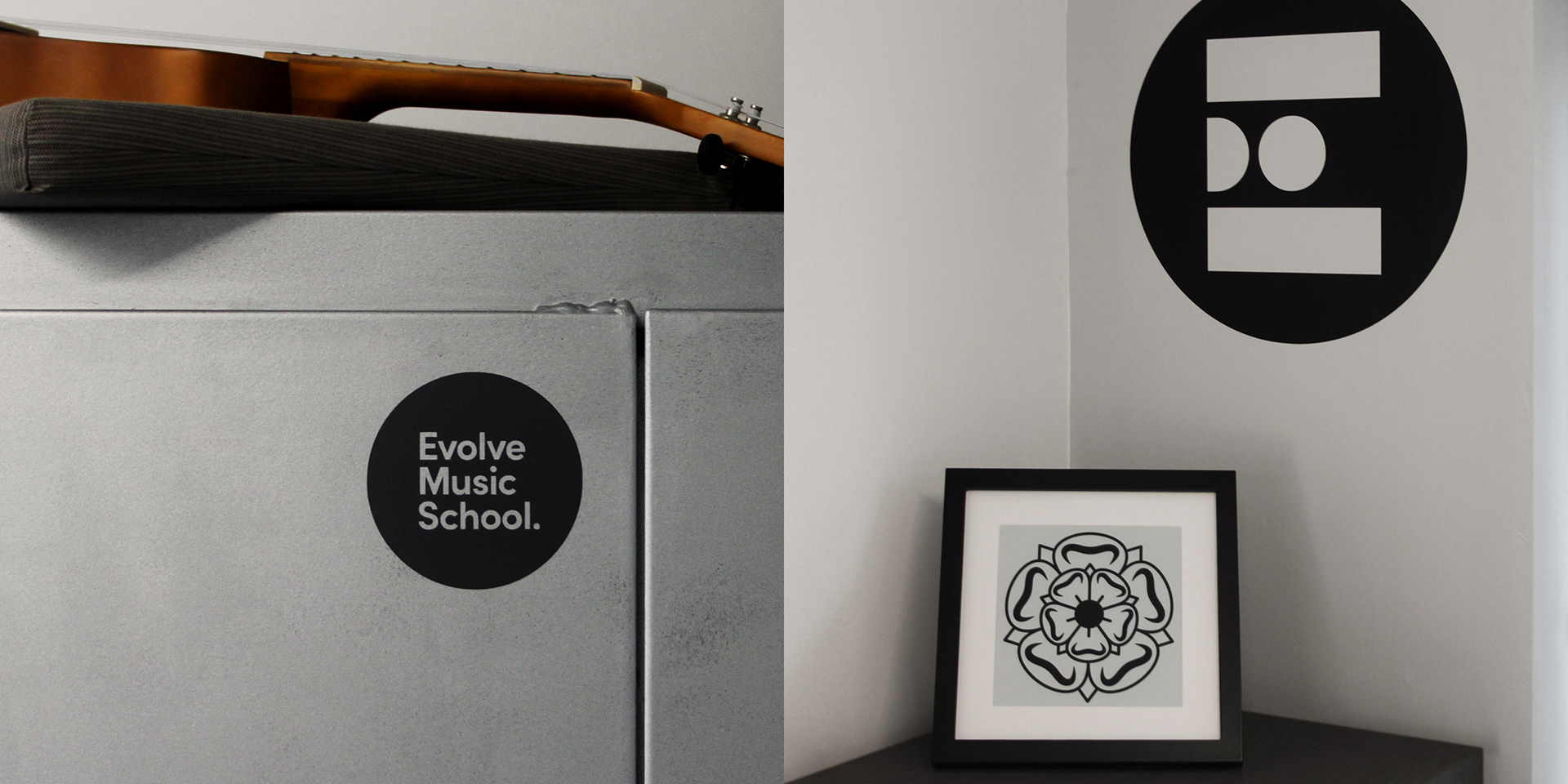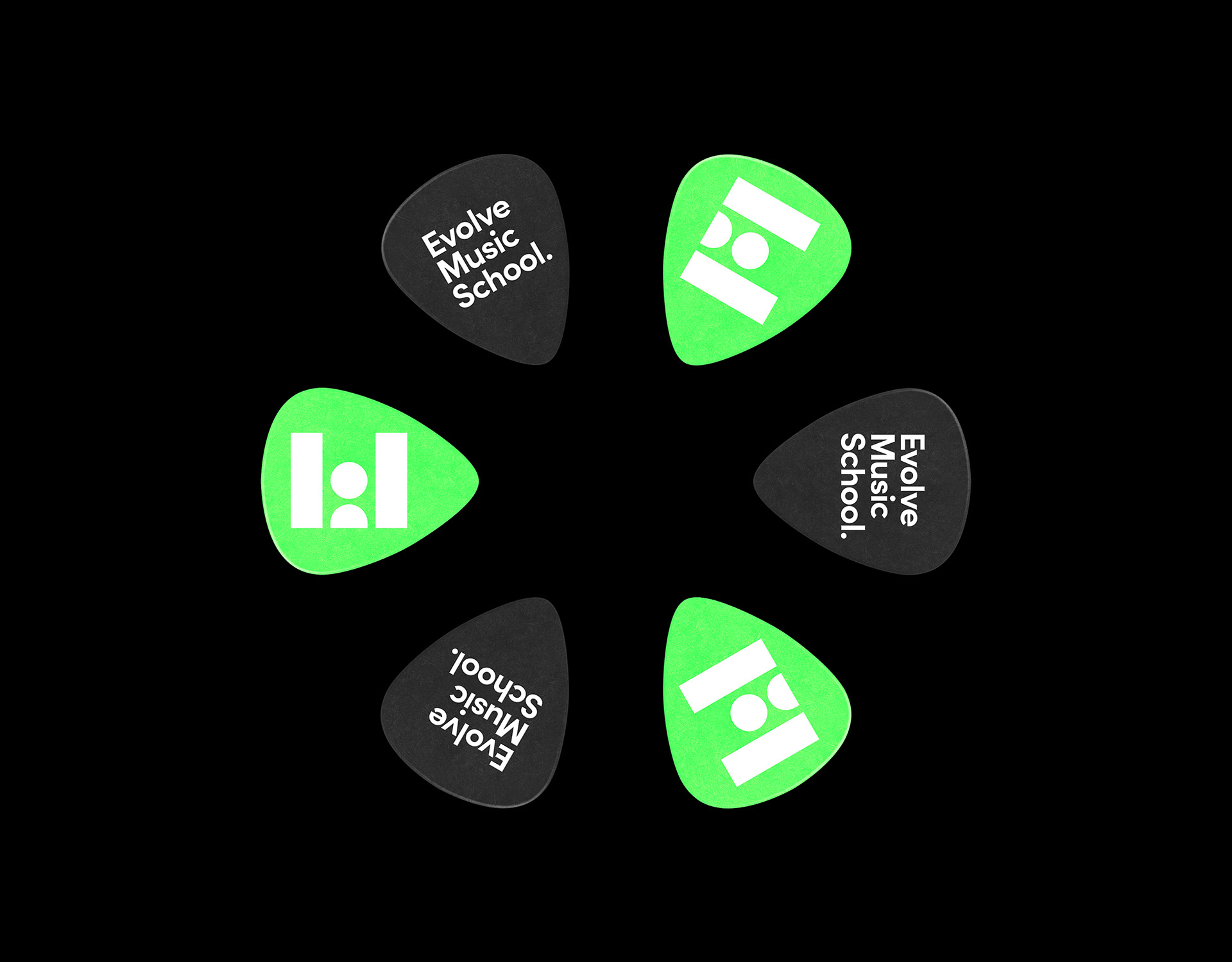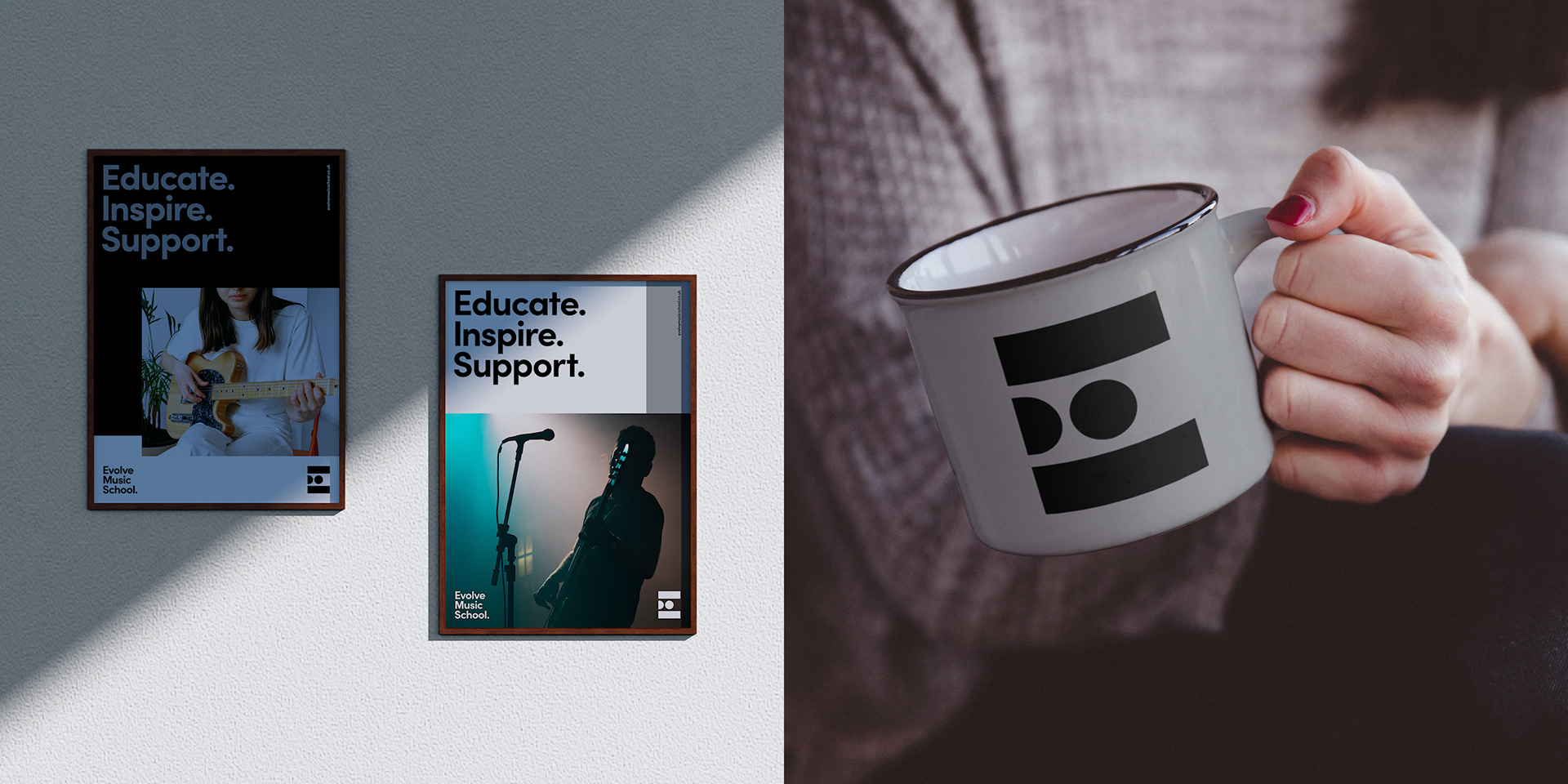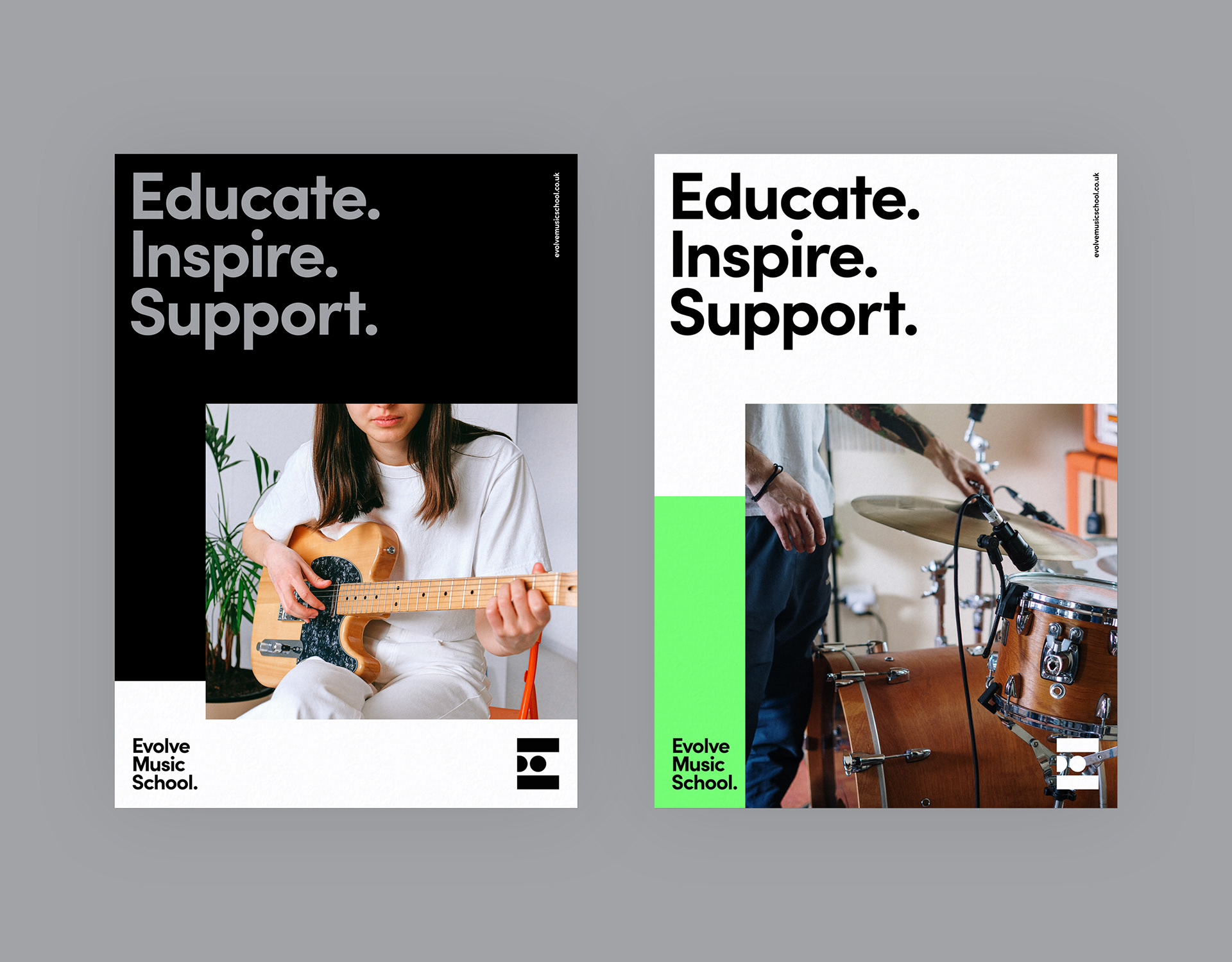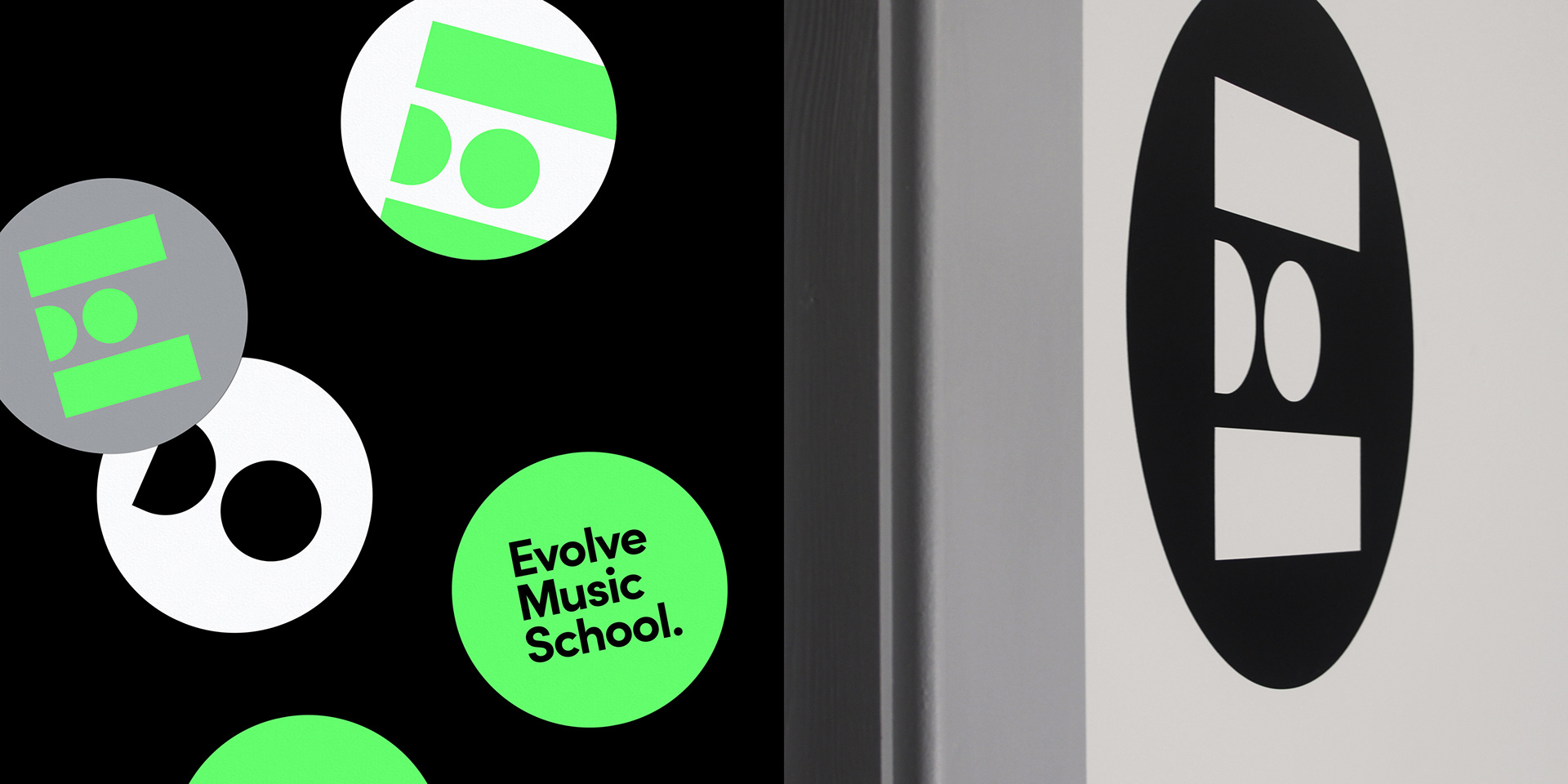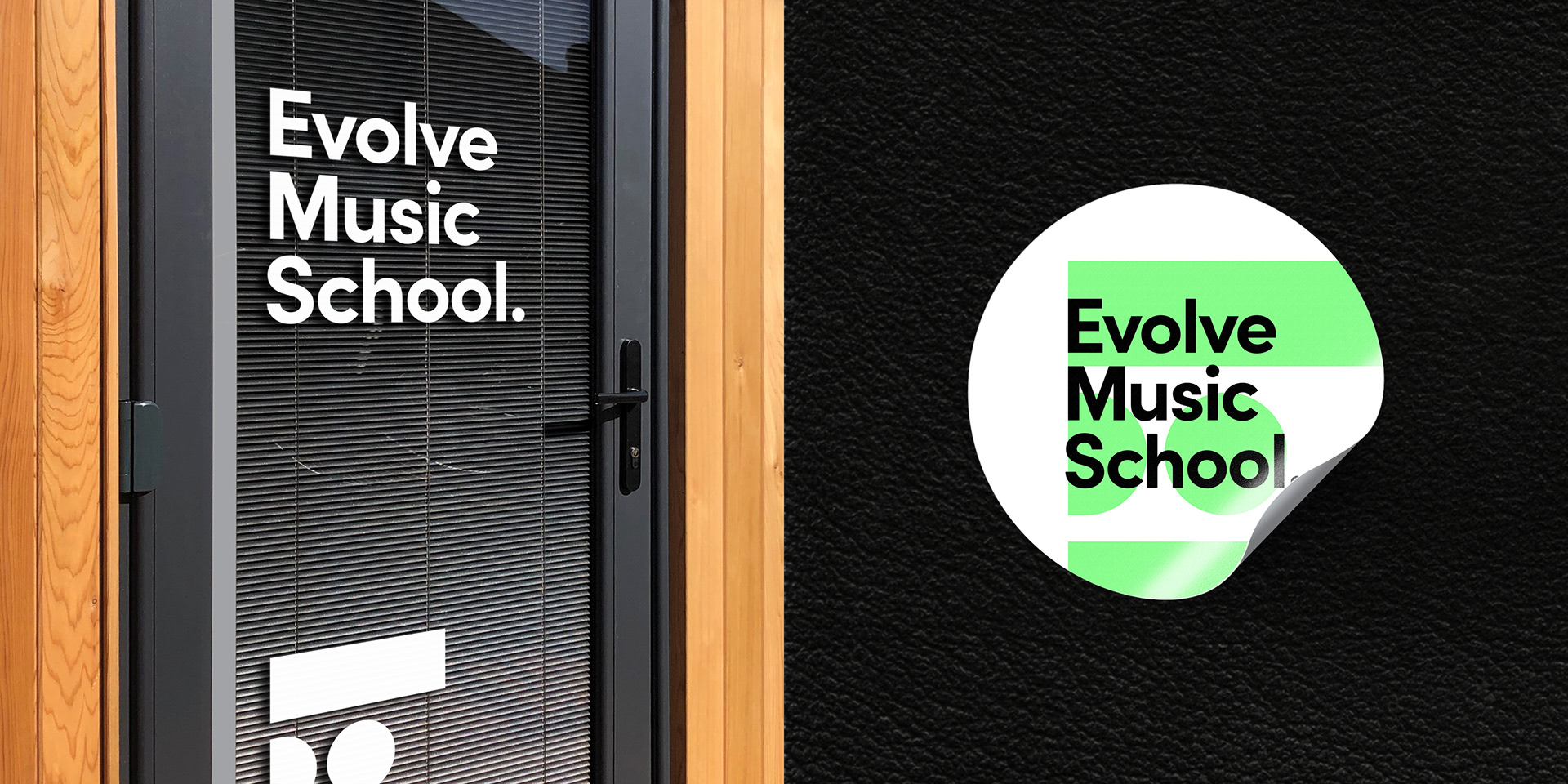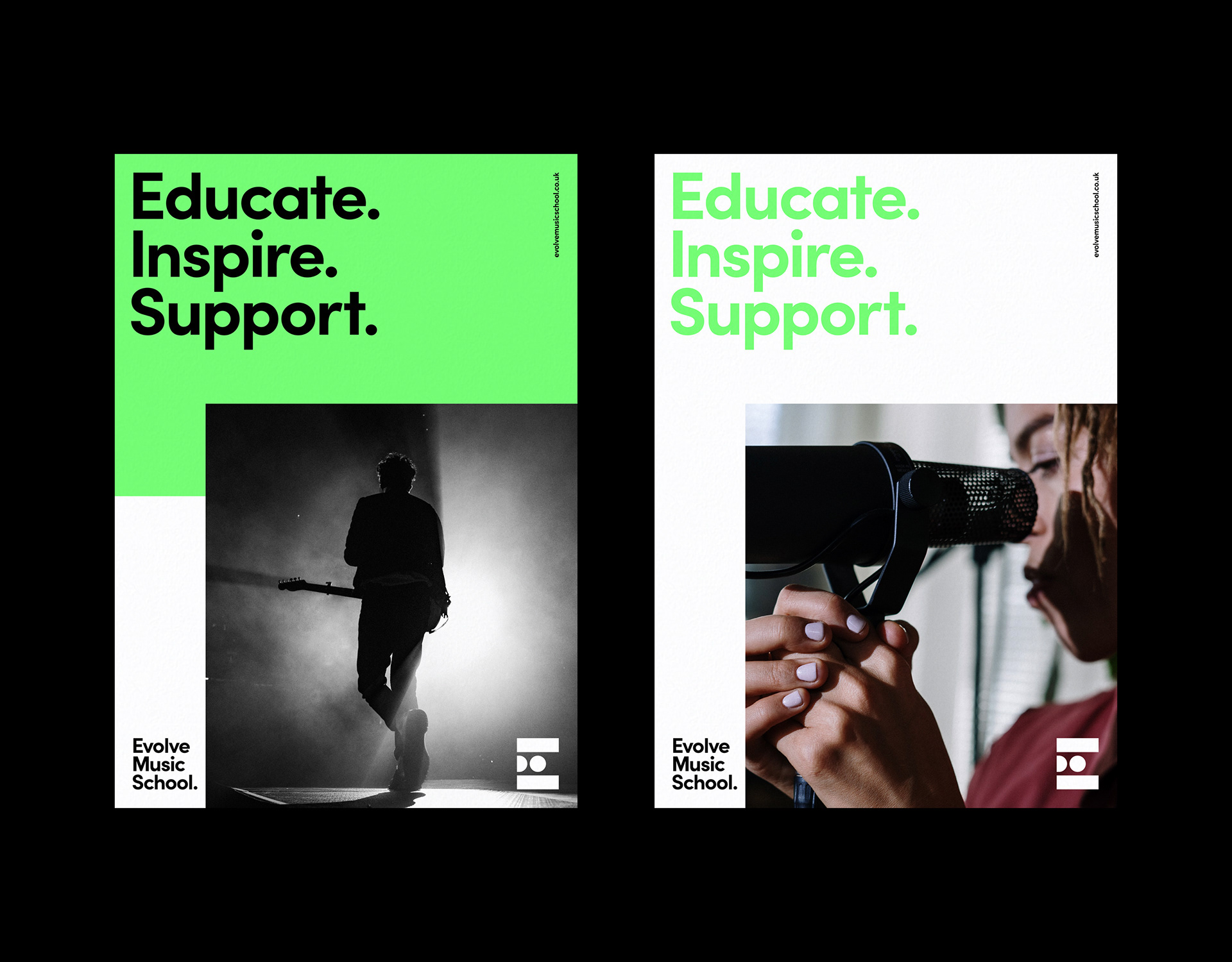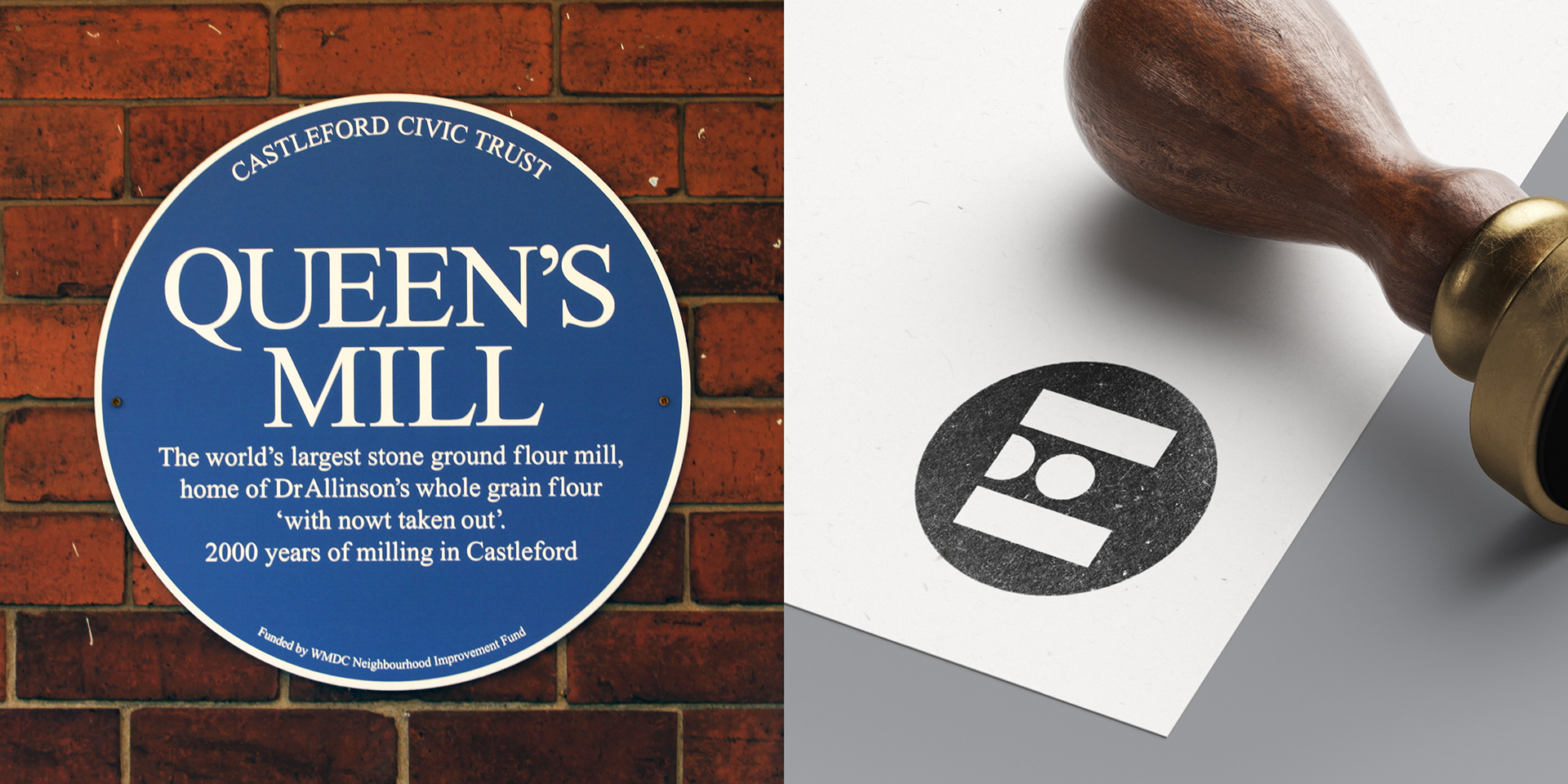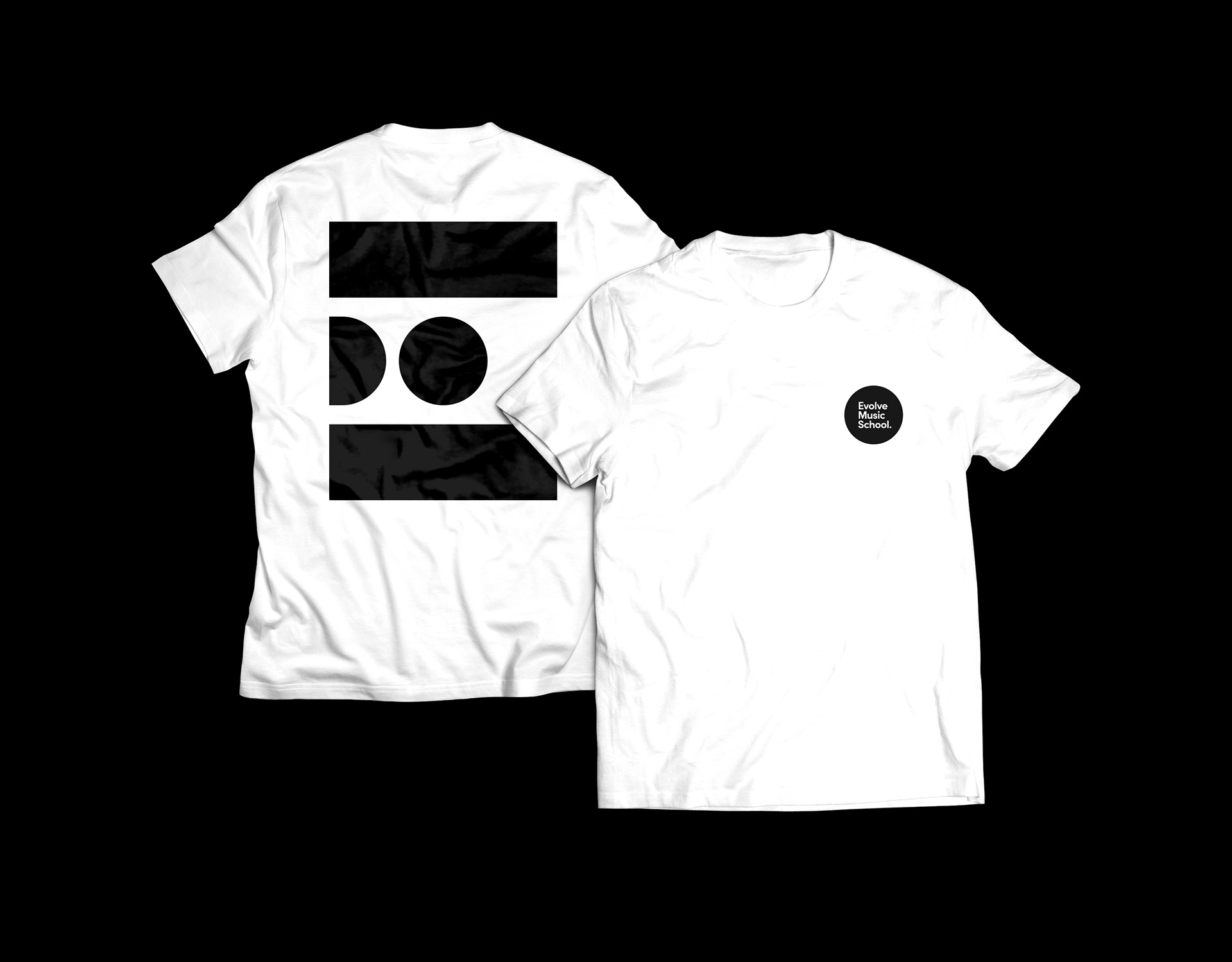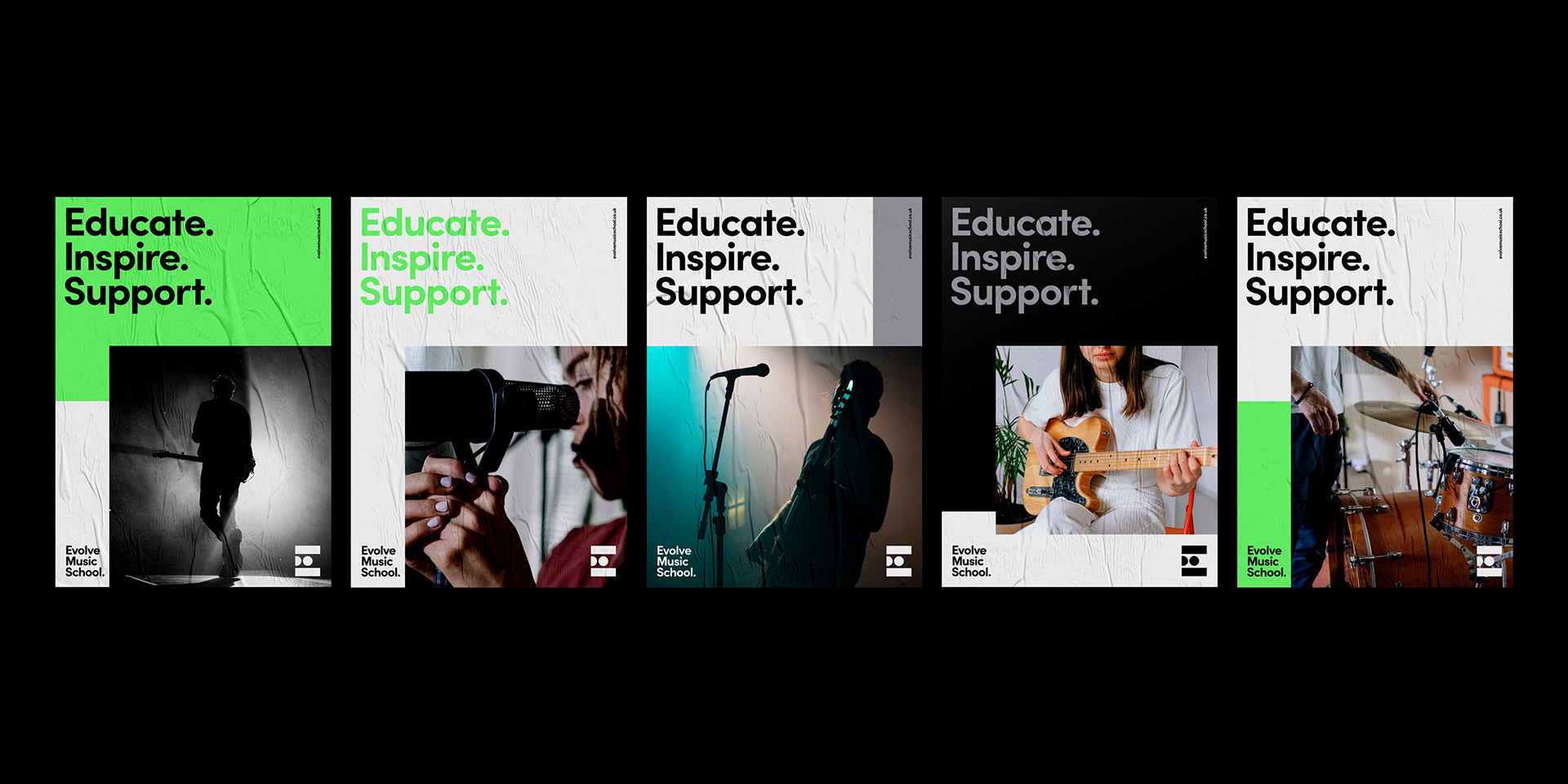 Evolve Music School sits on the banks of the River Aire at the Queen's Mill site in Castleford, previously known as Allinson's Mill, once the largest stone grinding flour mill in the world. Photography courtesy of Zaksheuskaya, Wendy Wei, Cottonbro, Felipe Portella and Anna Shvets.