SALT Beer Factory


Typography / Illustration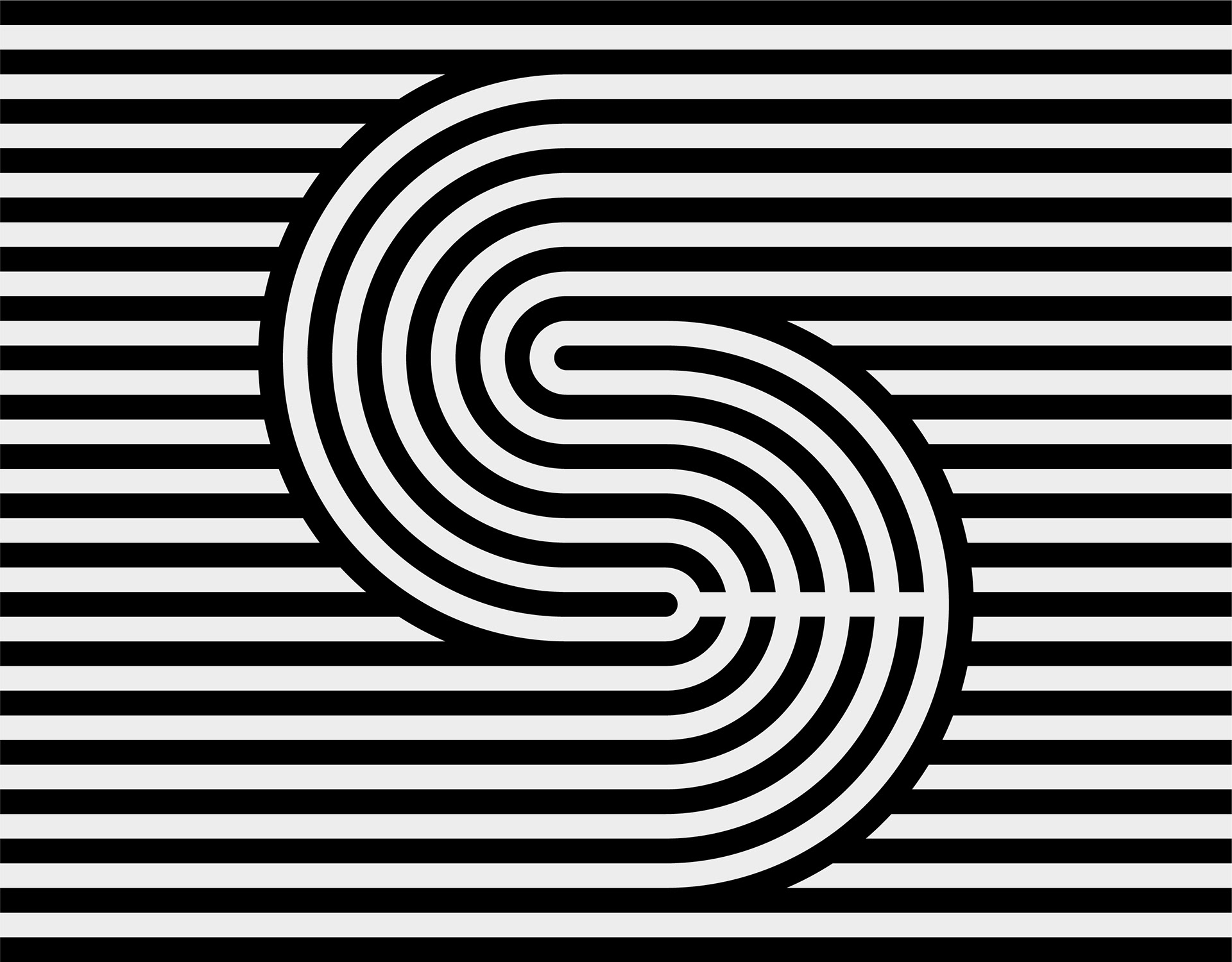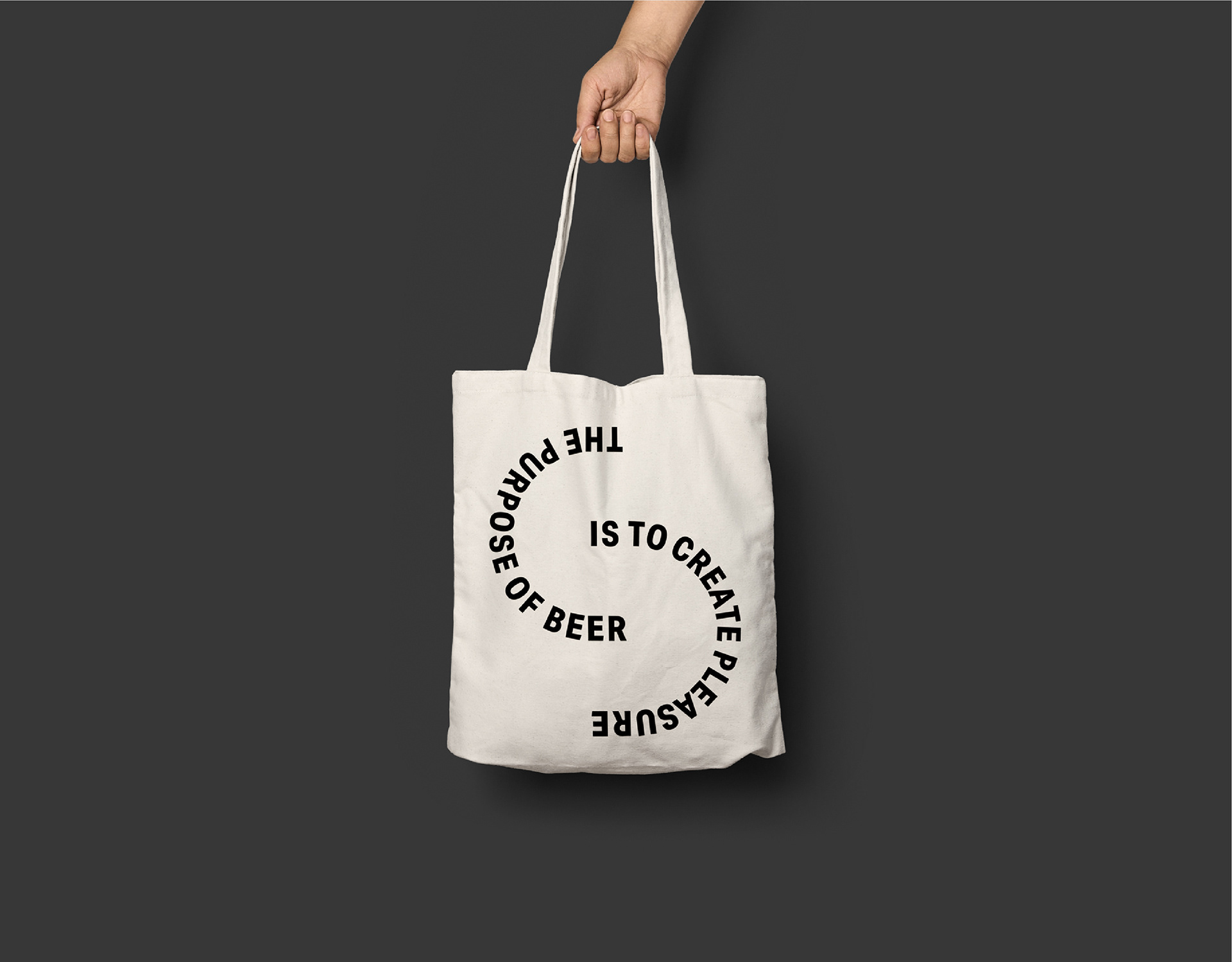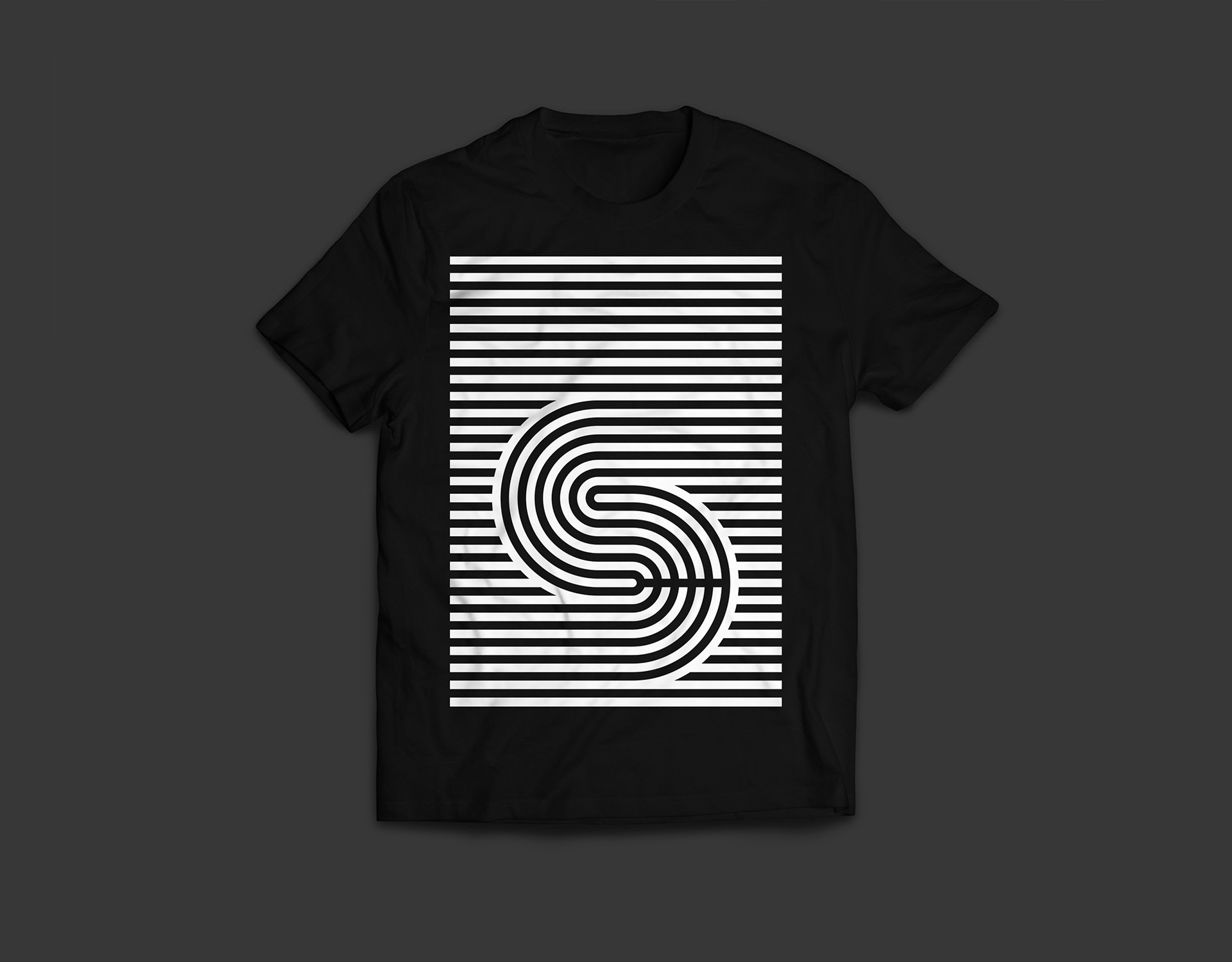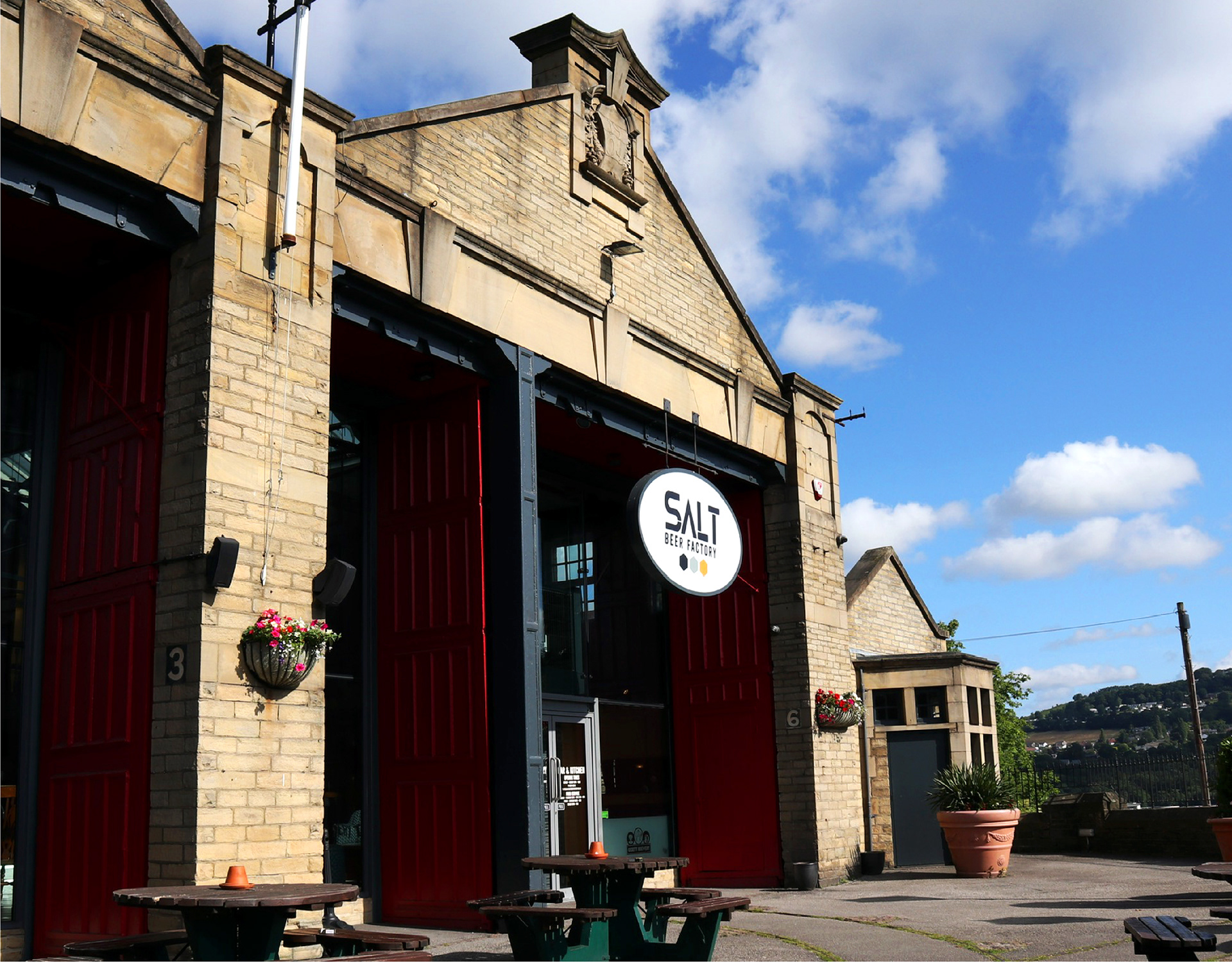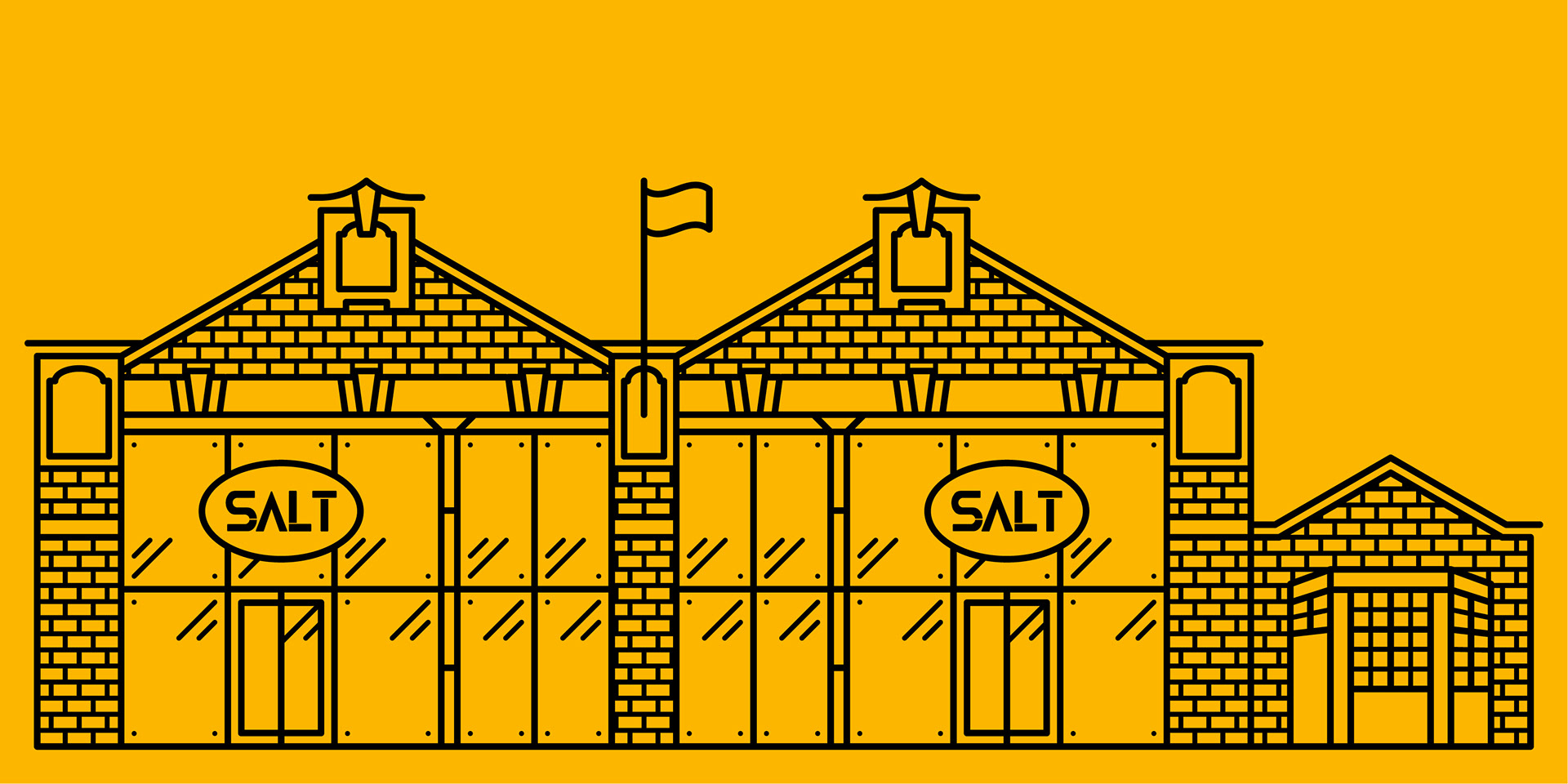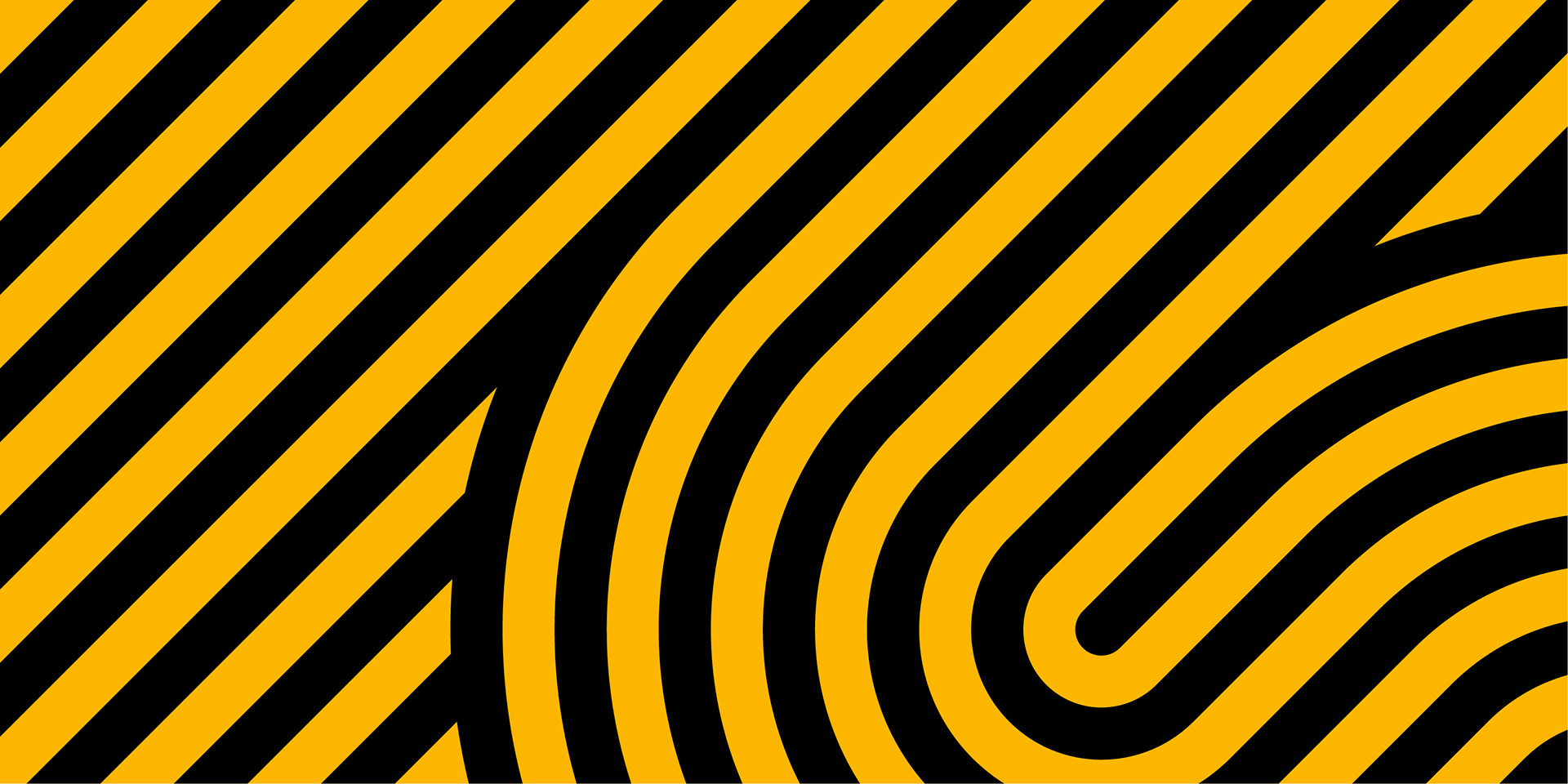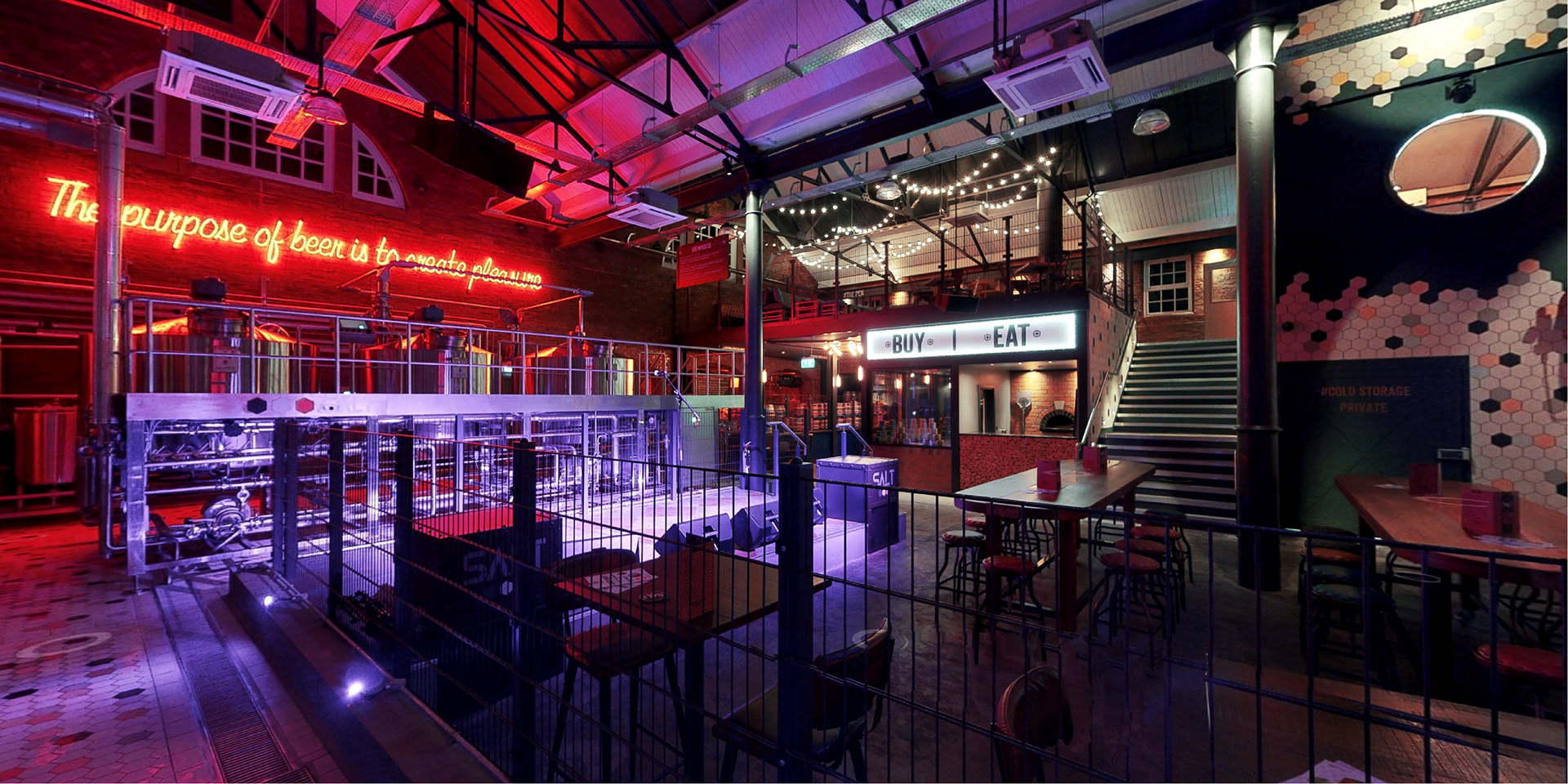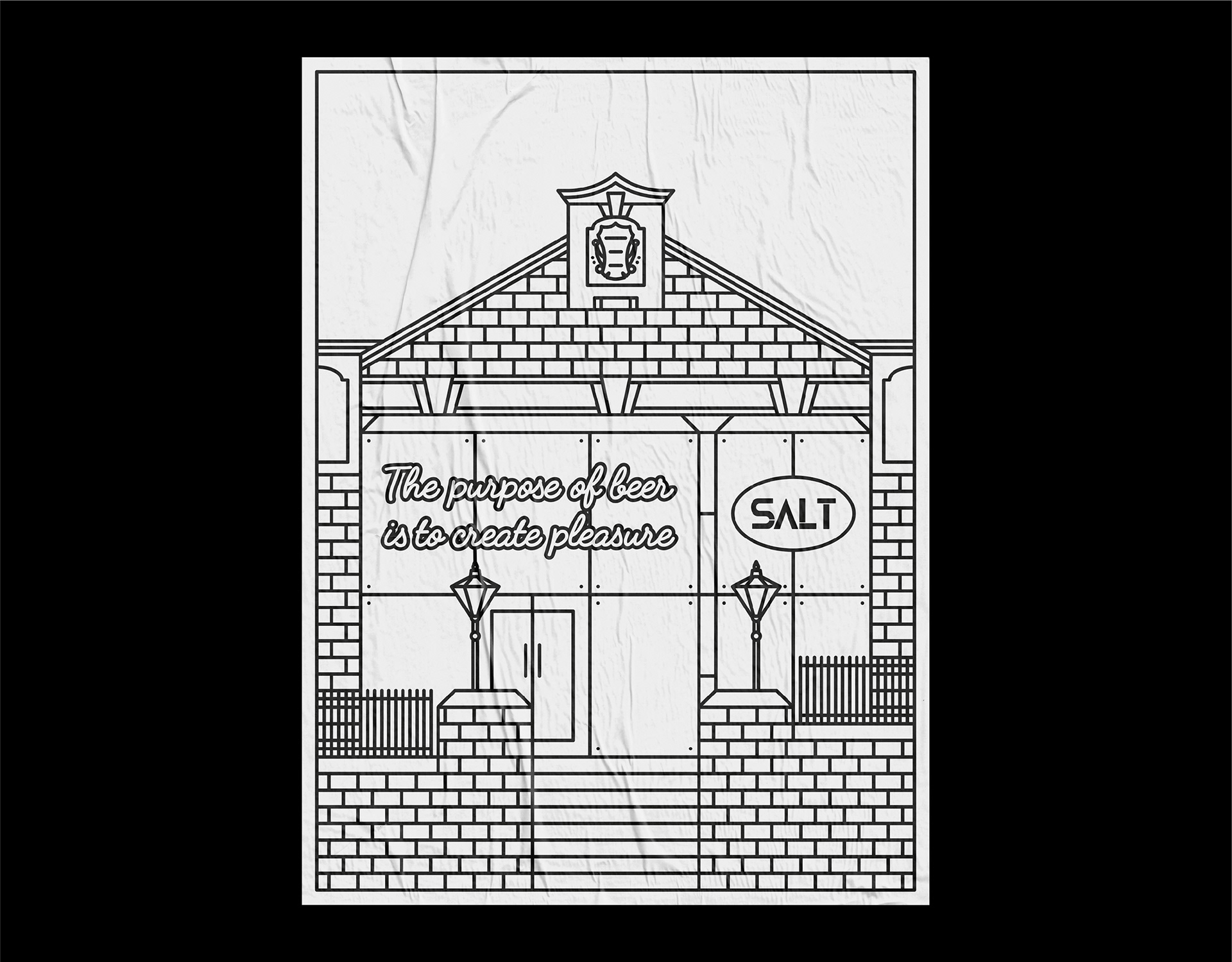 Design project for
SALT Beer Factory, including brewery merchandise, large scale wall graphics and beer can illustration.
SALT Beer Factory is an award-winning micro-brewery, based in the UNESCO World Heritage Village of Saltaire. The utilitarian nature of the design direction is a reflection of the industrial heritage of SALT's home, with inspiration being taken from
the architectural features of SALT's Grade II tramshed brewery building.