Bearded Magazine


Editoiral Design / Art Direction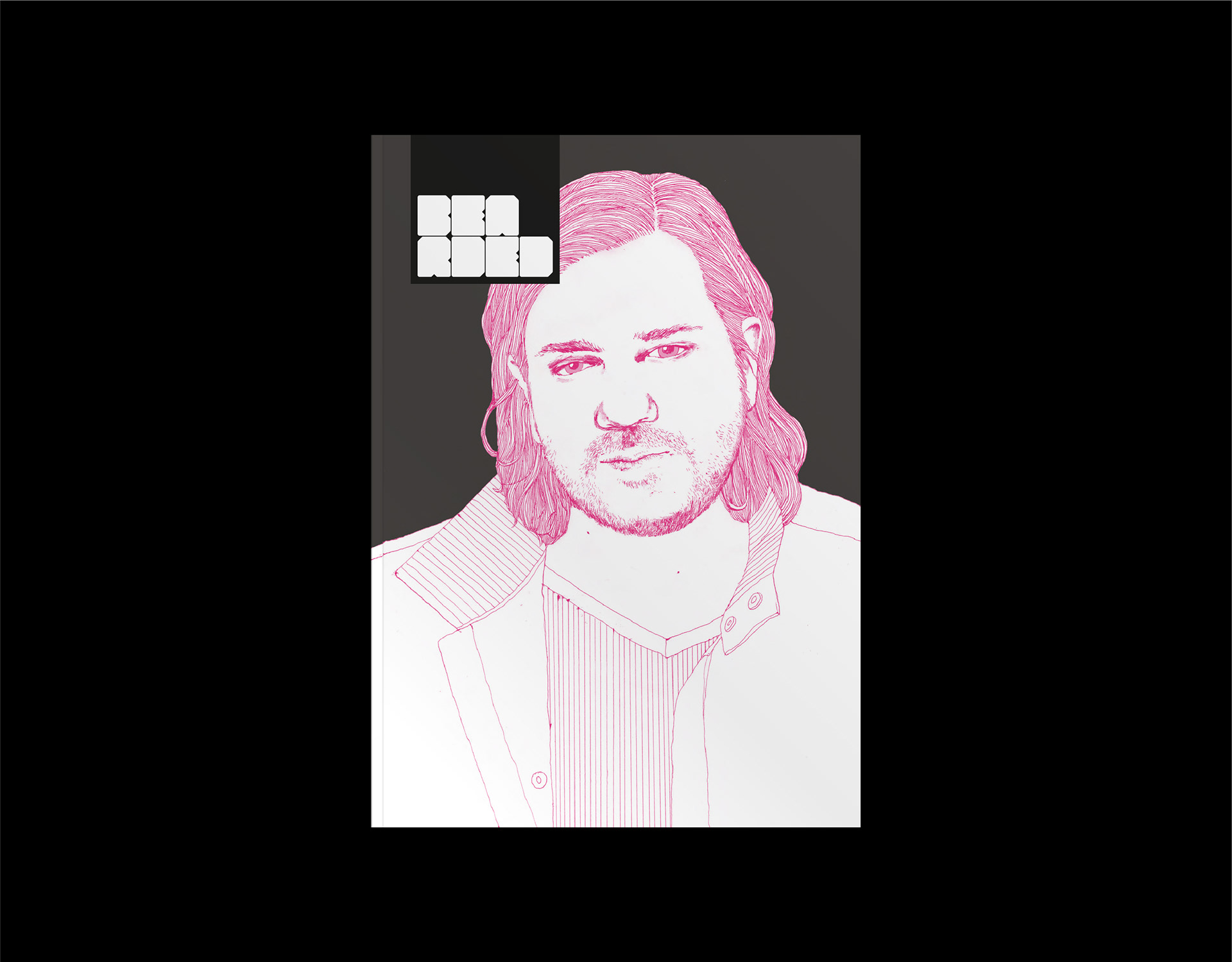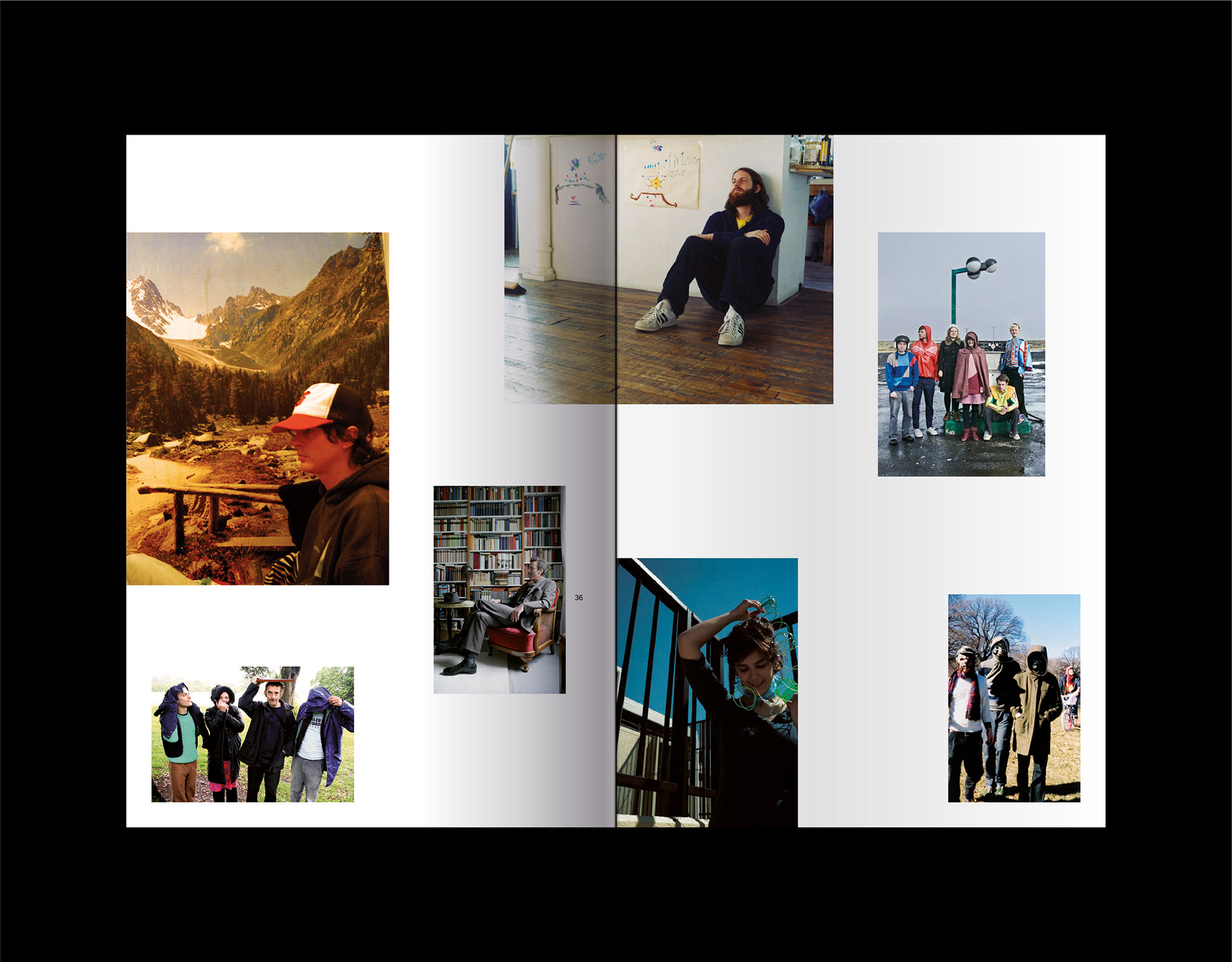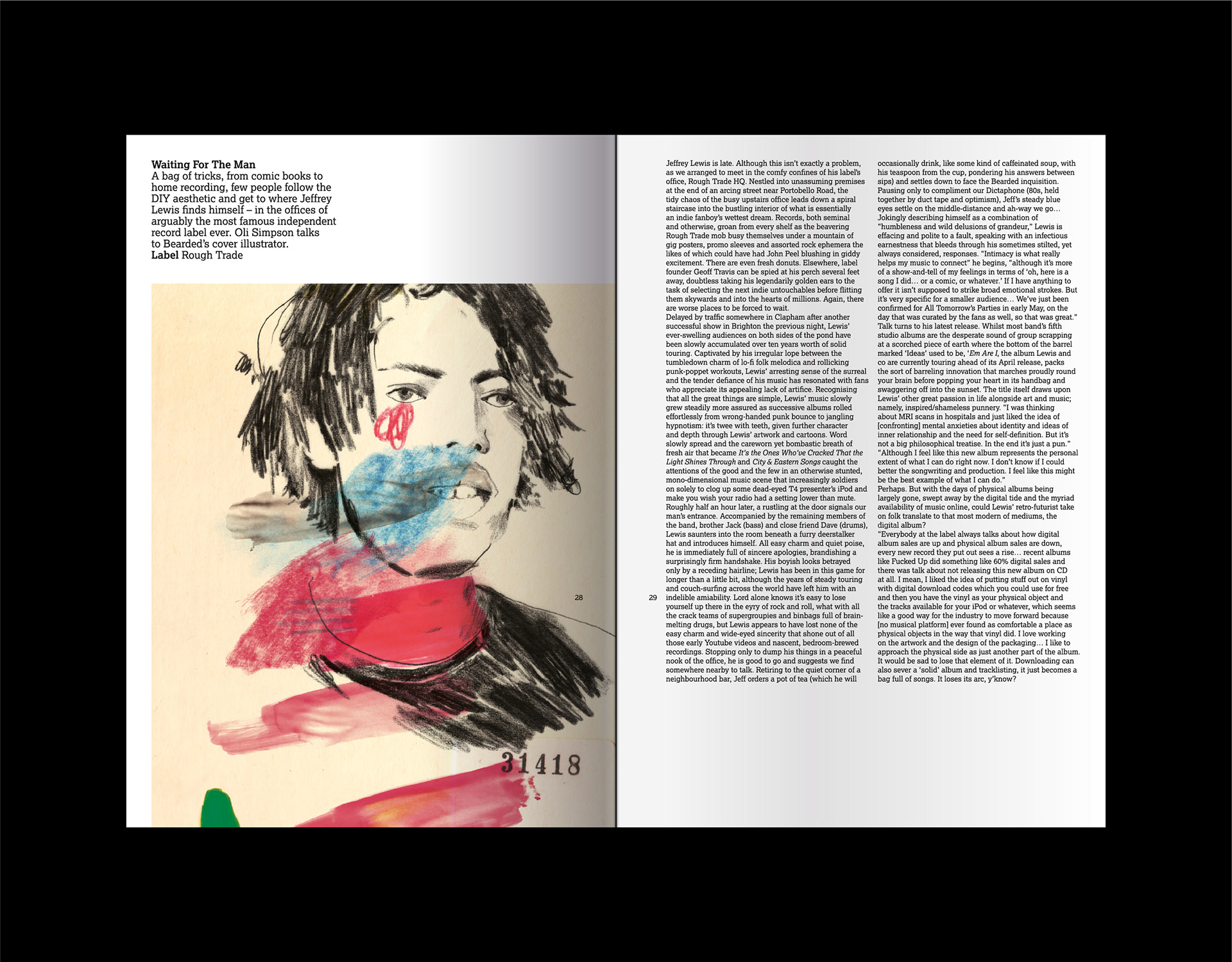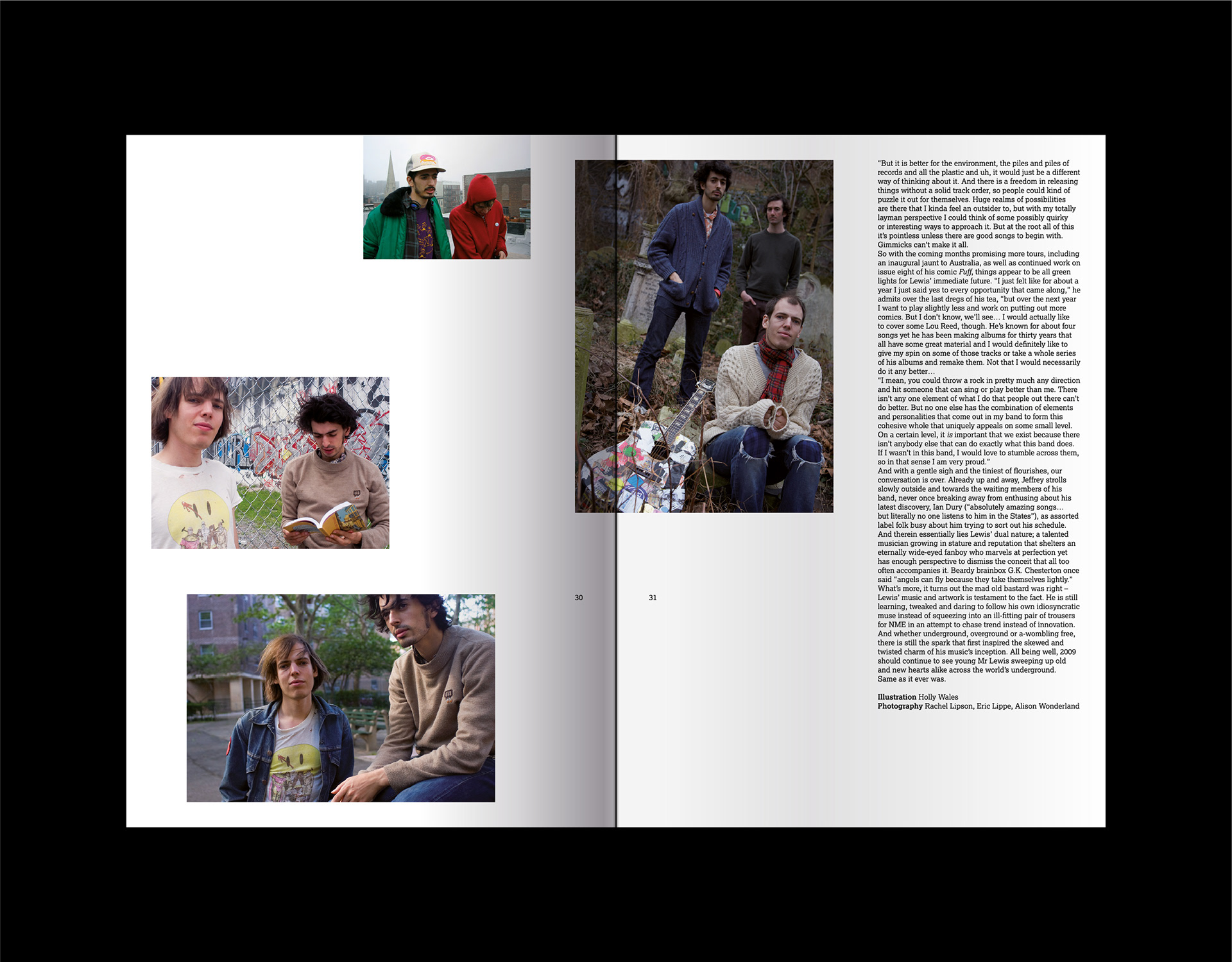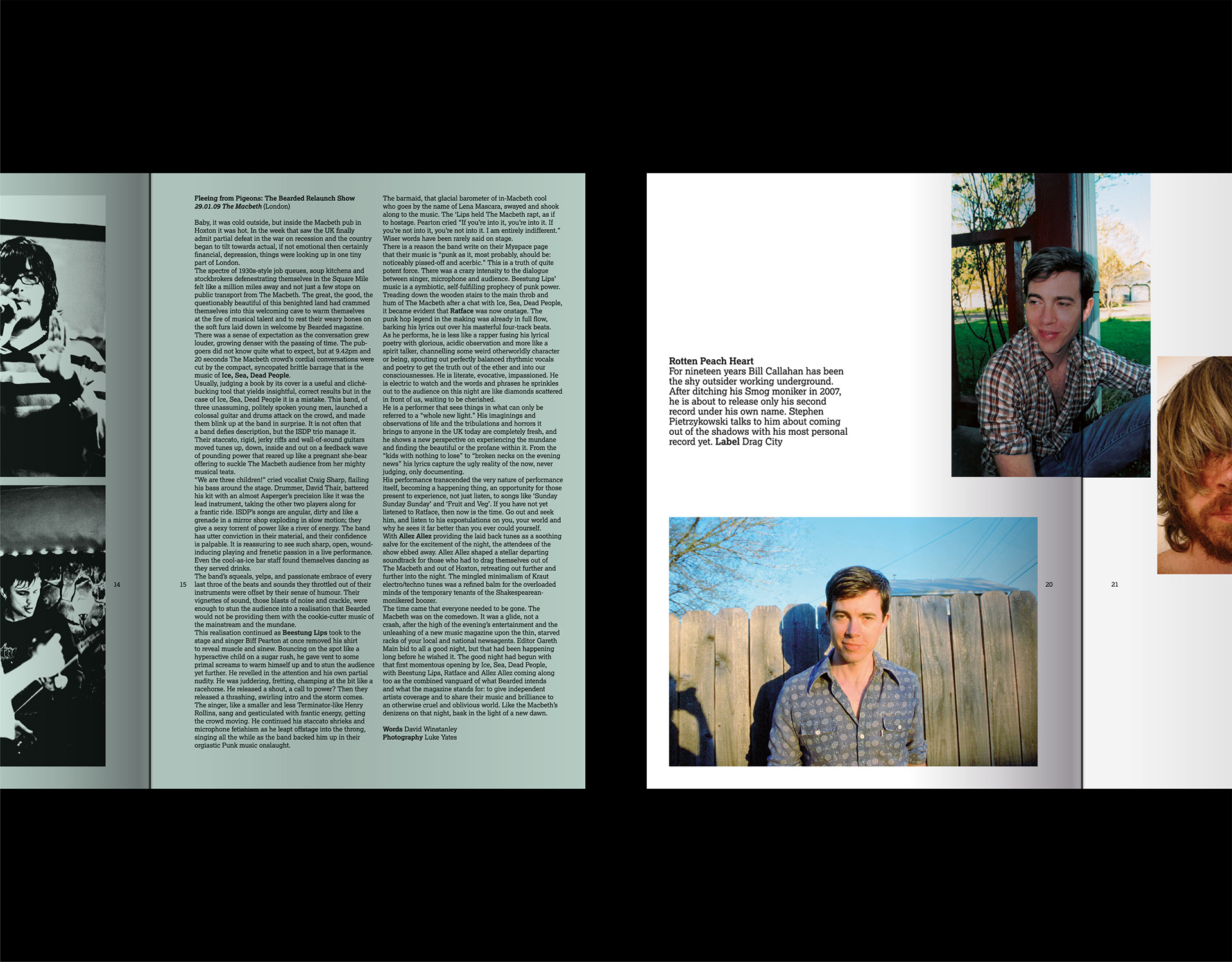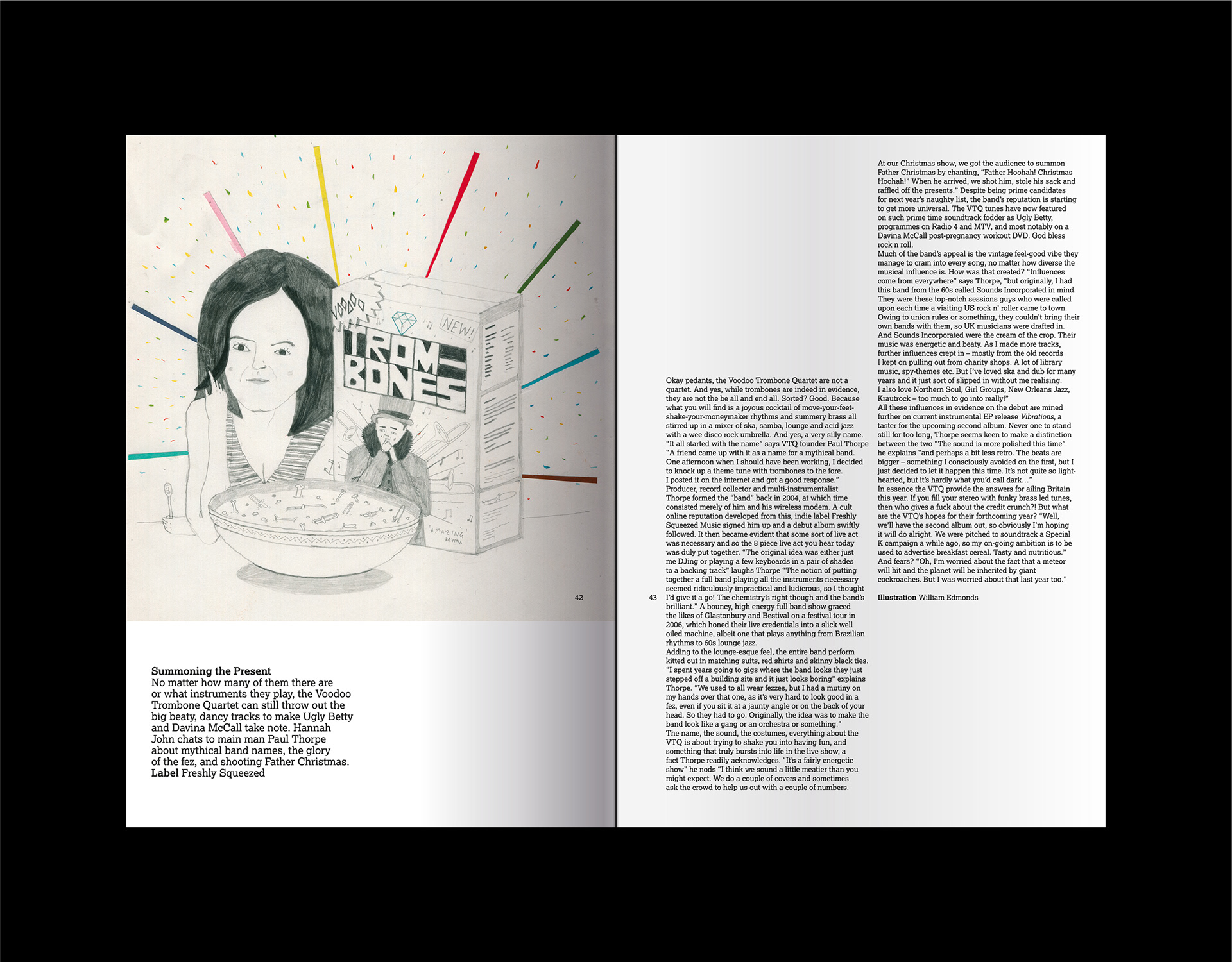 Editorial design and art direction for UK independent music magazine, Bearded. The magazine was founded by Gareth Main (publisher and independent music guru) to support independent artists, regardless of genre or background.

Through the publishers unwavering trust, the freedom was allowed take an experimental approach to the design and art direction
. The underlying grid system was designed to offer a platform for consistency and clarity but also for playfulness and expressiveness – embodying the eclectic and unconventional nature of many of the featured artists. With each issue, the intention was always for the content to be able to speak for itself, without the superficial styling of many music publications.
Over the years of publication there have been far too many brilliant, eccentric and downright bizarre illustration contributions to name them all but here's a handful of regular contributors: Kenn Goodall, David Callow, Holly Wales, Bob London, Paul Davis, Zeroten, Emily Robertson, Craig Atkinson, William Edmonds, Mr Bingo, Nous Vous, Aesthetic Apparatus, Luke Best, Jay Taylor, Jeffrey Lewis, Karin Hagen.
Cover art on issues shown courtesy of Bob London, Paul Davis, Zeroten, David Shrigley